You're tossing and turning, wired, worried or just can't sleep to get yourself tucked into bed at a decent hour.
Sleep is crucial, as we all know, for our day-to-day function in everything we do. But for some of us, getting a good night's sleep can be a burden and can feel even more exhausting the next day. The video above by Buzz60 goes into a few common things we may all be doing that may interfere with our rest.
Watch the video above to find out how to take back your snoozing time.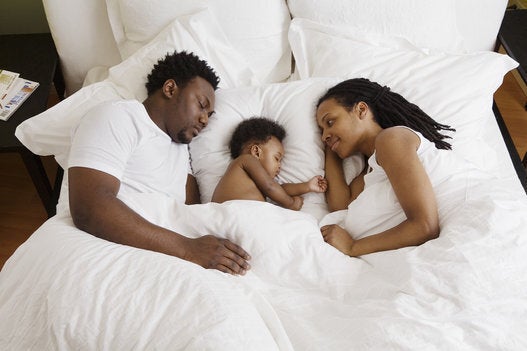 How To Sleep Better In 2015