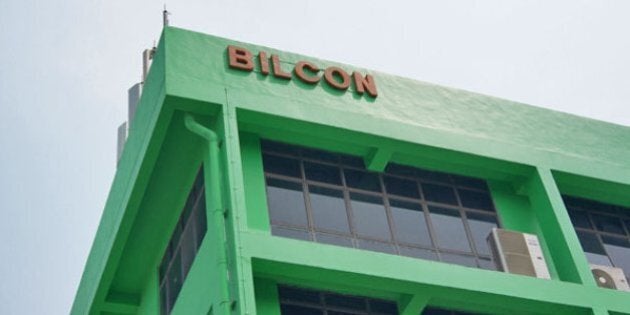 HALIFAX - A U.S. company that proposed expanding a quarry in southwestern Nova Scotia says it is seeking at least US$300 million in damages from Canada after winning a NAFTA ruling.
Bilcon proposed the expansion at the Whites Point quarry in Digby Neck in September 2002 but the Nova Scotia and federal governments rejected it after a federal-provincial joint review panel recommended it not proceed.
The company filed a NAFTA challenge under Chapter 11, alleging there were gross irregularities in the federal-provincial process.
A NAFTA tribunal concluded that the joint review panel considered factors outside Canada's environmental legislation that were not disclosed to Bilcon during the review process.
The tribunal's March 17 ruling says it was unjust for officials to encourage the expansion of the quarry and later determine that the area was a "no go" zone for such a development.
The quarry was opened in the 1940s and the gravel it contained was used to build local highways.
Bilcon will seek damages during a NAFTA hearing expected to take place next year.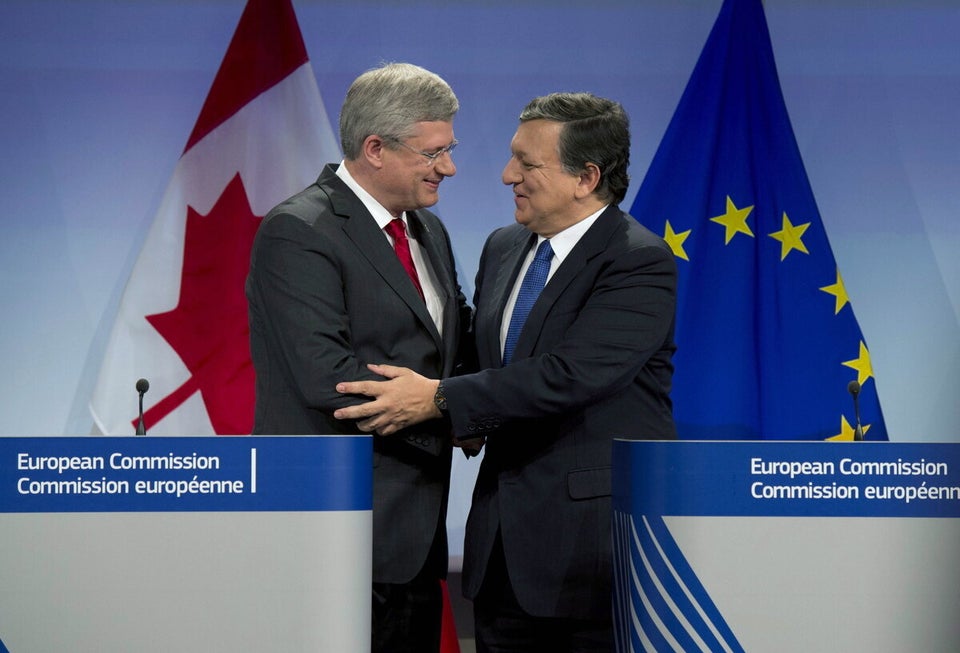 Canada-EU Free Trade Deal: What You Need To Know