The annual Storm The Wall is back at the University of British Columbia this weekend.
It's a massive intramural sports event where teams and individuals compete in races from March 22 to 26. But it's also a UBC tradition that began in 1978.
This year, a record-breaking 800 teams have signed up for the competitions and ultimately, to conquer a 12-foot high wall.
Those of us who went to UBC remember the pain of racing (well, some of us), and others may at least recall all the hubbub on campus.
For the newbies, and the oldies, here's a rundown of Storm The Wall:
It all begins this weekend.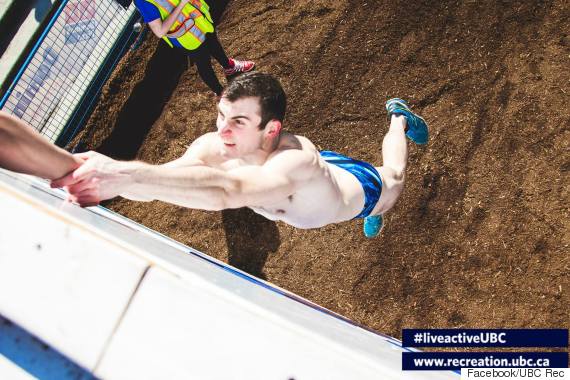 It's a gruelling race.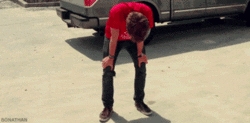 You have to swim ...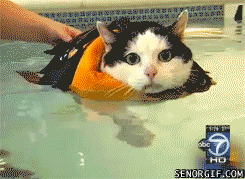 Sprint ...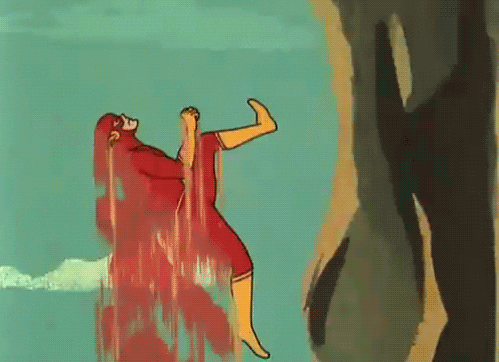 Cycle ...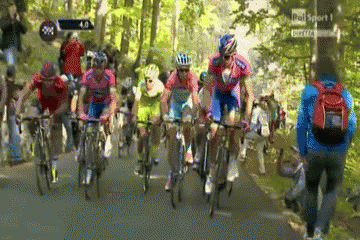 Run ...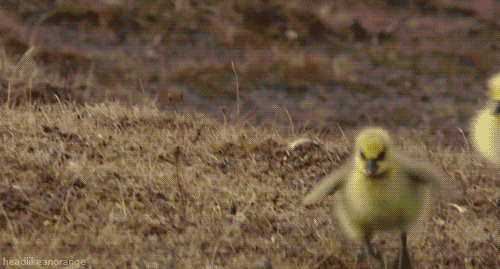 And, finally, reach the top of a big wall.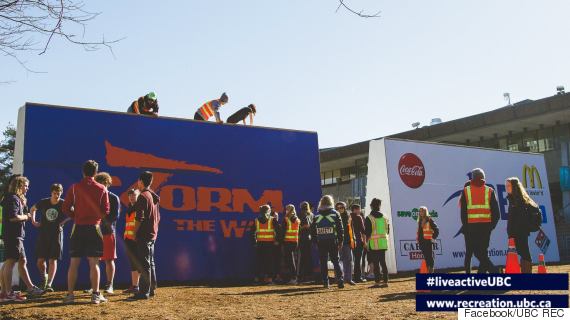 Like, a MASSIVE one (12 feet high).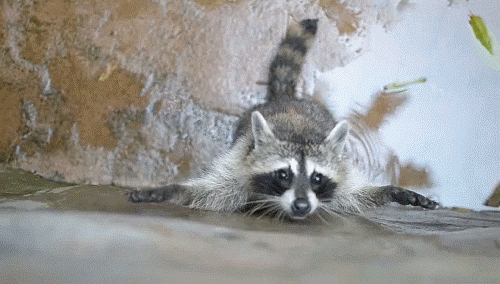 It takes intense training ...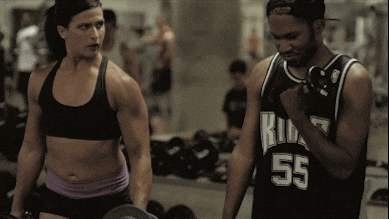 Don't go too fast, too early.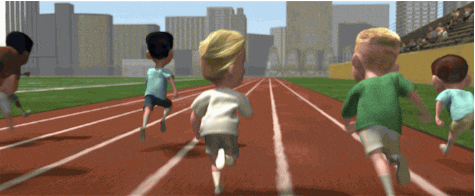 Because you need energy to get up that wall.
Don't stand on it ...
Because this could happen.
You can do it in your best sports gear ...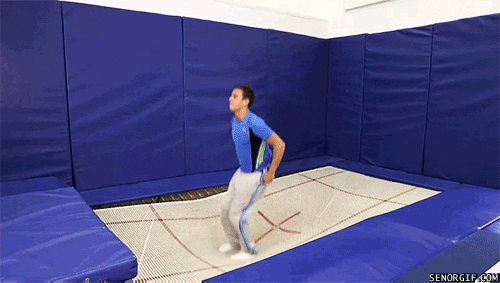 Or not.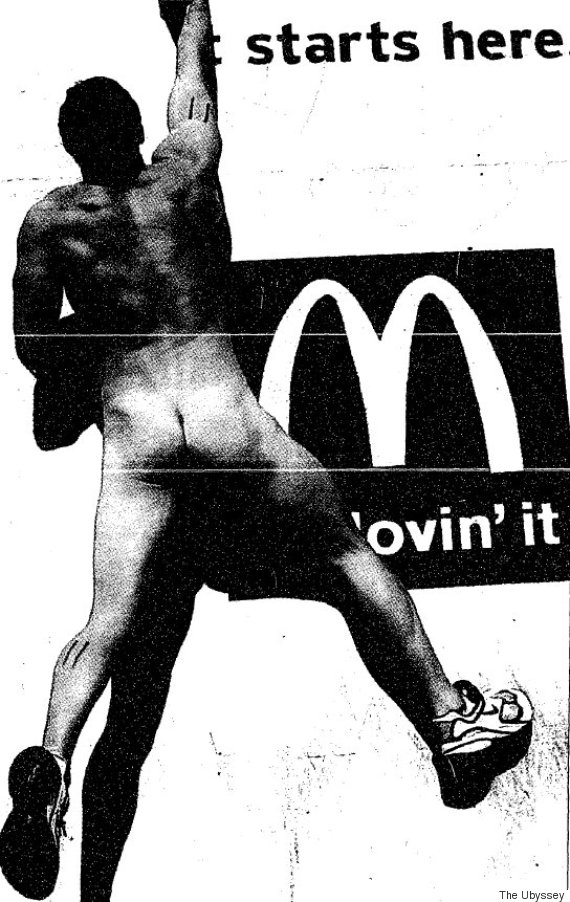 (Photo via The Ubyssey)
You love it when your team wins ...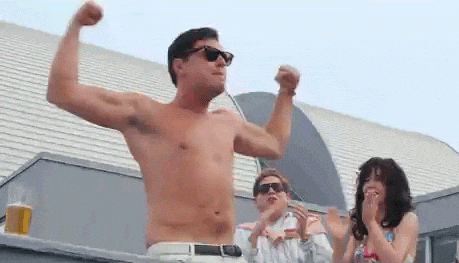 But you also grow tired of racing.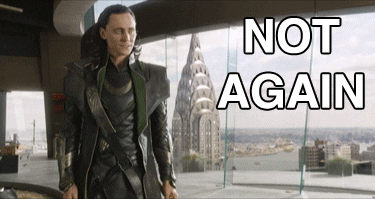 You feel frustration ...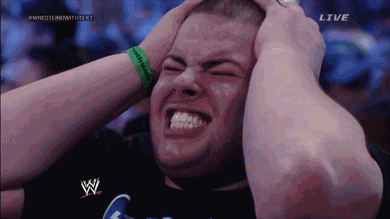 And euphoria.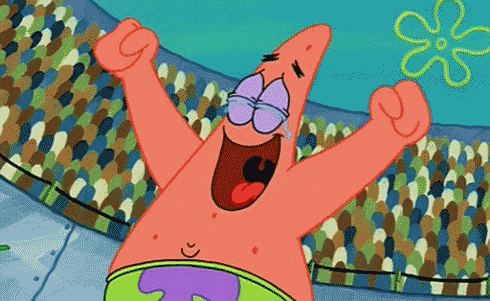 Win or lose, it's an unforgettable UBC experience. So happy scaling!
Like Us On Facebook

Follow Us On Twitter

ALSO ON HUFFPOST: