Burnaby RCMP who were investigating reports of a man with a gun were forced to shoot when a suspect allegedly threatened to hurt himself and police, said the force.
Police were called to the 9300 block of Salish Court at about 8 p.m. on Friday. The man drove away from the area, but officers located him, said a news release.
He "reportedly was in distress, threatening himself and then the officers," said a statement from the Independent Investigations Office of B.C., which probes police incidents involving death and serious injury.
"Shots were fired and the suspect was hit. He has been taken to hospital for treatment and is expected to survive," said the RCMP.
No officers or other citizens were hurt.
A video of the apparent shooting was posted to YouTube on Friday night, titled "Police fire shots at an armed suspect at the Lougheed Village." (Watch above.)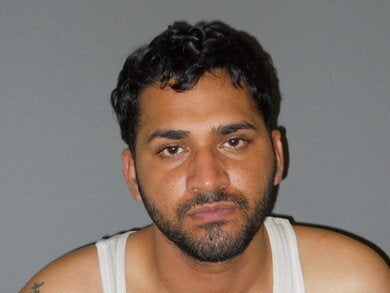 B.C. Most Wanted, January 2015