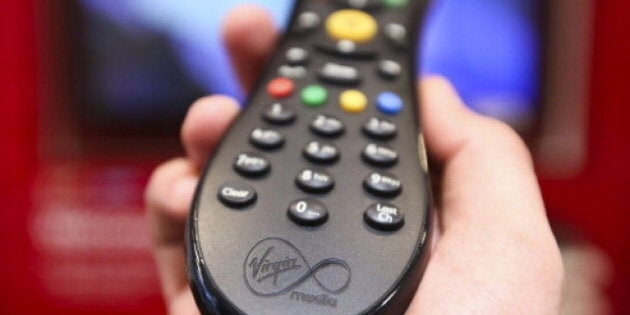 Most of the media attention following Thursday's CRTC announcement focused on new "pick-and-pay" channel options and basic packages.
However, some groups say the little-discussed proposal for a new wholesale code of conduct is key to make sure those changes work by reforming the way smaller cable companies can compete with vertically integrated giants..
Cable companies generally create their own channels or use the "wholesale" system of paying companies that offer channels a set amount of money per subscriber per month.
While the CRTC currently has a guide for wholesale agreements, the system leaves room for potential problems, because so-called vertically integrated companies own the channels and also control how they're distributed, without enough oversight, some say.
The changes announced Thursday would give smaller companies more protection by taking away the ability of vertically integrated companies to unreasonably demand minimum levels of viewers or revenue from smaller distributors in order to carry popular channels.
That dynamic can affect how channels are packaged and priced.
"In our view it's probably the most critical part of the decision," said Chris Edwards, vice-president of corporate and regulatory affairs with the Canadian Cable Systems Alliance, a group representing more than 100 independent cable companies servicing more than 700,000 customers.
"These are the very things that potentially stand in the way of the CRTC being able to deliver customers choice and flexibility, as long as those sorts of provisions are allowed to stand," he said.
New, stronger regulations instead of old guidelines
The Public Interest Advocacy Centre, which lobbies for the interests of consumers and which participated in the CRTC's "Let's Talk TV" series of consultations, said Thursday's announcement brings the CRTC's powers from a patchwork set of codes and guidelines to a widespread, mandatory regulation, giving it more power.
The centre's legal counsel Alisia Lau said this oversight is key to making sure prices stay fair under the new model.
"I think the [CRTC] seems to be more concerned [about] mandating pick-and-pay, but because of what happens at the wholesale negotiation level the individual price for each channel would be so high that it would be impractical for consumers," she said.
"[The changes are] hoping to prevent that unfair, anti-competitive behaviour."
Otherwise, Edwards, said smaller companies could be squeezed out, meaning less choice for consumers.
"There is a huge imbalance of power between our members and the people they're buying their product from," he said in an interview.
"Part of this whole thing, and the commission has made this as a finding of fact, is that vertically integrated companies have both the incentive and the ability to act anti-competitively and essentially to make life difficult for competitors who compete with them, like our members.… it's down at the level of the contract where that happens, all the sort of packaging terms and the pricing terms."
Chance to comment until May 4
Edwards said the CRTC would also have new powers to look at every wholesale agreement reached between companies offering channels and cable companies.
"One of the things they've said is, 'We recognize it can be dangerous and costly for smaller guys to complain about what's happening with some of these contracts, so if we see something that's offside, we'll step up on our own initiative.'"
"That's a very important part of this decision for us."
The CRTC is still taking feedback on these proposed regulations until May 4 by an online form, by mail or by fax, with the goal of having them finalized in September.
CBC News emailed Rogers, Bell, Corus and Shaw for comment on the proposed wholesale code.
Corus and Rogers did not answer, a spokesperson from Bell refused to comment and a Shaw spokesperson referred back to Thursday's statement from CEO Brad Shaw which said the company supports the CRTC decision, which gives opportunities despite its challenges.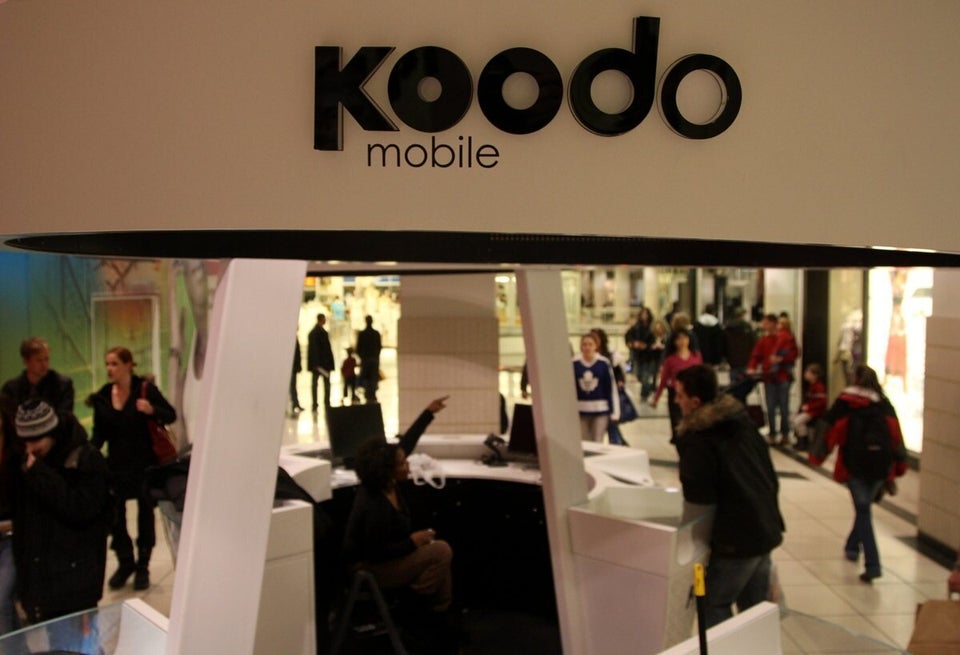 Best, Worst Telcos For Privacy