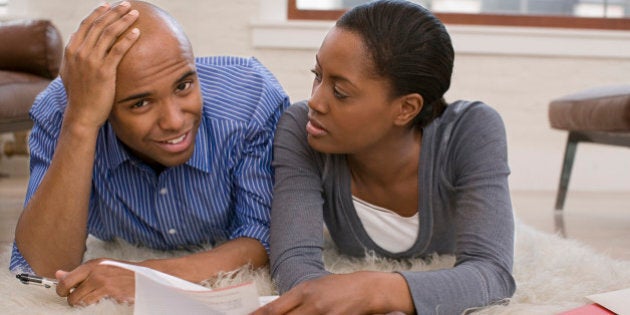 Choosing insurance can be difficult, especially when you go it alone. A lot of people love to tackle projects by their lonesome, and taking on a new task unsupervised can lead to some small (and large) mistakes. Here are some of the more common ones to avoid as you seek out advice.
Too much or too little insurance
How much insurance do you actually need? Sure, there are calculators available online, but trying to figure out how much your home and its items are worth can be difficult. You could end up over-insuring and paying too much in premiums, which is a waste of your valuable money. On the other hand, under-insuring could lead to an unpleasant surprise when you need it the most, like in an emergency situation like a basement flood. You don't want to be stuck wondering if your policy will cover your waterlogged belongings, so make sure you strike the right balance between paying too much and too little.
Insuring the wrong things
You want to insure your business, but what parts should you cover? Or should you insure the whole thing? The temptation is to insure the small things, from the bottom up instead of from the top down. An expert can help determine what should be insured and what type of insurance you need for your business.
The wrong deductible amount
A higher deductible means lower insurance costs, but that's not always the right call. Is a lower deductible better? There is no one correct answer for these questions, as it depends on what you're insuring. This is when a broker can sit down with you and help determine what needs to be insured, for how much, and what your deductible will be.
Picking the cheapest option
Cheaper isn't always better even if it's fine for your wallet. As the saying goes, you get what you pay for, and if you're not paying for the right type of insurance or even the right coverage, you could find yourself having to pay out of pocket when your insurance plan fails to cover your needs.
Renewing without reviewing
You insured your business when you first started, but now it's five or ten years later. Does your policy still adequately cover your needs? Things change, homes get bigger, businesses grow and evolve; your insurance needs should change as well. You don't want to be caught off-guard if the worst case scenario occurs.
Not taking advantage of discounts
Are you a driver with a flawless record? A student? You might be entitled to a discount, yet you can't take advantage of what you don't know. A broker would be able to provide discount options such as combining different insurance plans. This means you get the coverage you need and save some money.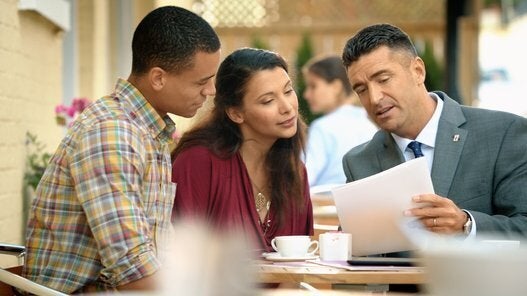 6 Common Mistakes People Make When Choosing Insurance