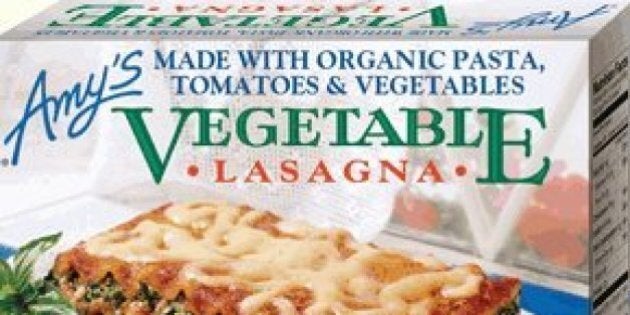 California-based Amy's Kitchen is voluntarily recalling around 73,897 cases of their products after one of their spinach suppliers notified them of an organism that could pose serious health risks.
Those most vulnerable to infections that the organism -- Listeria monocytogenes -- can cause are young children, frail or elderly people and those with malfunctioning immune systems, according to a press release.
Products recalled include Vegetable Lasagna, Tofu Vegetable Lasagna, Tofu Scramble, Garden Vegetable Lasagna, Spinach Pizza, Enchilada Verde Whole Meal, Brown Rice and Vegetables Bowl, Stuffed Pasta Shells Bowl, Gluten Free Tofu Scramble Breakfast Wrap as well as the gluten-free versions of the aforementioned products.
In Canada, the products are:
Gluten Free Tofu Scramble Breakfast Wrap, 12 pk
Gluten Free Dairy Free Veg Lasagna, 12 pk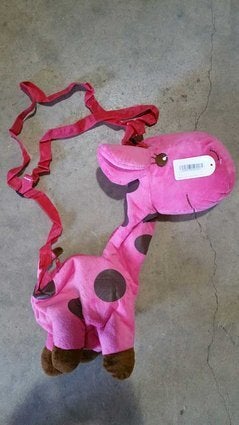 Recent Recalls Of Baby And Kid Products