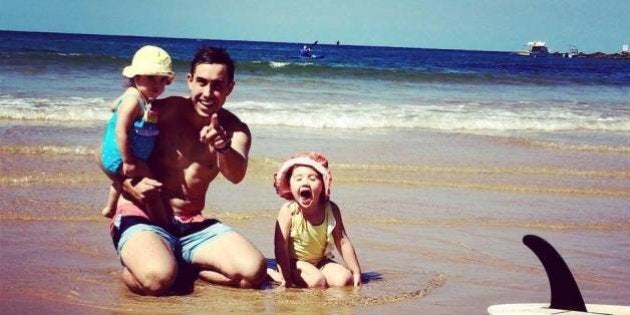 Kids can make a mess out of the most ordinary things — but they can also escalate the smallest tasks into complete and utter adorableness.
Scott Worgan, from New South Wales in Australia, decided to include his two daughters in his proposal to his girlfriend of six years. And before you ask why he'd want to propose when they already seem to have everything figured out, as he puts it in the video, "wouldn't it be nice if you were a Worgan?"
"I'd had a bad week, the girls were both sick and he'd been away for three weeks for work and every time I've had a bad week he usually puts a little video together for me with photos of the girls," she said to the paper.
Take a look at this sweet proposal below, and see if your heart doesn't melt (because it will).