We all know a few things change when you go from 20s to your 30s. You start appreciating sleep, you can't stay out past midnight and you're more aware of the nutritional value of what you put in your body.
And when it comes to dating, all of the above applies. In this video by Buzzfeed, the site looks at the differences between dating in your 20s and 30s. From the type of drink we order to what we do at 1 a.m., the hilarious video goes through the many conversations you may have with your date in those age ranges.
Watch the video above and let us know, do things really get better with age?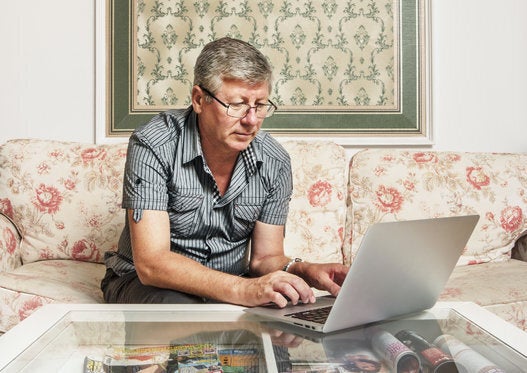 How To Master The Art Of Online Dating