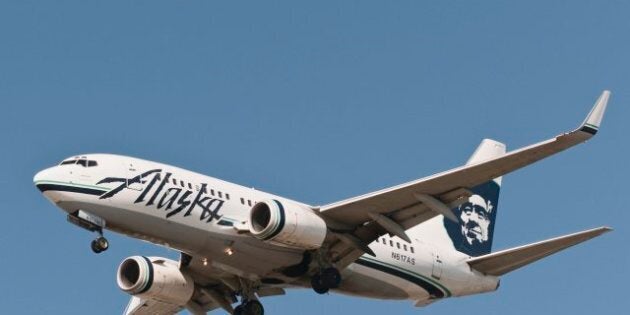 Miriam Thomas was stuck alone in a U.S. airport, holding a cancelled plane ticket with no idea how to get home to Vancouver — until an Alaska Airlines employee came to the rescue.
On Sunday night, the developer who was in Ontario, Calif. for business, discovered that her Delta Airlines return flight had been cancelled.
Thomas posted what unfolded next on her Twitter account. She said Delta Airlines' support staff told her she couldn't get another flight until the next day.
Thomas got a frustrating runaround until an employee from Delta's sister airline, Alaska Airlines, stepped forward. The woman named Judy handed her a ticket — and didn't reveal that she was paying out of pocket for it.
Thomas said Judy simply told her, "You pay it forward too. When you get home, you buy someone a coffee. Take your mom for a coffee," reported Global News.
Now back in B.C., Thomas has tweeted Alaska Airlines to find Judy so she can pass on her thanks.
A Delta Airlines spokesman told CTV News the company is investigating the incident, and will be calling Thomas to offer an apology and full refund.