Getty
Baby Boomers may be wealthier than their younger Gen-X counterparts, but more Gen-Xers actually give to charity, according to a survey of income tax filings.
Fully 25.4 per cent Gen-X tax-filers (born roughly between 1960 and the mid-70s) are claiming a contribution to charity for the 2014 tax year, compared to 24.9 per cent of baby boomers.
That's according to a survey from tax software company TurboTax, which looked at income tax returns filed as of March 16.
Millennials, born after 1980, have built up little wealth so far, and only about 14.8 per cent of them have donated to charity.
The average donation for the 2014 tax year was $1,046, a slight increase from the previous year, when it was $1,029.
The TurboTax survey found more men donate to charity than women, the survey found, not surprising given the gender wage gap.
Men also gave more: $1,308 on average compared to $617 for women.
TurboTax also broke down donations by city and region. Here are Canada's charitable cities, according to their numbers (and, um, don't forget to file your tax return before the April 30 deadline).
10) OTTAWA

Average donation: $842.51
9) WHITEHORSE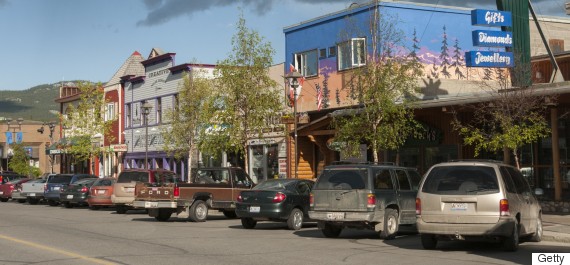 Average donation: $901.81
8) TORONTO

Average donation: $930.97
7) WINNIPEG

Average donation: $936.66
6) VANCOUVER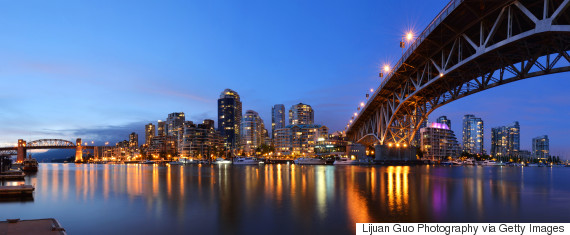 Average donation: $1,030.94
5) REGINA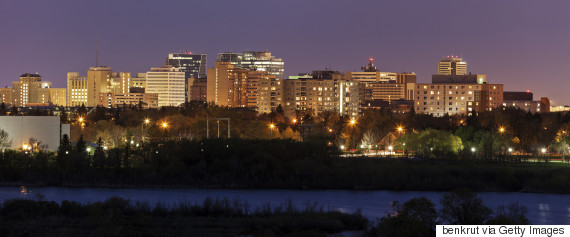 Average donation: $1,074.48
4) YELLOWKNIFE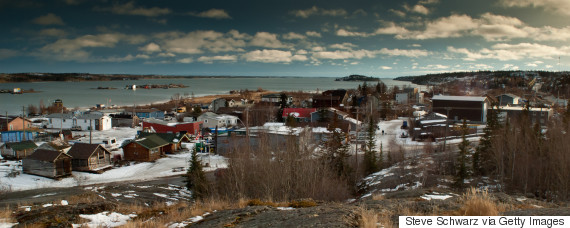 Average donation: $1,090.63
3) EDMONTON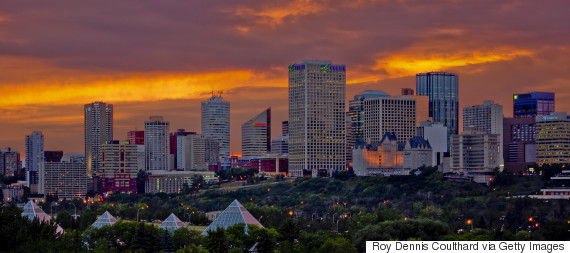 Average donation: $1,142.26
2) SASKATOON

Average donation: $1,178.16
1) CALGARY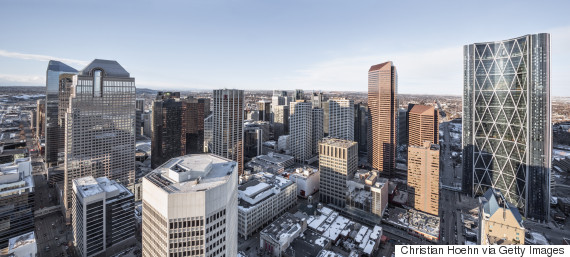 Average donation: $1,332.44
Also on HuffPost: