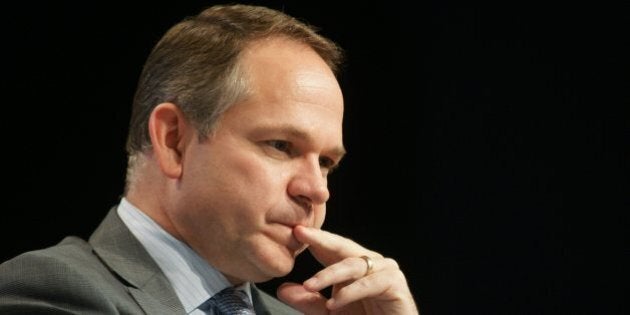 Bell Canada and the CRTC seem to be at war.
In what could well be an unprecedented move, Canada's telecom regulator has publicly criticized Bell Media over reports its president attempted to censor coverage of a CRTC decision by Bell-owned CTV News.
Canada's telecom regulator didn't name Bell Media in a strongly-worded statement issued Wednesday, but made it clear who the target was.
"That a regulated company does not like one of the CRTC's rulings is one thing. The allegation, however, that the largest communication company in Canada is manipulating news coverage is disturbing," the CRTC said in a statement.
The telecom regulator even hinted that Bell Media's actions could run counter to broadcast standards.
"Holding a radio or television licence is a privilege that comes with important obligations that are in the public interest, especially in regards to high-quality news coverage and reporting," the CRTC said.
"One of the pillars of Canada's broadcasting system—and, in fact, of our country's democracy—is that journalists are able to report news stories independently and without undue editorial interference."
A CRTC insider said the regulator hadn't issued such a letter in at least 15 years, and indeed it may be the first time that a Canadian regulator has criticized a major company over allegations in a news report.
The Globe and Mail reported Wednesday that Bell Media President Kevin Crull meddled in CTV's coverage of a CRTC decision that allows consumers to buy TV channels on a pick-and-pay basis.
After CRTC Chair Jean-Pierre Blais appeared on Bell-owned BNN following the CRTC decision, Crull reportedly ordered Blais to be kept off CTV's coverage. CTV anchor Lisa LaFlamme and Ottawa bureau chief Bob Fife reportedly defied the order and featured Blais in coverage that night.
A vertically integrated company, Bell is both a TV distributor and a creator of news content through networks like CTV and BNN. Thus one arm of the company reports news on regulations affecting other parts of the company.
In the case of the CRTC's decision to unbundle channels, at least one analyst has suggested that Canada's major telecoms, including Bell, stand to lose between $5 and $10 per user per month as a result.
Many consumers' advocacy groups say situations like this are inevitable with vertically integrated media companies like Bell.
"This type of editorial interference raises important and concerning questions about media independence in Canada, and the ability of large, vertically-integrated telecom giants to create an unfair playing field for themselves, and manipulate Canadians by controlling what we see and read," Josh Tabish of OpenMedia said in a statement.
The CRTC and Bell have been at odds over a number of issues recently, not least of which was a recent CRTC ruling that Bell has to stop providing preferential pricing to subscribers to its Mobile TV app. A complaint to the CRTC in 2013 alleged Bell was effectively charging an 800% markup on competitors' streaming TV apps by exempting its own app from data usage charges.
Critics said this was in effect a violation of "net neutrality" principles — the notion that an internet provider can't favour its own content over that of others.
— With a file from Althia Raj in Ottawa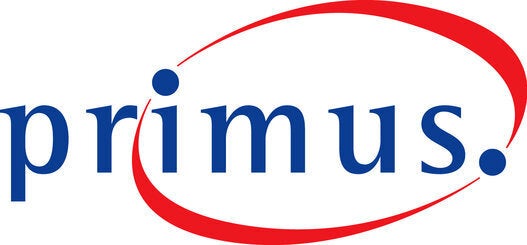 Telecoms With Most Complaints, 2015