It's been a rough ride in the past month for former "Top Gear" host Jeremy Clarkson, and now it looks like his journey with the BBC is coming to an end for good.
Most damaging have been accusations of using the N-word in leaked footage, something the presenter has denied. He was also accused of making a racially offensive comment about an Asian man.
In BBC Worldwide's 2013-2014 financial report, "Top Gear" was listed as one of its most important shows, both in the U.K. and internationally.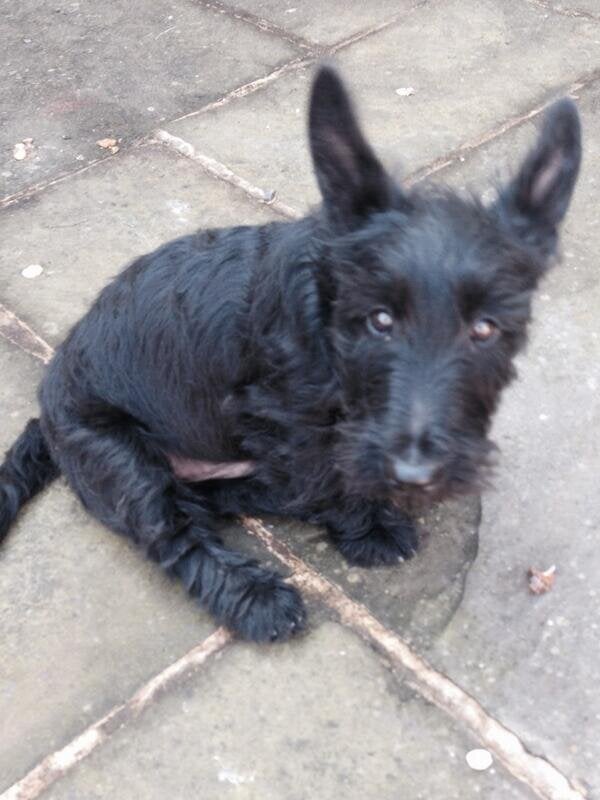 17 Times Jeremy Clarkson Did Something Outrageous