So, this winter has been a little ridiculous.
Last month's snowfall in the Maritimes broke records and schools were closed due to snow as recently as Monday, after spring had technically arrived.
Winter has done its damnedest to ensure that Canadians have no fun whatsoever.
But Canadians are nothing if not resilient.
Here are a few ways Canadians have proven that winter could not take their fun away.
They held a dance party on a frozen river.

They gave up waiting for the flowers and made them bloom anyway.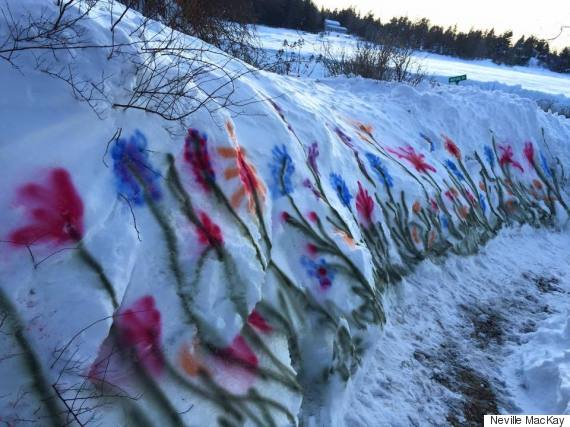 They played pranks on outdoor webcams.

They sat out in the hammock with a nice drink.

They armed themselves for battle.

Winter is dangerous to go alone take this!

#retrogaming#zelda#canadawinterpic.twitter.com/w6FSp10b6J

— Skyler Ward (@SkylerResias) March 17, 2015
They planted luminescent outdoor gardens ...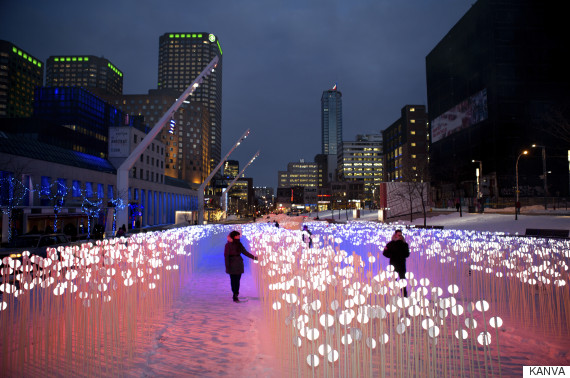 Photo by Cindy Boyce

And came up with incredible winter games across the country.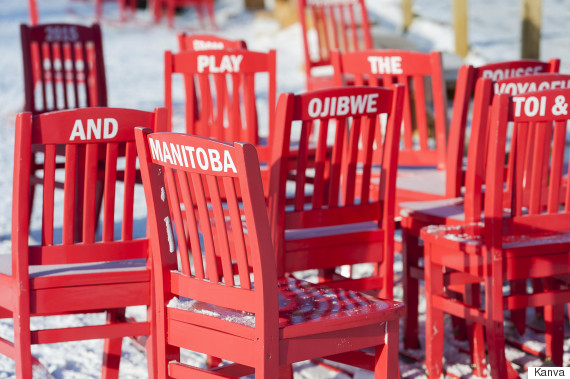 Photo courtesy of The Forks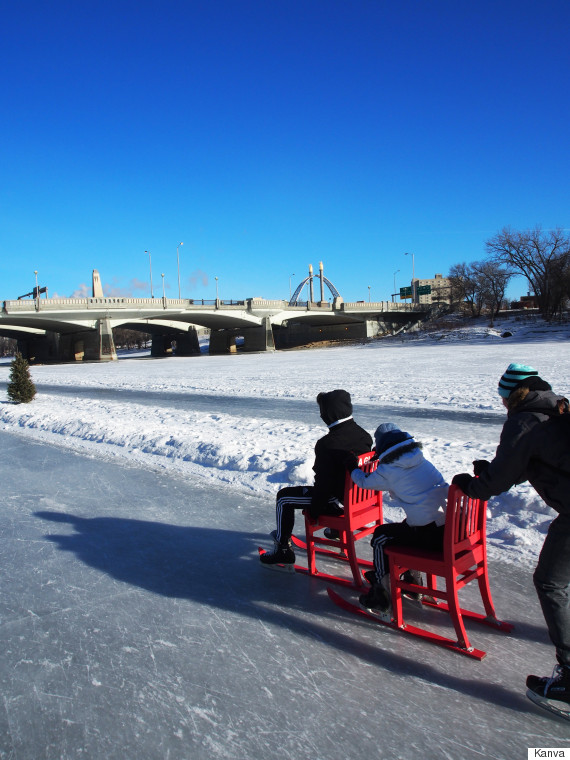 Photo courtesy of The Forks

They used Old Man Winter as a hairstylist.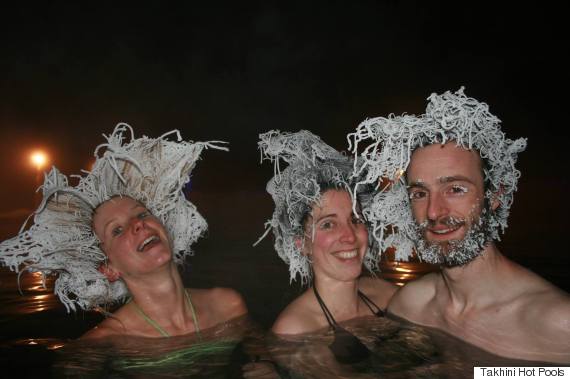 And issued a warrant for his arrest.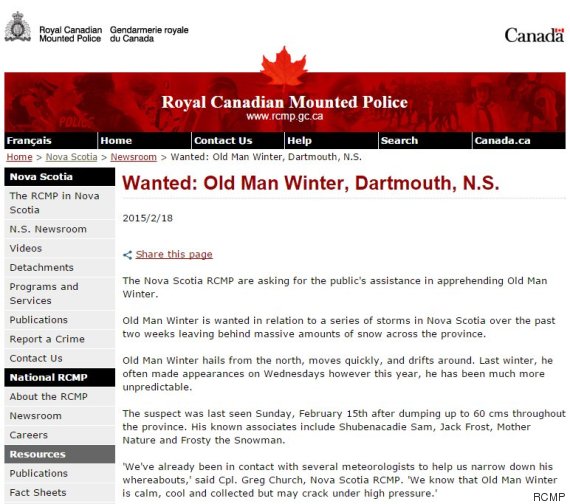 They built snowmen to inspire kids ...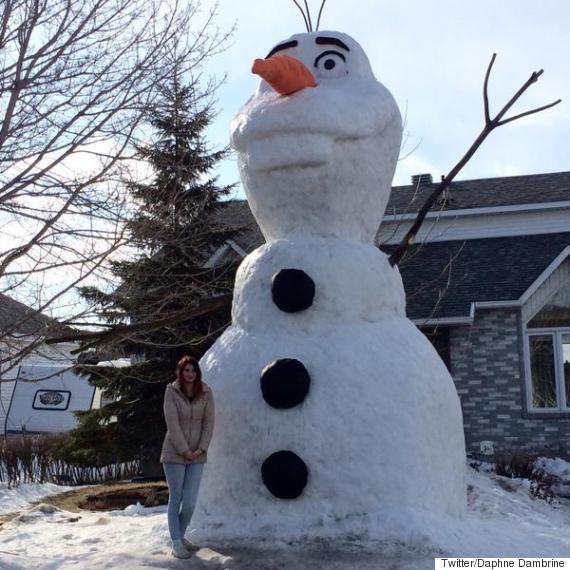 Photo courtesy of Daphné Dambrine.

Or intimidate them.

They built some of the coolest warming huts we've ever seen ...

And found whole new modes of transportation.

Winter fun! I am having it... Are you? #canada#winterfun#thisishowweroll#Kawarthalakes#SantaClauspic.twitter.com/JRtSY1p6mP

— Brenda Karagiannis (@BrendaGK) December 14, 2014
They made a joke out of a horrid season ...

#WinterISurrender because this poor guy got blown away by a plow truck! Shoutout to @MathesonKatie for the original! pic.twitter.com/pWtVzk7cUc

— Chris Skinner (@cdskinner03) March 20, 2015
And found funny ways to take revenge.

@CBCNS@RCMPNS@HfxRegPolice I decided this morning more drastic measures were necessary. #oldmanwinter#ihatewinterpic.twitter.com/um07HZs2YO

— HalifaxUkie (@halifax_ukie) March 18, 2015
More than anything, they endured.

So be happy, Canada! And remember: the grass is always greener ... when it's actually showing.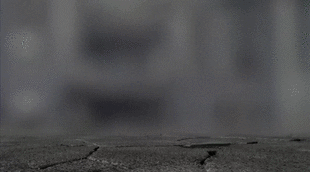 Like Us On Facebook

Follow Us On Twitter


ALSO ON HUFFPOST: