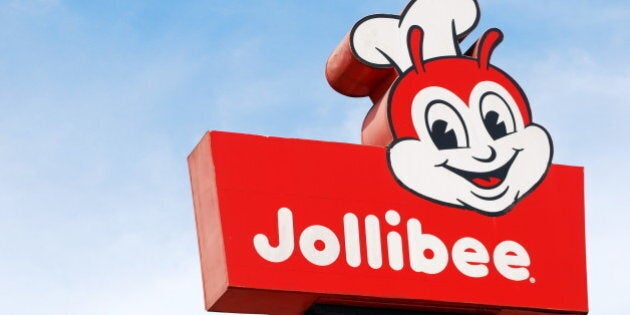 For Filipinos living and working abroad, the taste of home has always been too far away. That is, until now.
Jollibee intends to open 330 stores this year, one that will definitely be in Toronto and another 220 in the Philippines, leaving over 100 stores available for launch globally.
Whether you're a Filipino living in Canada or a local looking to try something new, Jollibee's classic menu is worth checking out. Unlike other international chains, Jollibee has always tried to keep their menu consistent around the world. The only noticeable change is the spaghetti sauce, which Minana says is not as sweet as it is in the Philippines.
Check out the slideshow below for must-try menu items and let us know which items you're looking forward to tasting.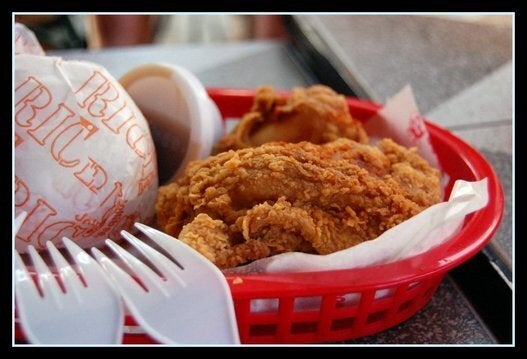 What To Order At Jollibee