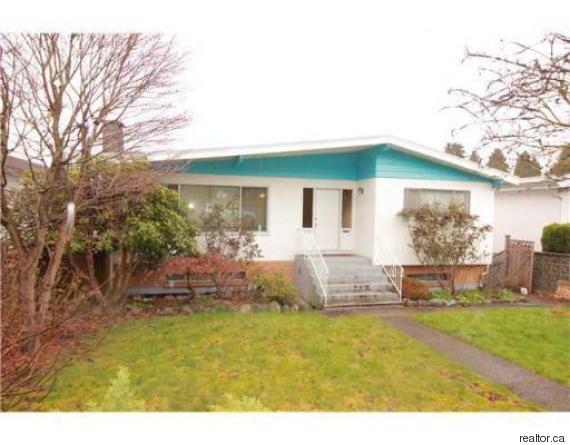 A former grow-op in East Vancouver is on sale for the bargain price of $930,000.
The 1968 two-storey home was in such bad shape that no one could live in it. According to the listing, the house got an occupancy permit back in 2001, and has been renovated with upgrades to the roof, pipes, and hot water tank.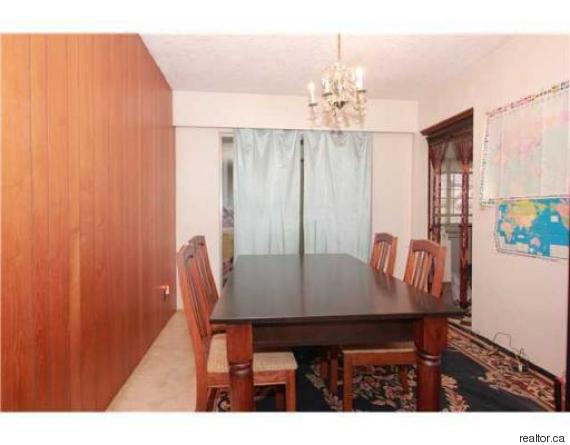 In B.C., sellers have to disclose if a property was used as a grow-op or illegal drug lab.
Despite the updates to the six-bedroom, three-bathroom property, the price tag is mostly attached to the value of the 6,000 sq.-ft. lot.
If this wasn't depressing enough for homebuyers, a report released Wednesday predicted that the average detached Vancouver home will cost $2.1 million by 2030.
Like Us On Facebook

Follow Us On Twitter
ALSO ON HUFFPOST: