A man who abused two animals and dumped their bodies in Calgary alleys has been sentenced to 22 months in jail.
Nicolino Ivano Camardi, 19, was given credit for 16 months time served, and was also banned for life from owning animals. He had pleaded guilty to causing unnecessary pain, suffering or injury to an animal.
A starved dog and a cat were found a week apart in January 2014. The dog had tape around its muzzle and the cat had green painter's tape covering most of its face.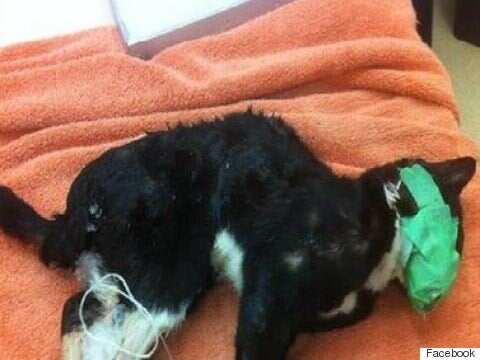 A veterinary exam determined the dog had suffered chronic malnourishment before it died. The cat had been strangled and had injuries to its head, tail and hind limbs.
"This is a horrific and violent crime that got the attention of the city (and beyond) in a way that animal cruelty has not before," said Brad Nichols, manager of animal cruelty investigations for the Calgary Humane Society. "This was the case that citizens put their foot down and said, we are not going to tolerate animal abuse.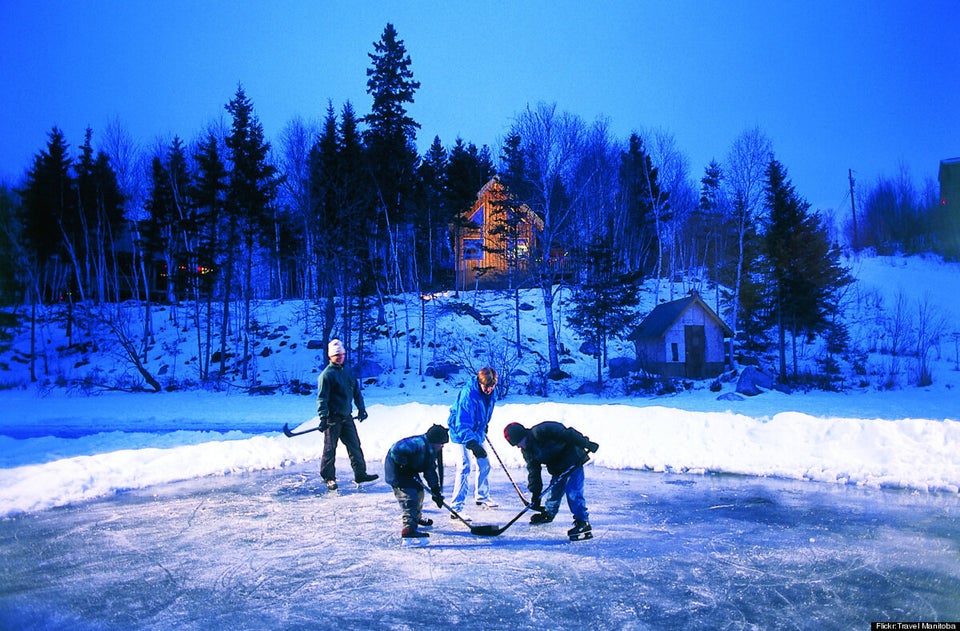 Best And Worst Places For Animal Abuse