One man was killed in a stabbing in a Burnaby, B.C. home, and a suspect died in hospital after being shot by police.
RCMP were called to the 6100 block of 14th Avenue just before 6 a.m. on Sunday for reports of a double stabbing. When they arrived, officers encountered a suspect and shot him, said a news release. He later died of his injuries.
The victim of the stabbing also did not survive.
A second person found at the scene was taken into custody.
No RCMP officers or other citizens were hurt, said the force.
The Independent Investigations Office of B.C., which investigates death or injury involving police, are probing the shooting, while the Integrated Homicide Investigation Team is investigating the stabbing death.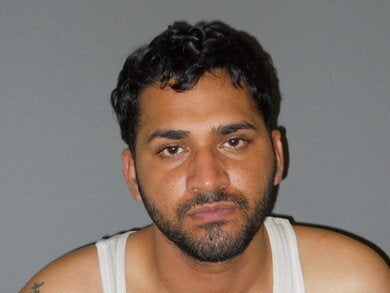 B.C. Most Wanted, January 2015