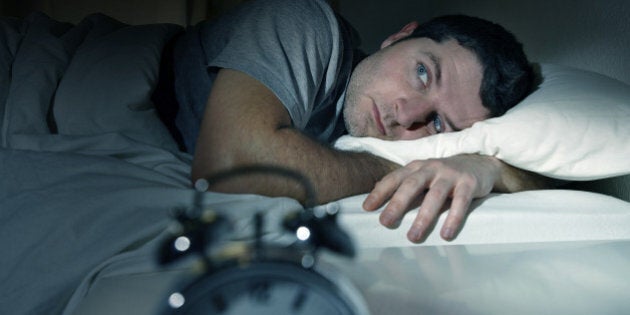 After a long day, the only thing you want to do is crawl into bed for a good night's rest. Unfortunately, for 3.3 million Canadians, that isn't going to happen.
Insomnia is a common concern for adults, and it can seriously affect your life. In an interview with The Huffington Post Canada, Dr. Brian Murray of Sunnybrook's Sleep Disorder clinic explains that it doesn't just keep you up — it can alter your mood, memory and behaviour.
And while not being able to fall asleep is both physically and mentally taxing, it can be deadly too. The Heart and Stroke Foundation says those who suffer from poor and insufficient sleep are at greater risk of developing high blood pressure and heart disease.
Murray explains there are many causes of insomnia affecting people of all ages, from taking technology to bed with you to shaking up your sleep routine too often. It's often the actions you take during the day that impact your nights.
Here are 13 reasons you might be having a hard time falling asleep. What's keeping you up at night? Let us know in the comments below: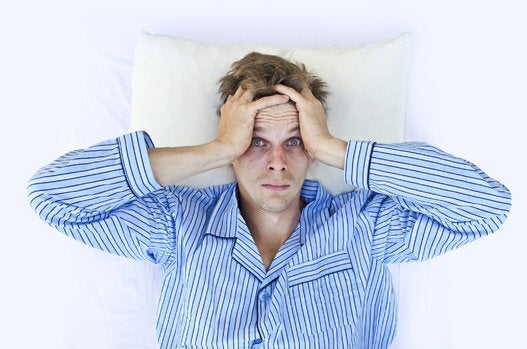 13 Things That Will Keep You Up Tonight