Destiny's Child just reunited for what may be their most heavenly performance yet. Bow down!
Beyonce and Kelly opted for distressed denim and white blazers, while Michelle went for an extra-angelic all-white suit. All three ladies were absolutely glowing on stage, and as Bustle points out, "they're like, the holy trinity, so what else would you expect?" (Touché!)
This performance marks the first time the group has appeared on stage together since Super Bowl 2013, when they literally shut the whole place down (with their fierceness, obviously).
We just hope we get to see more the these ladies together in the future.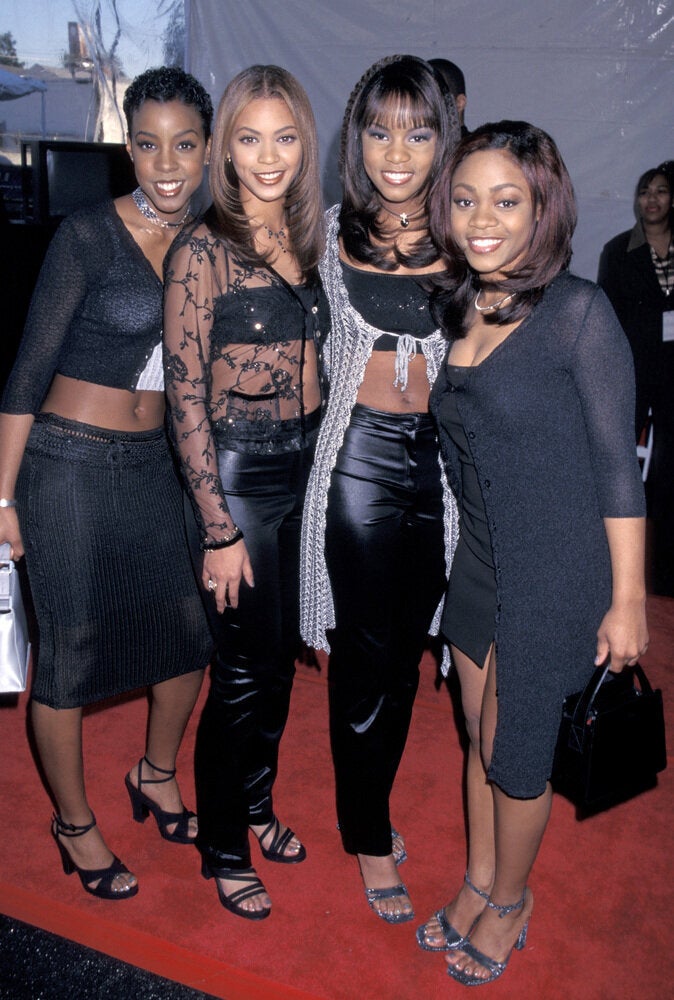 Destiny's Child: A Look Back