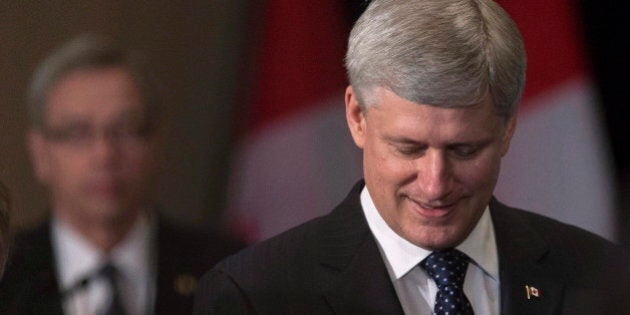 Prime Minister Stephen Harper is undoubtedly hoping that this year's round of tax cuts and expanded family benefits will make Canadians feel richer as the country heads towards a fall election, but a new report from the Bank of Montreal suggests that may not pan out as hoped.
The Harper government's tax cuts and expanded family benefits will put some $4.5 billion in Canadians' pockets this year, but provincial austerity budgets will eat up about three-quarters of that, BMO economist Robert Kavcic estimates.
"Most of what Ottawa will be returning to one taxpayers' pocket, the provinces will take out of the other," he writes.
Provincial budgets have been released in Alberta, British Columbia, Quebec and Saskatchewan, and have raised some $2 billion in new revenue from consumers, Kavcic estimates. He called British Columbia the "odd province out" because its budget included no major tax hikes, fee hikes or rollbacks of benefits.
The provinces that haven't tabled budgets yet are also likely to take a bite out of consumers, with Atlantic provinces "pushing through tax hikes to some extent," Kavcic predicted.
Ontario, saddled with a $12.5-billion budget deficit, "will likely have to lean on taxpayers, at least somewhat" or face the wrath of credit rating agencies, Kavcic wrote.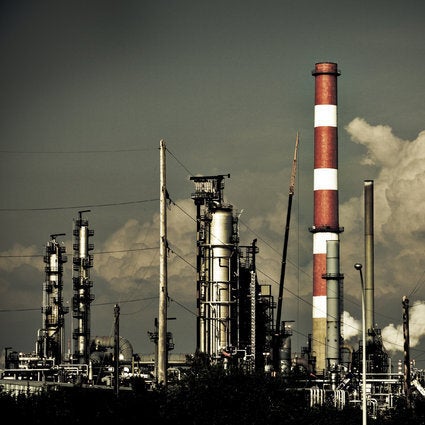 Winners and Losers of the Alberta Budget