Tanning beds release ultraviolet light to bronze the skin, but the practice is linked to developing skin cancer later in life.
Health Minister Dustin Duncan said the move will help to decrease the risk of melanoma for young people.
"We'll obviously consult with the industry on this," he said Monday. "We want to make sure that no operators are caught unintentionally with still providing the service with people they're not allowed to."
He said the province will look at regulations in other jurisdictions for guidance.
The Canadian Dermatology Association notes that the World Health Organization classifies tanning equipment as carcinogenic to humans — in the same category as tobacco, arsenic and plutonium.
Saskatchewan is the last province to restrict indoor tanning.
Alberta introduced legislation with a similar goal last week, proposing an age restriction to use indoor tanning beds as well as changes to advertising rules. The proposed law would also prohibit self-service artificial tanning equipment in public places and tanning salons would be required to post warnings about the health dangers of indoor tanning.
Manitoba allows people under 18 to indoor tan if they have permission from a parent.
Duncan said the government considered that approach, but decided against it.
"They have found that it's overly bureaucratic to try and put in the parental consent," he said.
The Saskatchewan government plans to make the changes in time for summer.
Donna Pasiechnik, a spokeswoman for the Canadian Cancer Society in Saskatchewan, said the organization is concerned about the rise of melanoma across the country.
"People who begin tanning under the age of 35 increase their risk of developing melanoma by 59 per cent," she said. "The combination of education and public policy greatly increases the dialogue and awareness among people about the dangers of indoor tanning."
She said Australia and Brazil have banned indoor tanning outright and many European countries have youth restrictions.
"This regulation in our mind could not come soon enough," Pasiechnik said.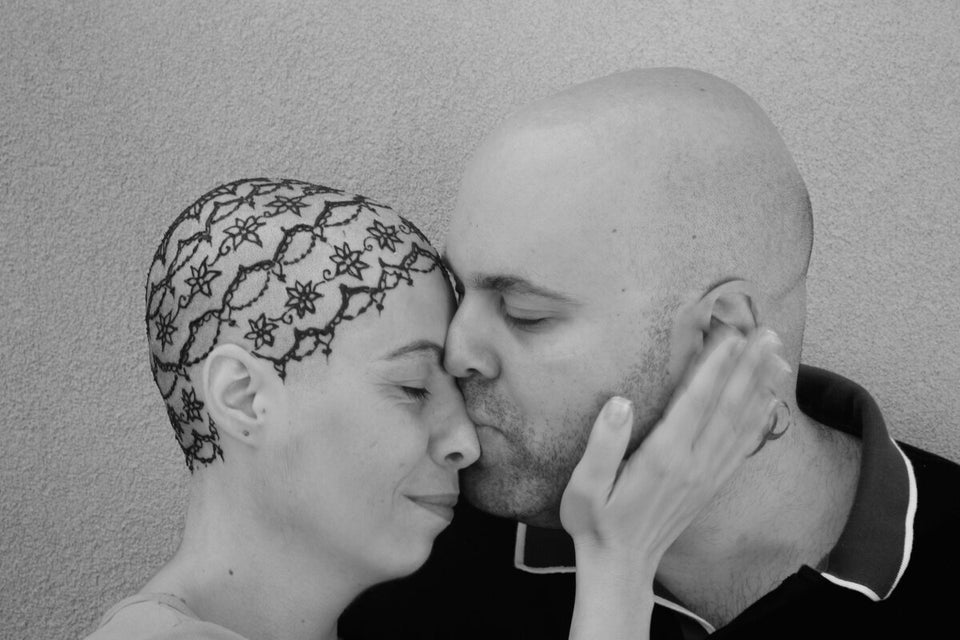 The Henna Heals Project Helping Women With Cancer