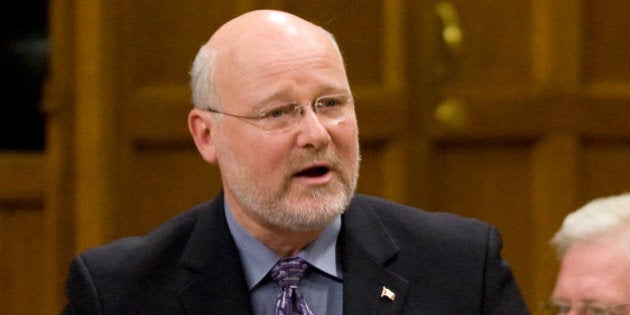 OTTAWA — Conservative MP James Lunney is leaving the Conservative caucus because he wants the freedom to speak his mind and defend his Christian beliefs, he announced Tuesday.
Lunney said he was making this decision voluntarily and had not been pressed to step aside, although he declined an interview request.
The Vancouver Island MP plans to address the House of Commons after question period on Wednesday.
Lunney said, in a press release, that he believes there is a deliberate attempt — within the media and in partisan politics — to suppress a Christian worldview among different professions, including at the senior levels in politics.
He pointed to a recent meeting of faith leaders who voiced concern there seems to be an increasing and unprecedented attempt to stifle freedom of religion in Canada. They pointed to some provincial bar associations' refusal to accredit graduates of Trinity Western University and a decision by the College of Physicians and Surgeons of Ontario requiring doctors who refuse to perform abortions to refer those patients to other physicians.
Lunney said his words had been inflated by the media and blended with other unrelated statements, which he considered heretical, and which created a firestorm of criticism and condemnation of him.
"In a society normally proud of embracing difference, the role of the media and partisan politics in inciting social bigotry and intolerance should be questioned," he wrote. "Such ignorance and bigotry cloaked in defence of science is as repugnant as bigotry of any other origin. It is based in a false construct from another century and is a flagrant violation of a society that is multicultural, multiracial and multifaith and strives to be accepting of differences."
Lunney expressed concerns that other politicians of Christian faith would be subjected to similar scrutiny during upcoming elections.
In his controversial tweet, the Nanaimo-area MP had come to the defence of Ontario Progressive Conservative MPP Rick Nicholls who had suggested it was "not a bad idea" to stop teaching evolution.
Nicholls told reporters he didn't believe in evolution but his remarks were later disowned by his caucus colleagues, including interim leader Jim Wilson.
Given the circling trolls on the Internet, Lunney said, he does not want to entangle the Conservative caucus in his decision to defend his beliefs. That is why he will now sit as an independent.
He said he still intends to vote with the Conservative caucus.
Lunney, who was first elected in 2000, had previously announced that he would not run in this fall's federal election. Fellow Conservative MP John Duncan will be running in the riding of Courtenay–Alberni instead.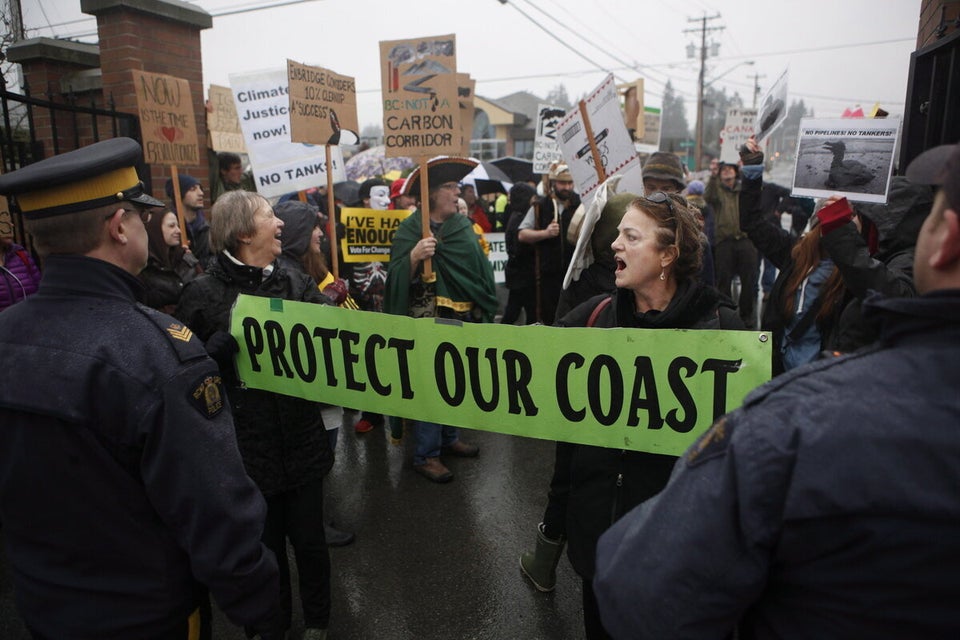 Stephen Harper In B.C. 2014