American shoe company Miz Mooz is taking selfies to a whole new level.
(For the record, lifting your leg high enough to get the right angle is not an easy feat. We tried...)
The small part of us that thinks these might be real is cringing just a little. Okay, maybe a lot. But seriously, what would you do if you saw someone kick up their leg for a photo in public? We can't.
We guess we'll just have to wait and see how this all pans out!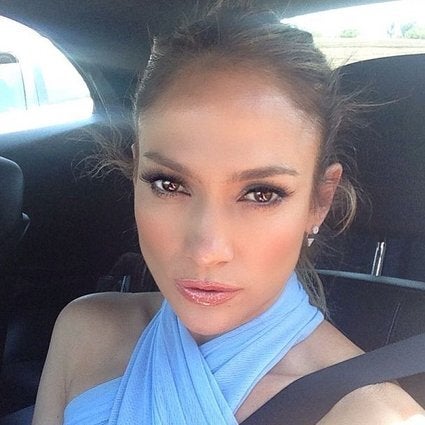 Best Celeb Instagram Selfies