Trevor Noah was only unveiled as the new host of "The Daily Show" on Monday. But he nevertheless found himself at the centre of a controversy on Tuesday.
Noah, a comedian and political satirist who was born in South Africa who is also the son of a half-Jewish mother, is being roundly criticized for past tweets that have drawn accusations of anti-Semitism and sexism.
UPDATE: 3:25 p.m. -- Comedy Central is standing behind Noah, saying that, "To judge him or his comedy based on a handful of jokes is unfair."
Criticism of these past tweets came from numerous users, including comedian Roseanne Barr.
Although other people defended him, including users who said his critics don't understand South African comedy.
Noah addressed his form of comedy back in 2012 and talked about why it's important to shed light on controversial topics, such as apartheid.
Noah seemed to reference the controversy around his tweets on Tuesday, tweeting, "Twitter does not have enough characters to respond to all the characters on Twitter," but the post was later deleted, said The Hollywood Reporter.
No other tweets on his timeline appeared to address his previous posts as of Tuesday afternoon.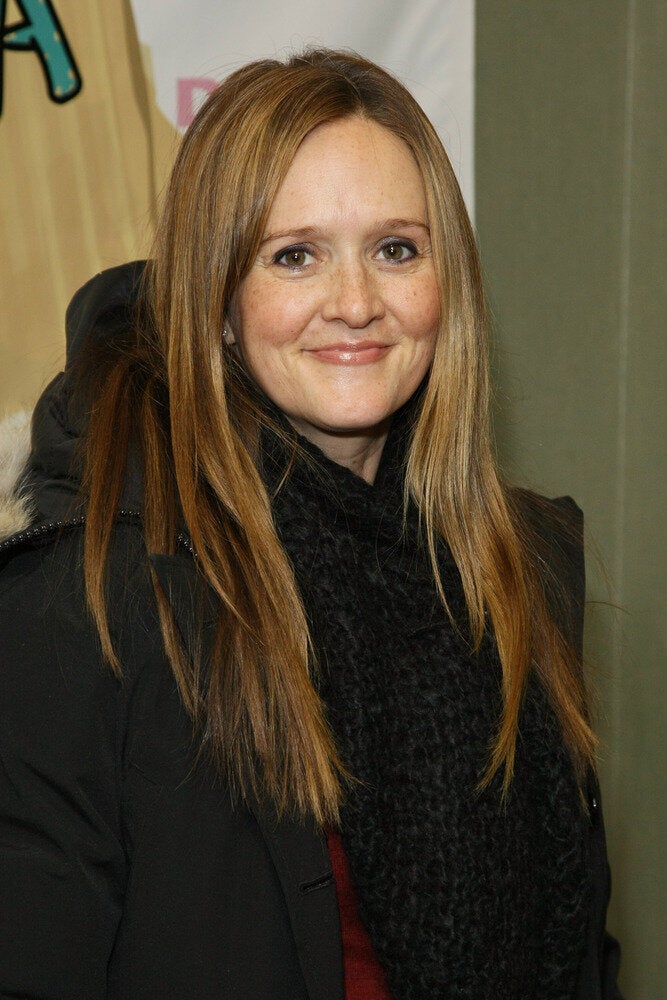 Daily Show Correspondents & Contributors