Barking Babies
A dog butler and pampering package from a Vancouver hotel are sure to set tongues (and tails) wagging.
OPUS Hotel in the upscale Yaletown neighbourhood is betting that no dog owner can resist its services.
The hotel's "bow wow butler" can arrange everything from a doggy birthday cake, to a canine manicure and grooming, or a dog walk from a licenced professional on the city's famous seawall.
And when your pup needs to be paws-itively spoiled after a ruff day, opt for the "pampered pooch" package which includes a one-hour canine massage or Reiki session (a Japanese form of massage that encourages "self-healing," generally for humans).
All of this, of course, takes place in a luxurious guest suite while you wait, complimentary drink in hand. (Because of course.)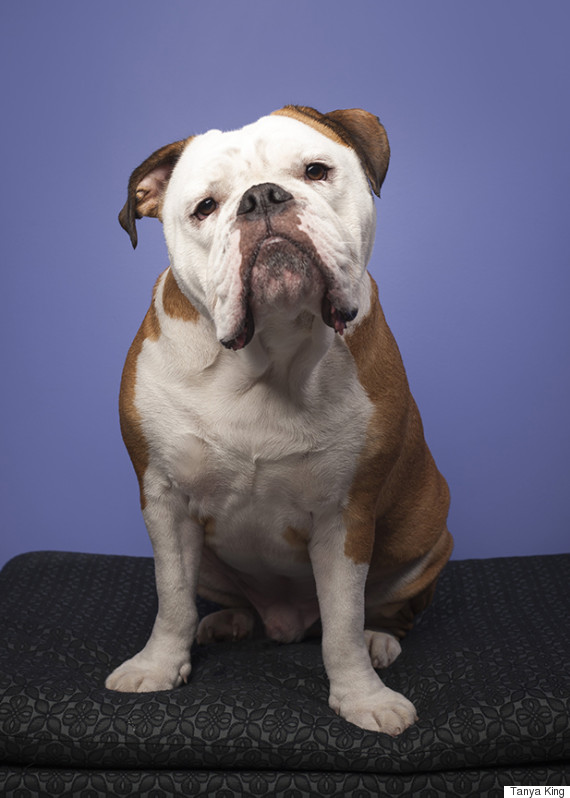 To top it off? Your pet also gets a professional photo shoot to capture his or her best self, and you'll walk away with the images to hang over the dog's castle bed.
Vancouver is turning out to be quite the hot spot for spoiling pets. Last year, a local design company created a collection of plush trailers for canine companions that retail for upwards of $800.
Ruff life.
Check out some puppy photo shoots below: