With the arrival of April 1 (a.k.a. April Fool's Day) came many hilarious jokes across Canada.
In the past, we saw pranks such as shoe phones, Canadian businesses moving to metric time, and public transit systems selling off subway stations.
A few places stepped up their game this year; others changed it completely.
Here are 13 of the best April Fool's jokes we saw out of Canada this year:
Boston Pizza — "Wingman"
Wingman gives you wings. Talks you up to your dates. Even stops the others guys from scoring.
BuildDirect — Chocolate Flooring
Don't just eat OFF the floor ... eat the floor!
David Suzuki Foundation — "Knit4Monarchs"
Because caterpillars should transform in comfort.
Jack.org — The "Stigma Barrier"
A novel, thought-provoking method to block out the stigma of mental illness.
Lululemon founder Chip Wilson pranks his neighbours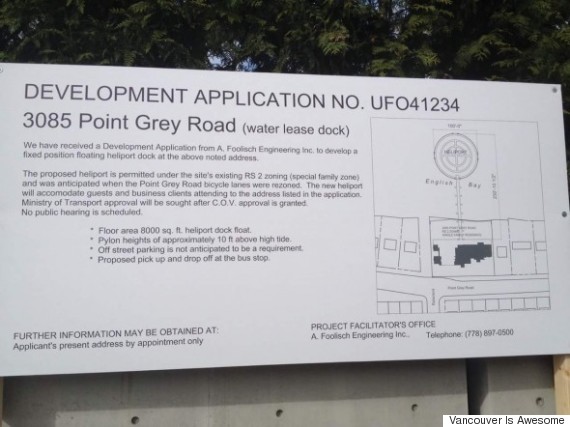 Just imagine the public hearing...
McDonald's Canada — Big Mac Bites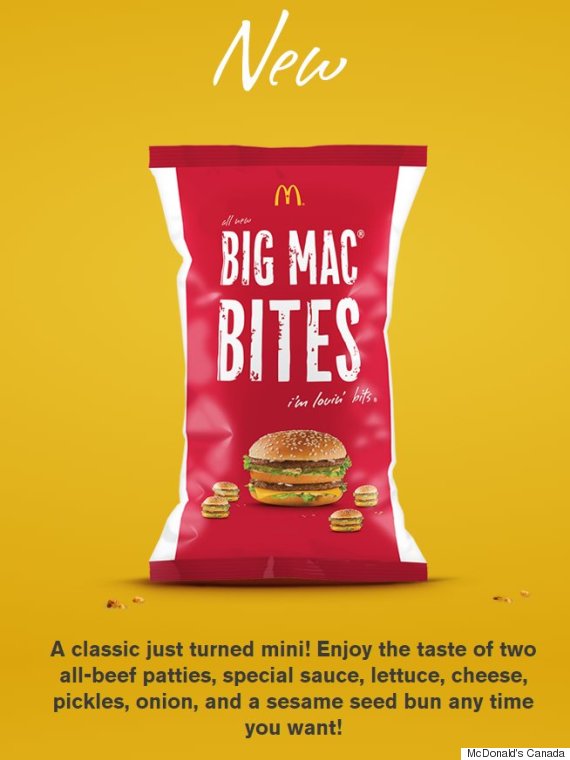 If Doritos could have fried chicken- and pizza-flavoured chips, then what's stopping this from becoming a reality?
Simon Fraser University — Texting-Free Walking Zones
We'd actually be cool with this.
Thyme Maternity — Sympathy Pregnancy Jeans for Men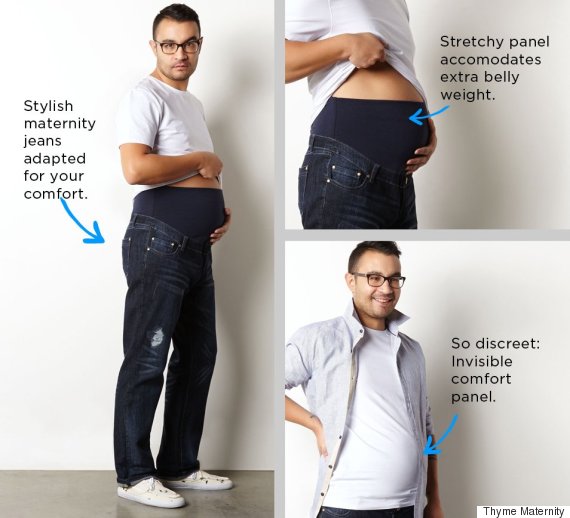 "Bootcut jean with a belly panel."
Travel Alberta — Painting the Bottom of Lake Louise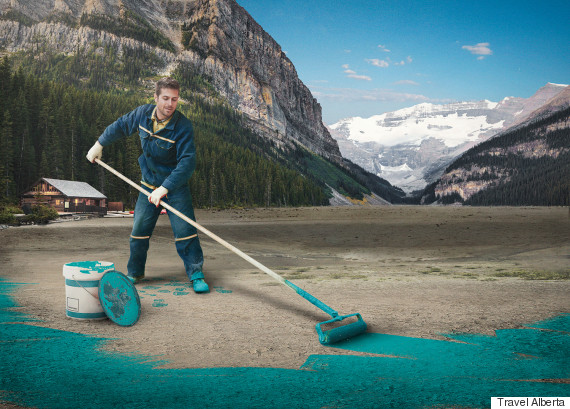 The lake was drained to ensure it could be painted to obtain that perfect shade of blue tourists love.
WestJet - "#Smartseats"
WestJet just found a quirky solution to that pesky problem of finding a seat on a plane.
Virgin Mobile Canada — "April Fool's Awareness"
The company has been a notorious prankster in the past. Learn from people in the know.
Ottawa RedBlacks — Gondola Seating
We're excited to announce a new gondola-style seating experience with a 360 degree view of @TD_Place. #SkySeatpic.twitter.com/eMe5EIi0nA

— Ottawa REDBLACKS (@REDBLACKS) April 1, 2015
Best seats in the house!
Royal Newfoundland Constabulary — "Felus Calus"
**MAJOR ANNOUNCEMENT** RNC launching brand new state of the art police unit in May, the first of its kind anywhere! pic.twitter.com/lTM11hw6Ls

— RNC (@RNC_PoliceNL) April 1, 2015
Forget the dog squad, meet the "purrtrol!"
Like Us On Facebook

Follow Us On Twitter

Also on HuffPost