A Nova Scotia fisherman just gave us one more reason to fear the sea.
Brier Islander Jess Tudor was out looking for a big catch when he snagged an absolute monster of a lobster on March 27.
The creature weighed 17 pounds, and a picture of the haul was posted to the Facebook page for Brier Island Lodge, which he runs.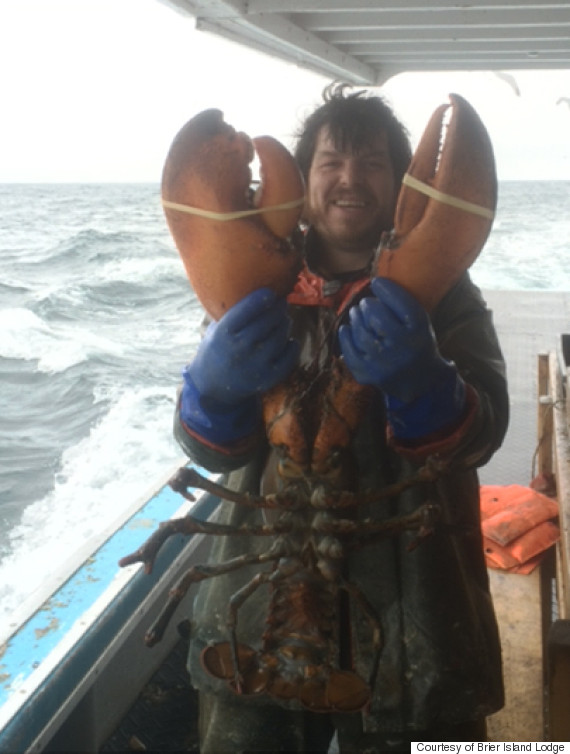 Photo courtesy of Brier Island Lodge.
It had Tudor going like this.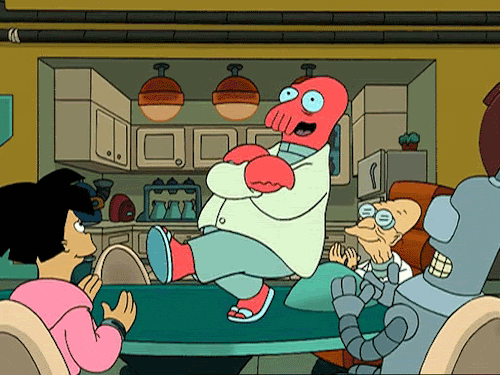 The scariest part? This isn't even the biggest crustacean that the fisherman has ever snagged.
That title belongs to an approximately 19-pound lobster he caught last year, CBC News reported.
That said, this catch would have been big enough to win the Jumbo Lobster Contest at the Lobster Bash in Digby, N.S. in 2013.
The winning arthropod in that contest weighed 16.85 pounds, The Digby County Courier reported. Last year's winner was 19.6 pounds.
The biggest lobster ever caught weighed 44.4 pounds and was up to 1.2 metres long, and was also caught off Nova Scotia, according to National Geographic.
Tudor's catch may not be the biggest, but it's more than enough to scare us.
Like Us On Facebook

Follow Us On Twitter


ALSO ON HUFFPOST: