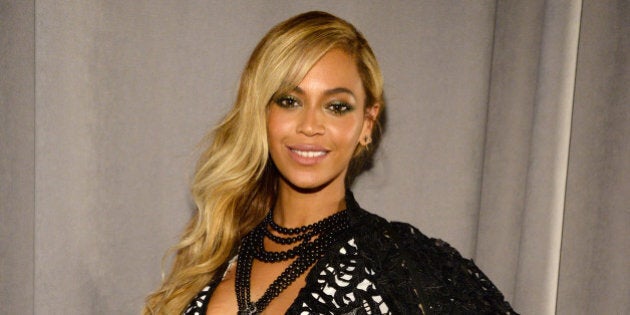 Hollywood A-listers know how to create oohs and aahs on the red carpet, dressed to the nines with flawless skin. How do they get that million-dollar look? These stars have spilled their tips; some a bit unconventional, others downright brilliant. Give them a whirl, or just chuckle at their sheer wackiness!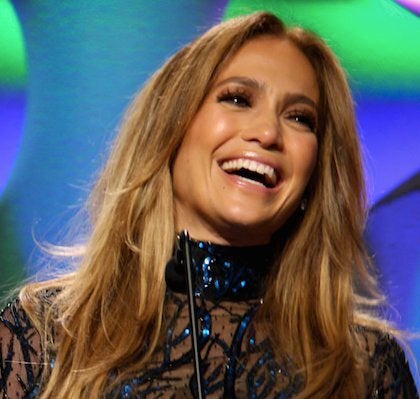 10 Celebritiy Skin Care Secrets
The actor and singer is a believer that beauty comes from the inside. Good lifestyle habits are just as important as what you put on your skin. Her go-to beauty boosters? Adequate sleep and taking time to breathe. Luckily, those are things regular folks can do, too.
The Gone Girl star is having a big, big year with a hit movie, award nominations, and a slew of new projects slated for theatres. She gets ready for her close-ups with frequent facials — something she believes are essential. In her makeup bag, you'll always find sunscreen to protect her fair skin from damage due to sun exposure.
The hottest trend in Hollywood these days to get clear skin, whiten teeth and remove toxins from the body is oil pulling. What the heck is that you might ask? It's an Ayurvedic practice that involves swishing a teaspoon of coconut oil around in the mouth for 20 minutes before spitting it out. Gwyneth swears by it.
The sexy star may earn millions for her movie roles, but she spends less than five bucks on a product she credits for giving her flawless, blemish-free skin: apple cider vinegar. She uses it to wash her face. It may be a bit stinky, but she prefers it because it doesn't contain harsh, artificial ingredients.
It appears that Ms. Berry is an eco-minded proponent of reuse and recycle when it comes to keeping her skin looking camera ready. The actor combines used coffee grinds with body wash to buff away dry skin and to rev up circulation with a topical jolt of caffeine.
With Goldie Hawn for a mother, Kate has some good genes working for her. But the actor doesn't lean on them to keep her glow. She fills up her bathroom sink with water and adds ice, then submerges her face to tighten pores and boost circulation. How's that for cold comfort?
For someone with super sensitive skin, skin care can be tricky business. Actor Emma Stone heads to the grocery store for her favourite skincare product: grape seed oil. She has revealed that she reapplies the oil to her skin throughout the day to keep it well moisturized. Post-shower, she applies head to toe.
The Oscar-winner wowed audiences with her portrayal of Fantine in Les Misérables. It's tough not to be wowed by her luminous, radiant skin, too. She credits her diet — 100 per cent all organic and high water intake (10-12 glasses a day) — for it. Plus she whips up a batch of homemade exfoliant made from oatmeal and lemon juice to keep skin super soft.
You'd never know that she is a new mom. She always manages to look well-rested and fabulous. She isn't one to pile on makeup. She's a natural beauty who looks great just with a bit of mascara and lip-gloss. No matter how tired she is, she sticks to her golden rule: remove makeup thoroughly before bedtime.
The talented singer-actor has a golden reputation as one of the hardest working women in show biz. That gold extends to her look, too. She's a huge fan of bronzer and confesses it to layering it on for public appearances. To get a dewy glow, Queen B slathers on good old-fashioned baby oil.
Now that you've hopefully learned a thing or two from these celebrity beauty tips, there's one item many celebrities keep in the personal beauty kit: the Clarisonic Sonic Cleansing Brush. It uses sonic technology with 300 oscillations per second to buff away dirt, makeup, and oil 6X better than you would be able to with your bare hands. All in just 60 seconds! A wide amount of celebrities, including Faith Hill, Kellie Pickler, Jennifer Love Hewitt, and Fergie, love its deep yet gentle cleanse — perfect for giving skin a youthful glow.