Be wary of this spring chicken.
According to the Canadian Food Inspection Agency, Costco Wholesale Canada Inc. is issuing a recall on its Kirkland Signature brand roasted chicken salad in nine provinces. This action stems from concerns the product may contain a possible Listeria monocytogenes contamination, and consumers in Alberta, British Columbia, Manitoba, New Brunswick, Newfoundland and Labrador, Nova Scotia, Ontario, Quebec and Saskatchewan are instructed not to eat the aforementioned food.
The CFIA notice also reports the company will be pulling all affected items from its shelves. The packages in question have expiration dates up to and including April 3 and a UPC code starting with 2 47321 or 2 47319.
However, in this particular case, no known illnesses have yet been reported in association with the chicken salad.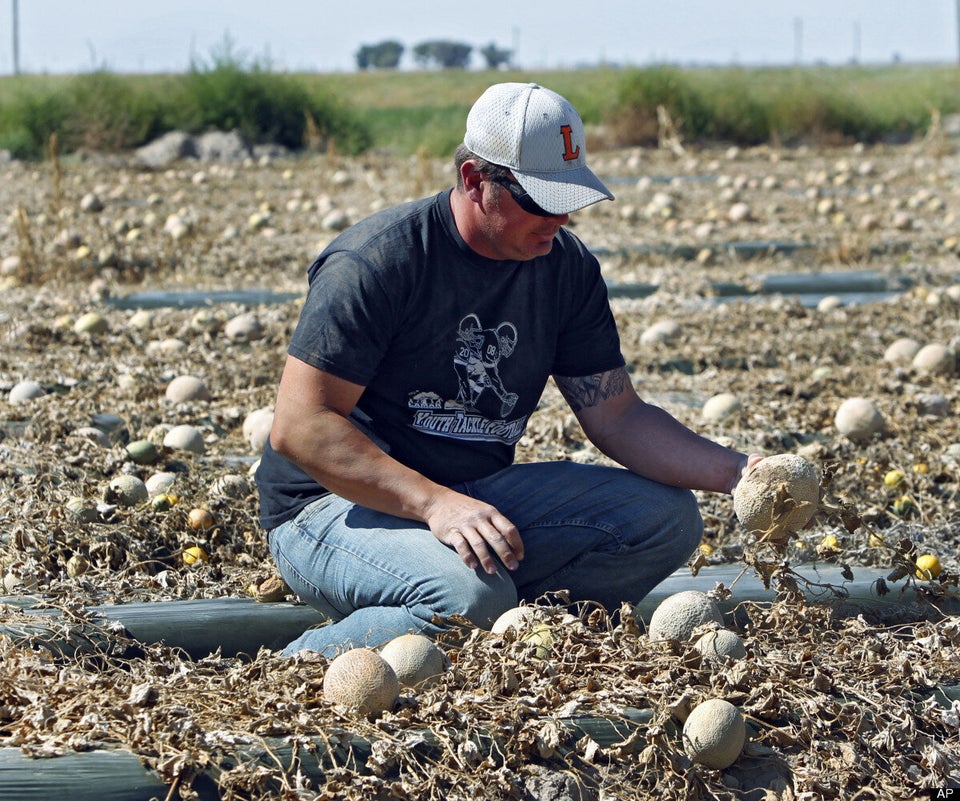 A Recap Of The Cantaloupe Listeria Outbreak