The changing season means it's time to put away the bulky boots and break out the ballet flats.
But spring showers coupled with those cramped closed toes can lead to stinky, sweaty feet. Luckily, in the video above by KnowMore TV, Tara Berson shares five simple solutions to help reduce, and in some cases, fully stop foot odour.
From shower mistakes you might be making to the secret ingredients that can wipe out even the strongest smells, the video above not only lists the reasons why your feet smell, it suggests remedies to treat it too.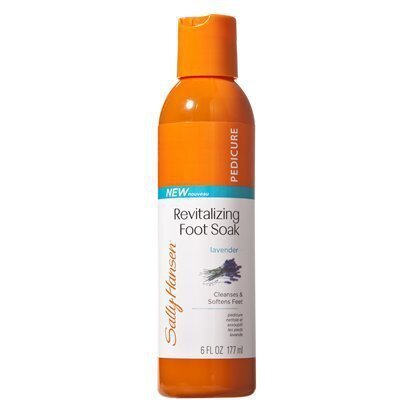 Foot Care Products For Sandal-Ready Feet