This classic item can be worn on virtually any occasion from special events to work to after-hours drinks and everything in between. However, the suit has become underestimated in our day and age, with plenty of gentleman opting for polos and dress pants as opposed to a proper jacket, pant and dress shirt combo.
GQ is looking to change that. The men's magazine believes "fashion comes and goes, but the suit is eternal," so they're showing us 40 different ways to wear four different suits: khaki, navy, plaid and grey. The short clip shows the suit is the most versatile thing in a man's wardrobe, and shouldn't be forgotten.
Don't believe us? Watch the video above and have a look for yourself!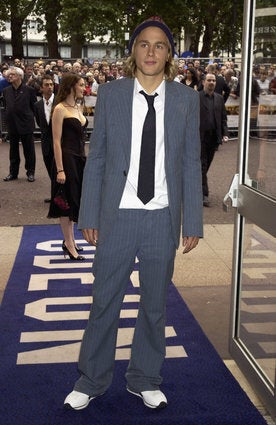 All The Times Charlie Hunnam Looked Hot In A Suit