The "Mean Girls" actress may want to get better acquainted with the photo-altering software if she's going to continue using it so regularly.
Apparently the corset didn't cinch her waist enough because the 28-year-old seemed to have doctored the pic to make her waist look smaller -- if you look closely, the stairs in the background have an odd curve and seem to be melting into the floor.
Lindsay, you're beautiful. There's no need to alter your pictures. We say, stop with the Photoshop and start embracing your gorgeous body the way it is.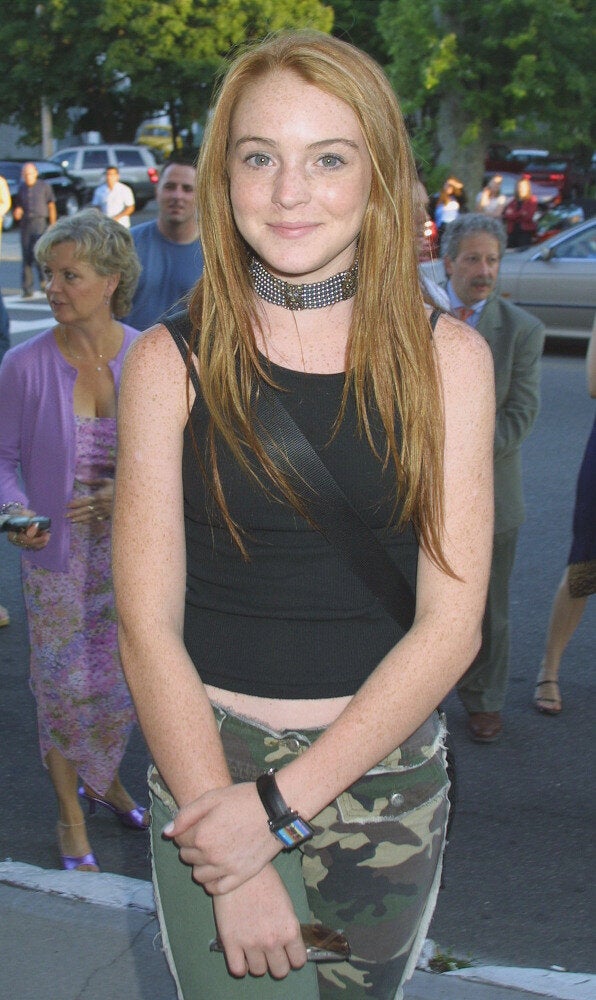 You've Come A Long Way, Lindsay