Organic, conventional, potato, potah-to — what's the difference anyway?
In the Buzzfeed video above, we watch as four teams taste organic and conventional fruits, before indicating which is which. Examining the size and flavour of the fruits, the pairs explained their rationale for each pick. From bananas that are too firm to be free of pesticides to berries too tart to be traditionally grown, the Buzzfeed crew seems determined to outwit those putting them to the test.
And that might be the only thing compelling the Buzzfeed crew to pick up any organic options because, as one staffer pointed out, the organic stuff just doesn't taste as good.
Watch the video above to find see which fruits were easily identifiable and which stumped the staff.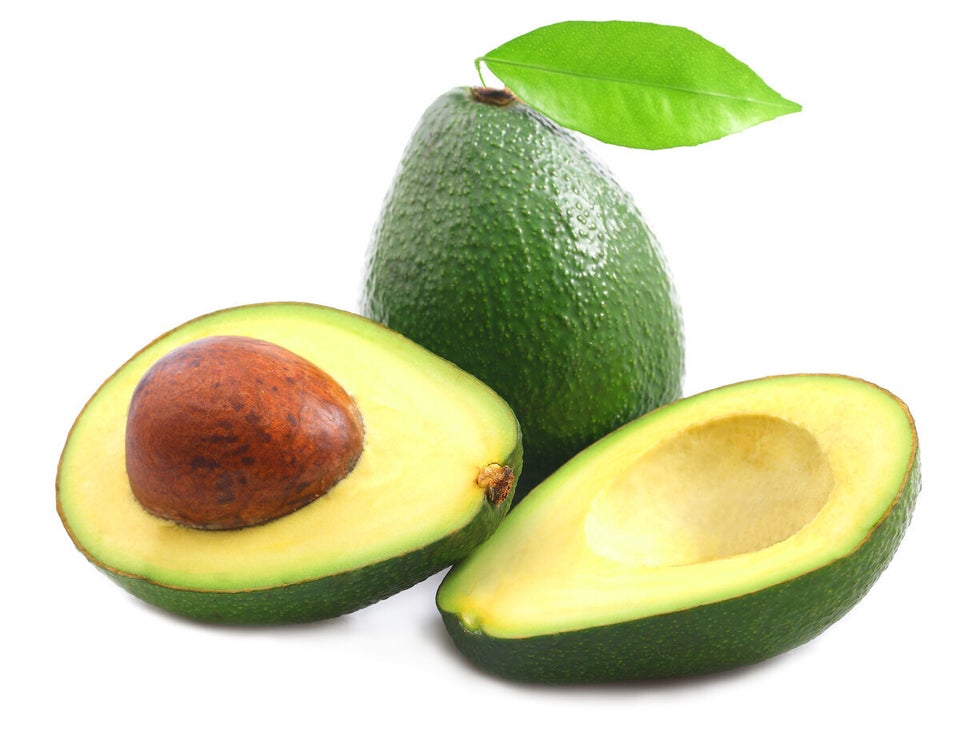 Foods You Don't Need To Buy Organic