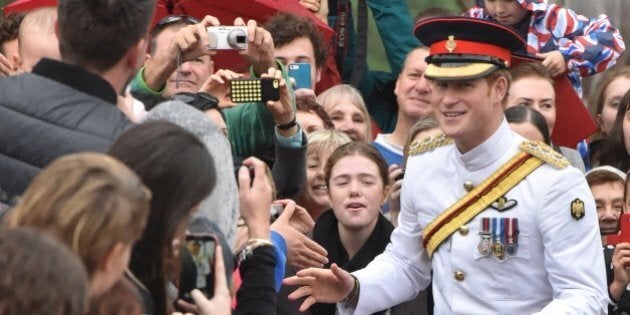 You might not guess it, but Prince Harry has a traditional streak. At least, when it comes to taking pictures.
While meeting with well-wishers outside of the Australian War Memorial in Canberra, Sky News captured the photogenic prince telling young fans that he actually hates taking selfies. Smiling at the fan, the prince went on to say, "Seriously, you need to get out of it. I know you're young, but selfies are bad."
It's a sentiment shared by his grandmother, Queen Elizabeth, who has said she finds the trend strange and disconcerting, according to Hello magazine.
And while the prince didn't pose for a selfie, Today News reports that he did take a minute to talk to a young boy carrying a poster that read: "Redheads Rule!"
The redheaded prince will be in Australia for approximately four weeks while winding down his military career, People reports. Following his stint in Oz, the prince is scheduled to join his father in Turkey for another military event.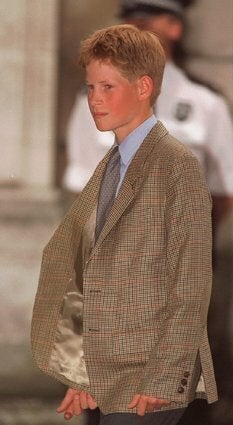 Prince Harry's Most Important Moments