UPDATE - 9:50 p.m.: The body of a 74-year-old man has been recovered near the Tsawwassen ferry terminal, said police. They say he and his wife were on a boat that was moored to their floating home on the Fraser River when she fell into the water.
A man who tried to rescue his wife after she fell from their B.C. float home in the Fraser River is still missing.
The woman fell from the Delta home near Westham Lake around 9:30 p.m. Sunday, according to CKNW. It's believed that her husband, 71, jumped in after her in a rescue attempt.
Neighbour George Rust told CBC News that he found the couple in the water after hearing an odd noise.
"It was a lot of work getting her out. She was not able to help too much but we got her out," Rust told the outlet.
After being pulled to safety, the woman was taken to hospital. A Coast Guard search for the man was unsuccessful Sunday night, according to CTV News. The search reportedly continued Monday morning.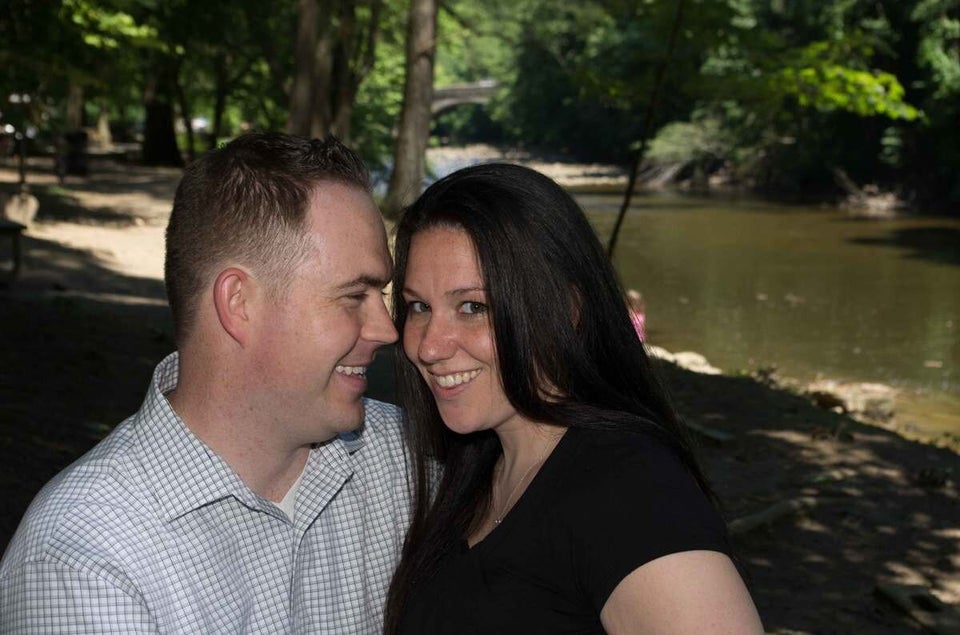 Bride Rescues Boy From Drowning