Lane Bryant is looking to redefine the meaning of sexy.
The plus-size retailer has launched a campaign for its lingerie line, Cacique, featuring prominent plus-size models with the hashtag #ImNoAngel, a not-so-subtle stab at Victoria's Secret.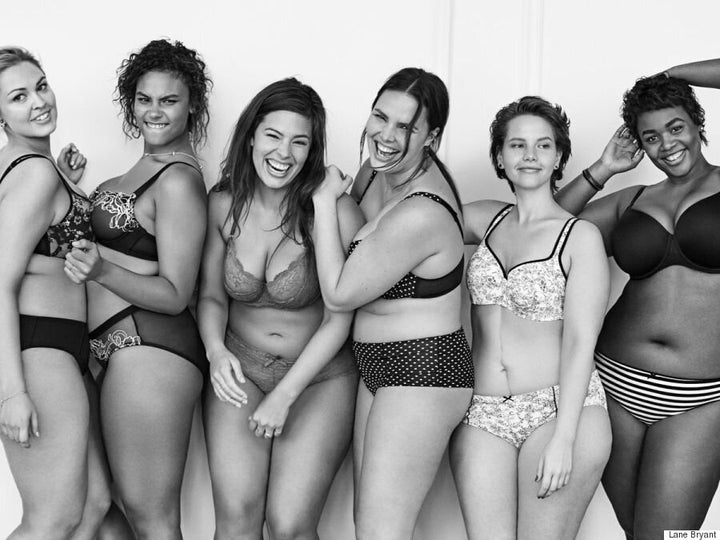 "Our '#ImNoAngel' campaign is designed to empower ALL women to love every part of herself," said Lane Bryant CEO and President, Lindsay Heasley in a press release. "Lane Bryant firmly believes that she is sexy and we want to encourage her to confidently show it, in her own way."
The campaign is set to run on television, in print, on billboards and public transportation, as well as in Lane Bryant stores and via social media. It also encourages women to share a selfie with '#ImNoAngel' written in lipstick on a mirror.
"We admire Victoria's Secret -- it's an amazing brand," she told TODAY.com. "There's nothing I would say against them except that, arguably, their notion of beauty is a little narrow. What we wanted to do is stimulate conversation about redefining sexy."
"It's about not tolerating fat-shaming. It's about helping all women feel great about themselves," she said. "And if it gets people to stop and have a good laugh, that's great."
While we appreciate the campaign's aim to "celebrate women of all shapes and sizes," we can't help but think '#ImNoAngel' is exclusive in its own right. Yes, curves are sexy, but slender women are sexy too. It all comes down to loving your body the way it is, no matter what your shape or size.
What do you think of the campaign? Let us know in the comments, and check out more of the images in the gallery below: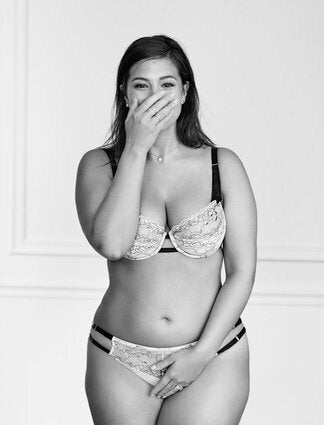 Lane Bryant '#ImNoAngel' Campaign