We've all had that special moment in Ikea when we walk into a showroom, and just for a second, pretend everything is ours.
But a few sleepy people in Beijing have taken this to the next level. According to the video above by GeoBeats, there have been several reports of people showing up in the city's furniture store (since last year) to take naps to escape the heat. Yes, on top of looking for a new dining table or admiring all the colourful vases and cups, people have simply tucked themselves into the store's beds.
It just seems that people in Beijing will have to find somewhere else to catch some shut-eye.
Watch the video above to find out what all this fuss is about.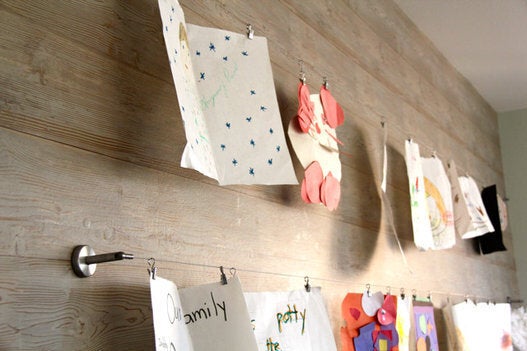 Best IKEA Hacks For Kids' Rooms!