If you think you don't have much room in your house, consider what it would look like with twice the amount of people. Or triple, depending on your situation.
Ronda Batchelor and her husband have six children (ages 20, 18, 16, 13, 13 and 10) and a laundry room measuring 7 x 6 1/2 feet, according to a post on Houzz. So Ronda decided to create a space that maximized every square inch of that room for the dozens of loads of laundry the family does every month.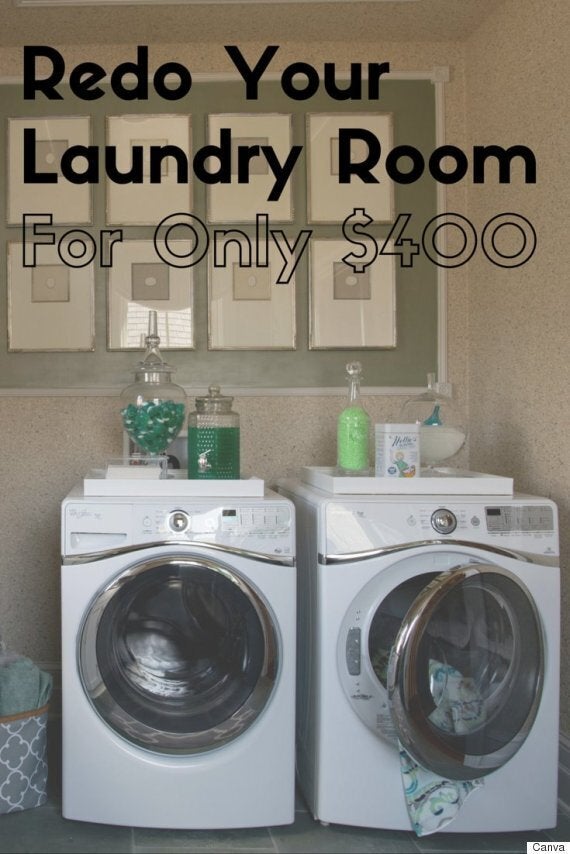 In the video above, Batchelor explains every ingenious element she added into the space, including narrow drawers specifically for drying delicates, a faux marble folding table (for which she has a tutorial on her blog) and even a fold-up ironing board that swivels out for easy access.
But what we love the most about this video is the expectation that everyone in the family is responsible for, at the very least, sorting and folding their own clothes. That's what we call family teamwork.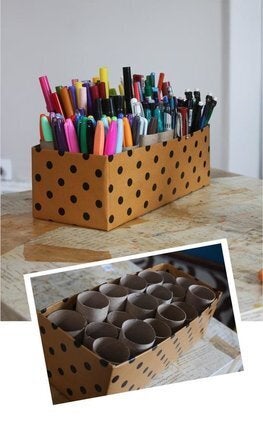 Life hacks for organizing your kids' stuff