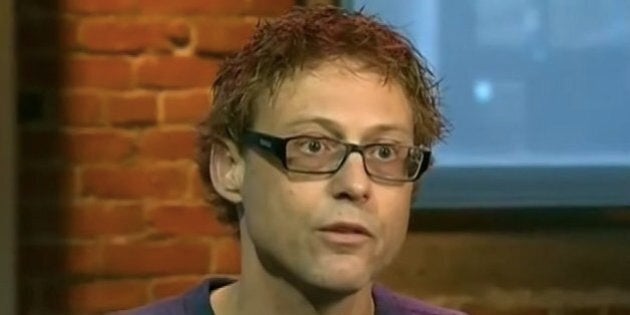 A B.C. elementary school teacher, who was previously suspended for showing students a video of drag queens, has been placed on leave after playing footage of a naked woman to a class.
Joe Winkler, who teaches Grade 4/5 at Keating Elementary School in Central Saanich, played a YouTube video with music by singer Mireille Mathieu as part of a lesson on French music, reported CTV News. The footage includes images of women on beaches and ends with one who is undressed and lying suggestively on her front in the sand.
Winkler is on paid leave while the Saanich school district investigates, said the newspaper.
In 2012, Winkler showed his Grade 4 students a video of men in bikinis lip-syncing to Bette Midler's "Mele Kalikimaka" and engaging in "sexualized behaviour," according to a discipline decision from the B.C. Teacher Regulation Branch. Some parents felt the material was sexually inappropriate.
Winkler, who is gay, said he wanted the light-hearted video to be a jumping point for discussion on sexuality and gender identity, reported the National Post, but he later admitted that showing it was a mistake and publicly apologized.
"It does make you wonder if it wasn't so much the content of the video but the fact that it wasn't straight content, and the question of whether people would've reacted the same if the teacher had been straight," former Vancouver School Board trustee Jane Bouey told the Georgia Straight.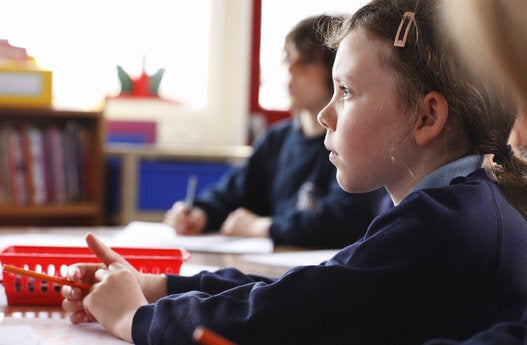 The Craziest Misconceptions Sex-Ed Teachers Have Had To Clear Up