April 12 marks the 35th anniversary of the start of Terry Fox's Marathon of Hope, the cross-Canada cancer fundraiser that made history.
While many years have passed since the Canadian icon's run ended due to illness, the country hasn't forgotten his dream.
Every year, Canada — and the world — runs to remember Fox's hope and determination.
Here are 14 photos that prove his legacy is alive and well:
St. John's, April 12, 1980: Terry Fox starts his run
St. John's harbour 35 years ago today. Terry Fox - #Canadianhero pic.twitter.com/qfWXaYN8Zf

— Melanie Walker (@melanielwalker) April 12, 2015
St. John's, April 12, 2015: Newfoundlanders pay tribute
Halifax, May 1980
Terry Fox walking across Robie St. at Tony's Donair (a priceless #photo) pic.twitter.com/exW6AIx9I1 #Halifax RT @rozinck #History #TerryFox

— Rasta ™ (@NSRasta) December 30, 2013
Halifax, April 12, 2015
A great group of runners and walkers came out to support the Terry Fox Marathon of Hope Celebration! #KeepGoing #1$ pic.twitter.com/57RKzVGqKg

— Halifax Running Room (@HFXRunningRoom) April 12, 2015
Toronto, July 12, 1980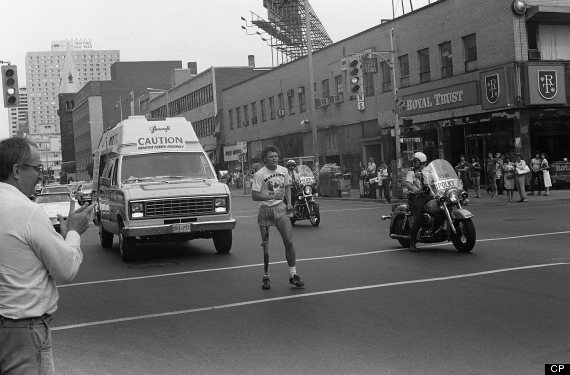 (Photo: Jeremy Gilbert/CP)

Toronto, April 12, 2015
Southern Ontario, July 13, 1980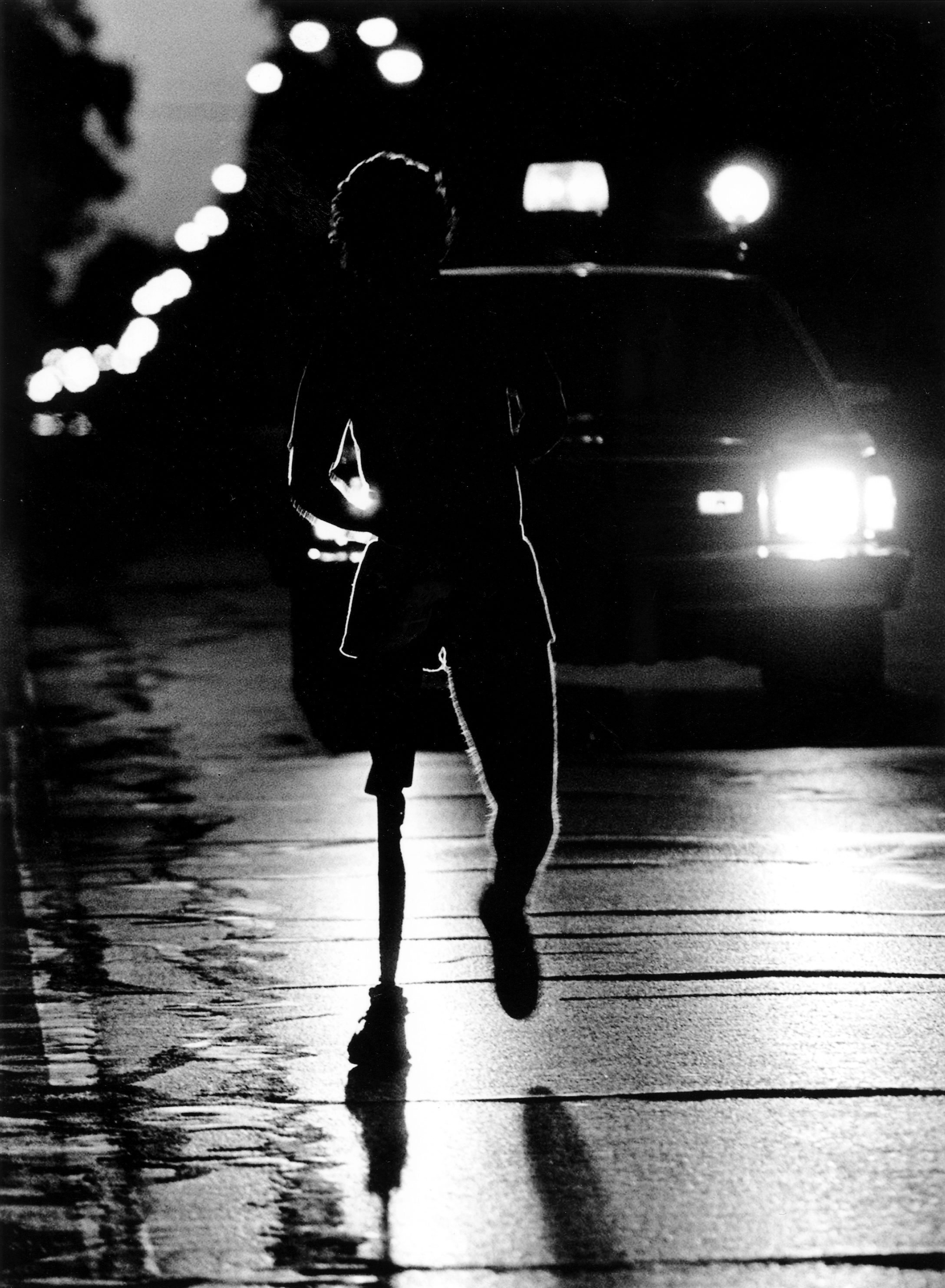 (Photo: Peter Martin/CP)

Ottawa, July 2, 1980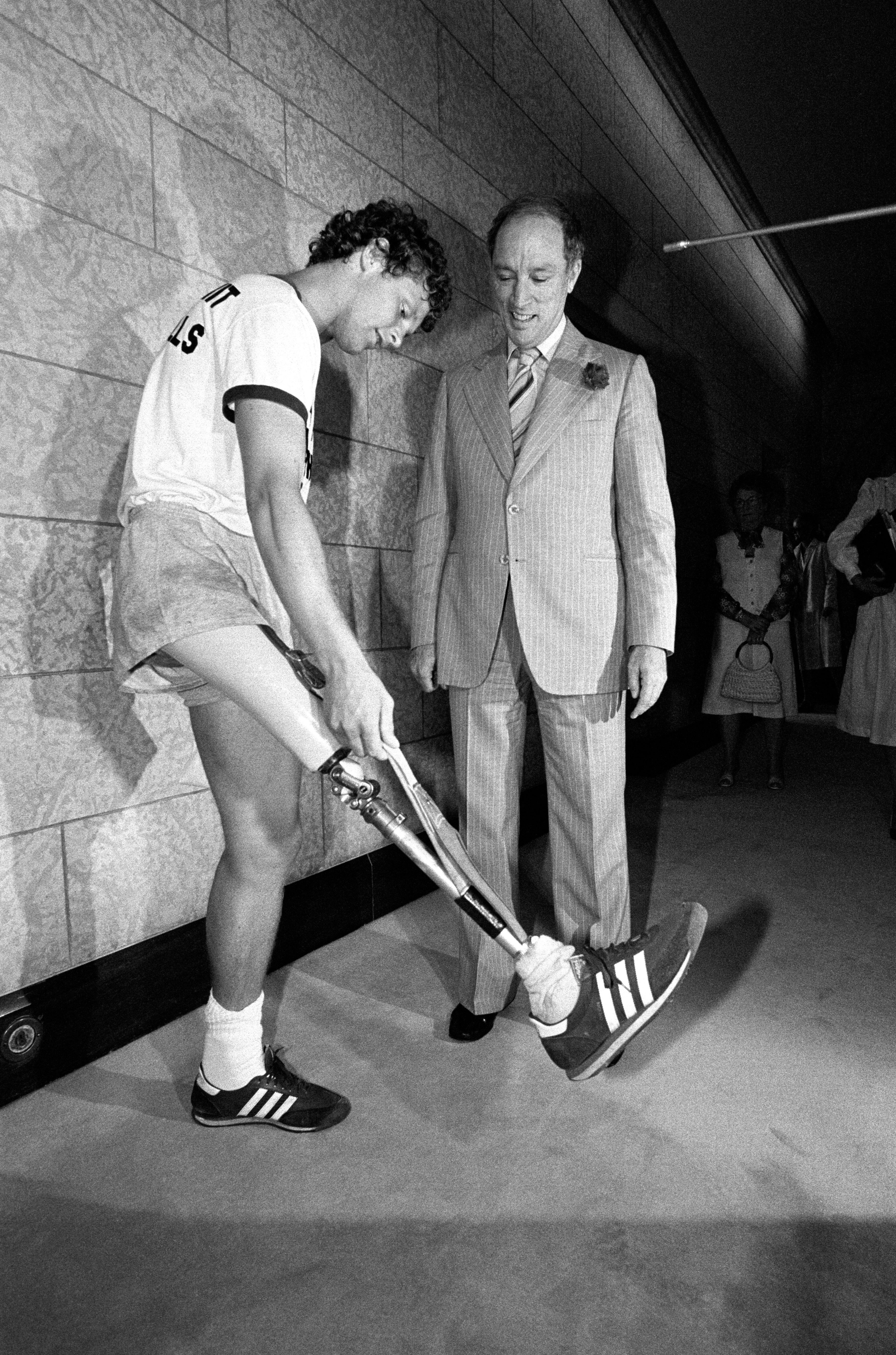 Ottawa, Sept. 15, 2002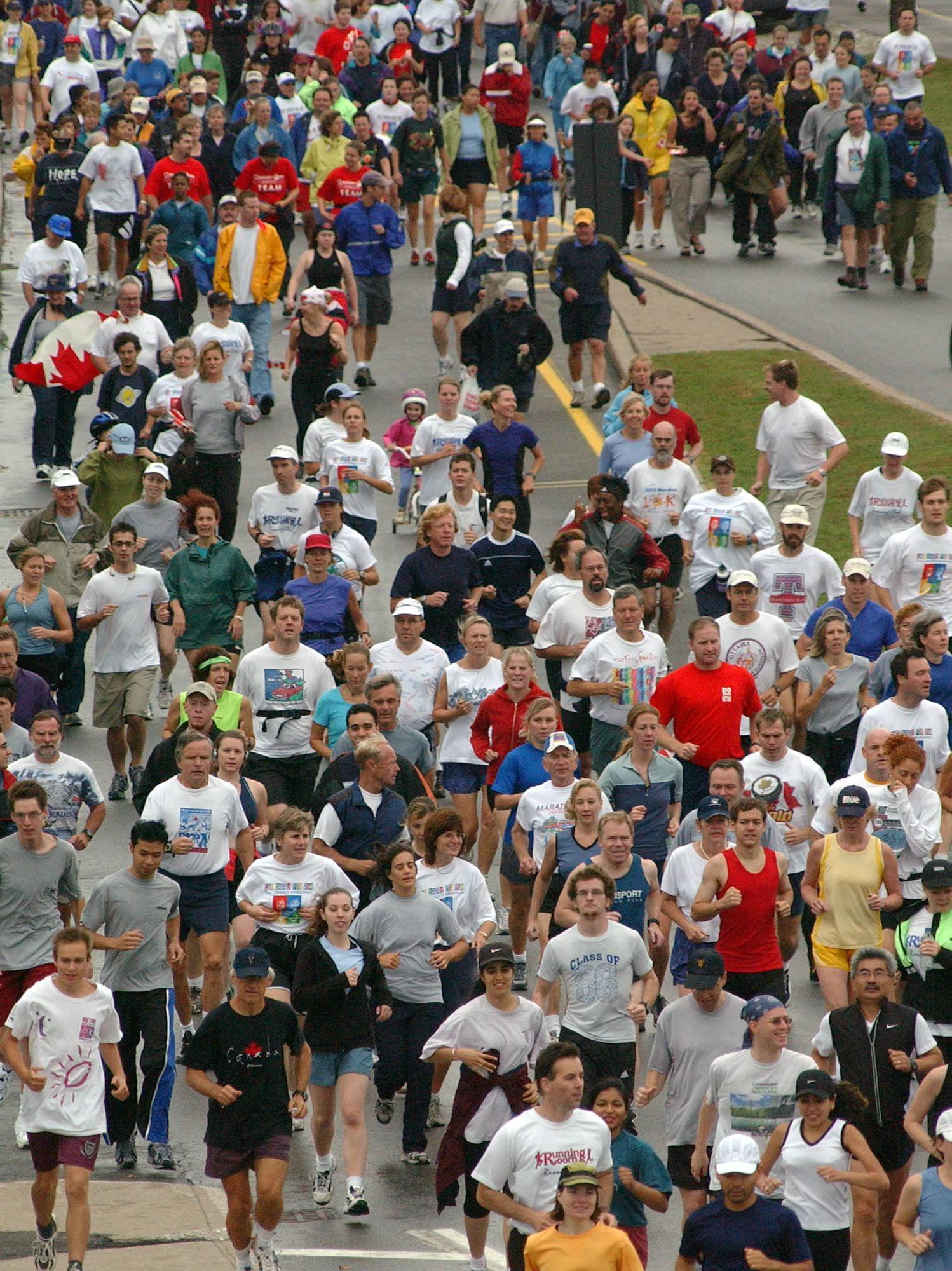 Northern Ontario, August 13, 1980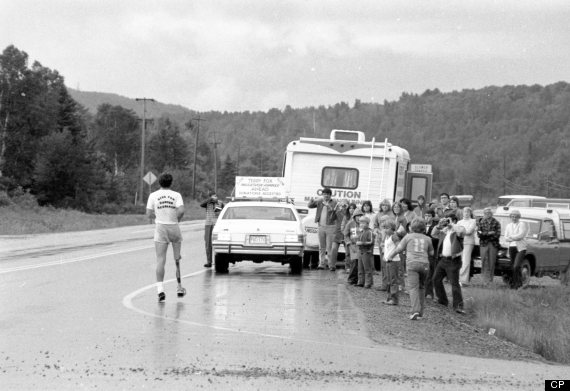 Vancouver, Sept. 19, 2010: The 30th annual Terry Fox Run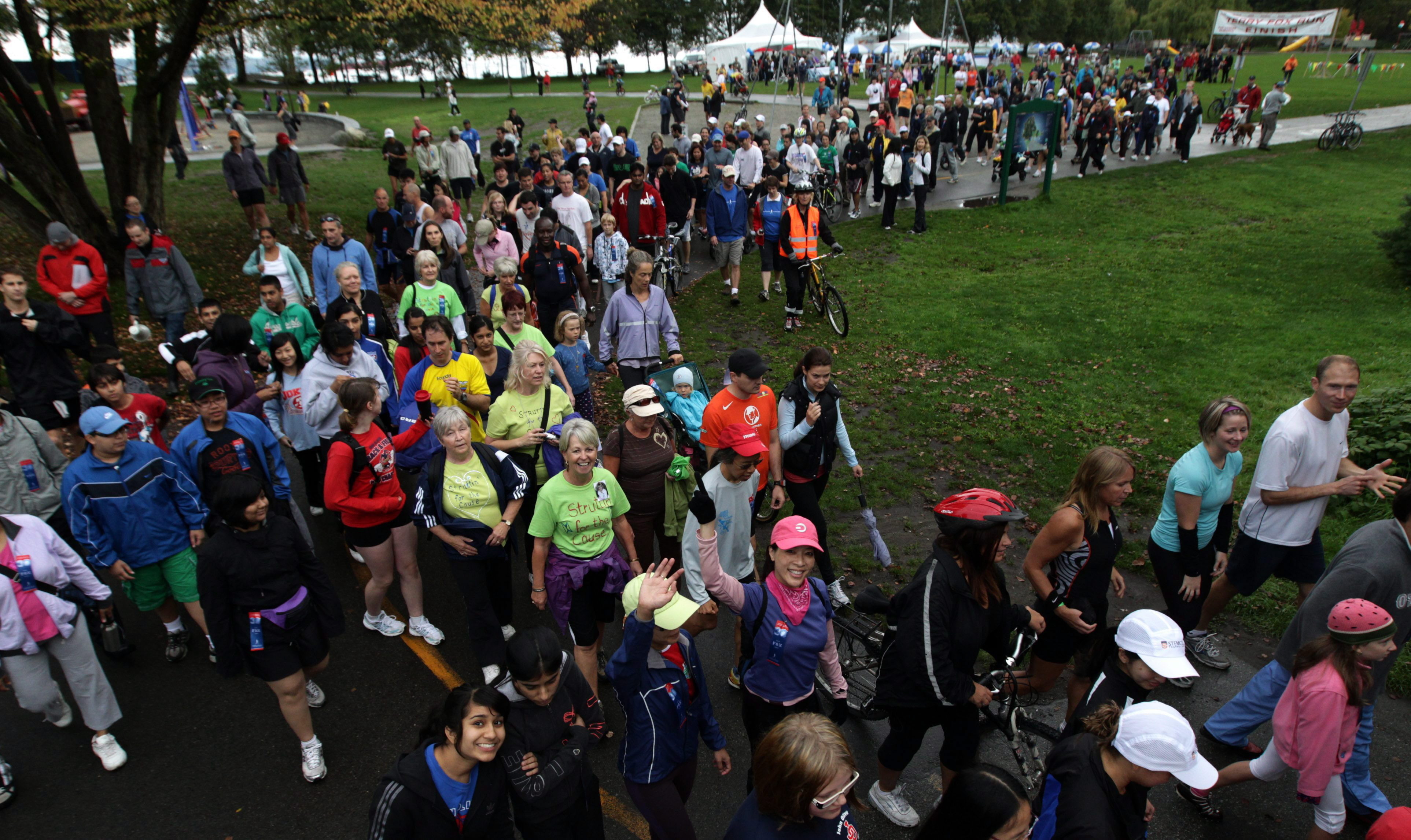 Havana, March 20, 2010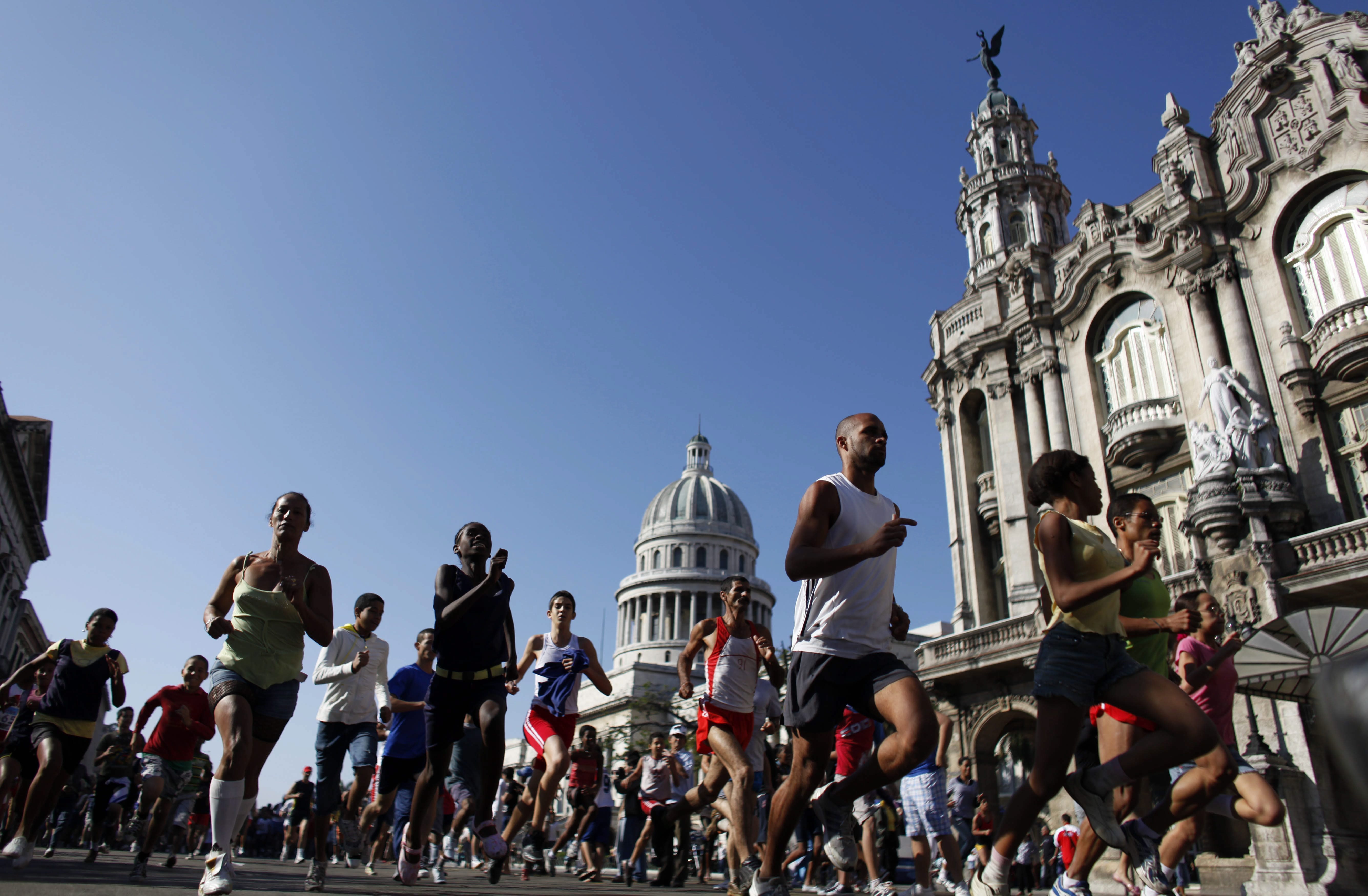 Bahrain, Jan. 18, 2002: Then-Deputy Prime Minister John Manley with officials from Canada and Bahrain during the Terry Fox run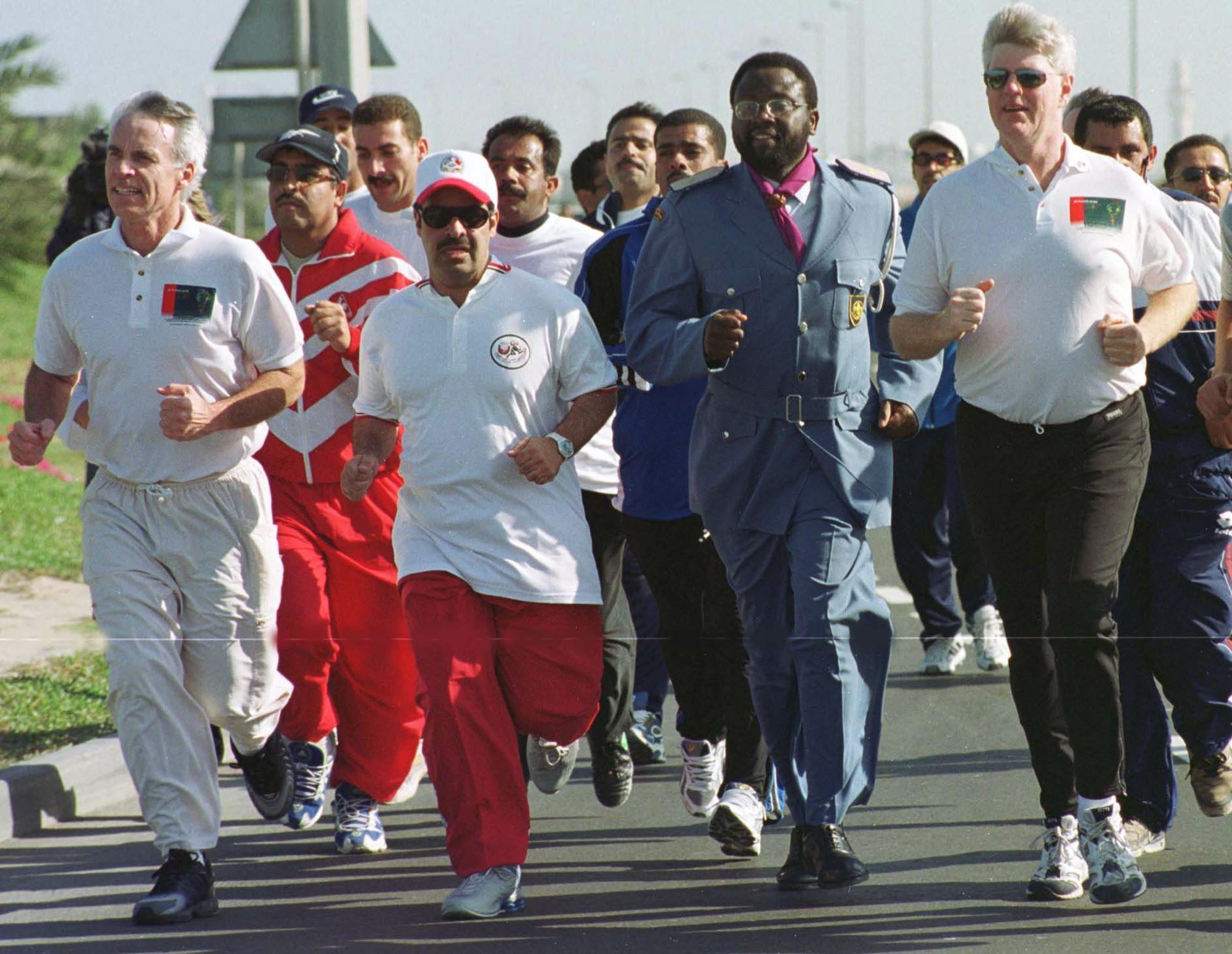 Bombay, Feb, 8, 2004: A police officer stands guard as school children participate in the Terry Fox Run