Editor's note: Happy Victoria Day. This story was originally published in 2015. But we're sure these Canadian locales are beautiful every year.
Spring has arrived in Canada. At least on paper.
Many Canadians have had to dig themselves out from under mounds of snow, but no winter lasts forever.
We're eager for spring, when phenomena as simple as cherry blossoms can turn cities into magical places.
Here's a reminder of Canada in warmer weather to inspire you if there's still snow on the ground in your part of the country, courtesy of the Canadian Tourism Commission. They make great places to visit and even better places to be.
Here are 15 Canadian places that look absolutely stunning in the spring:
Fogo Island, N.L.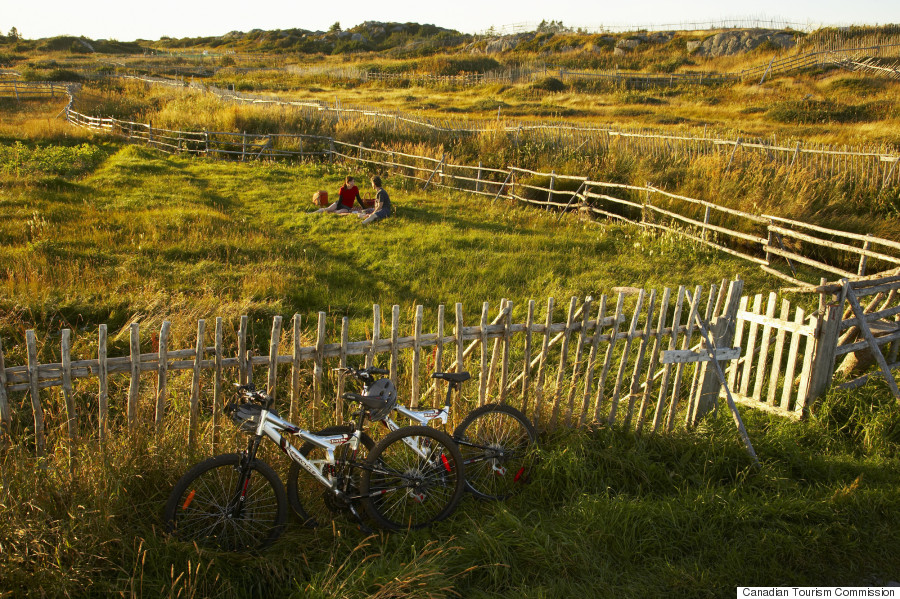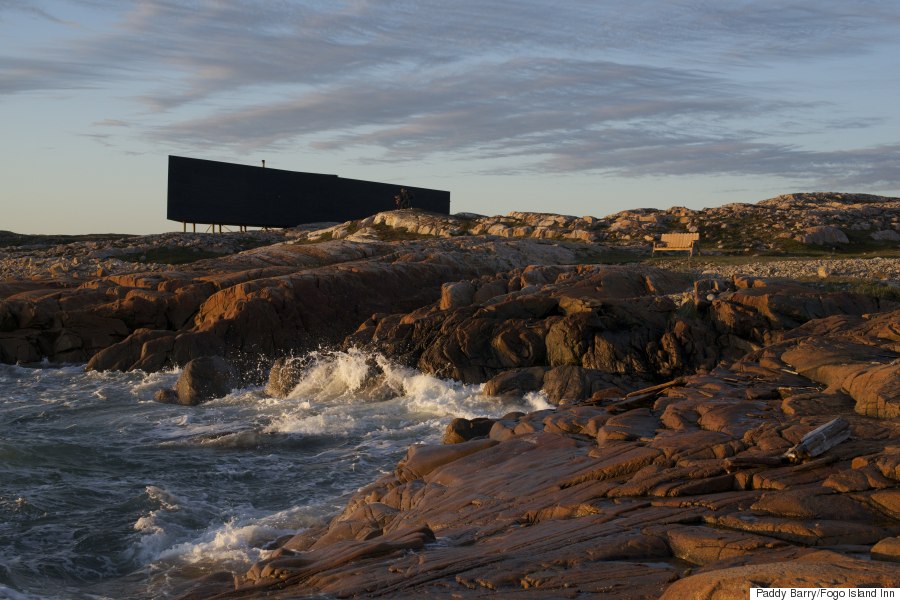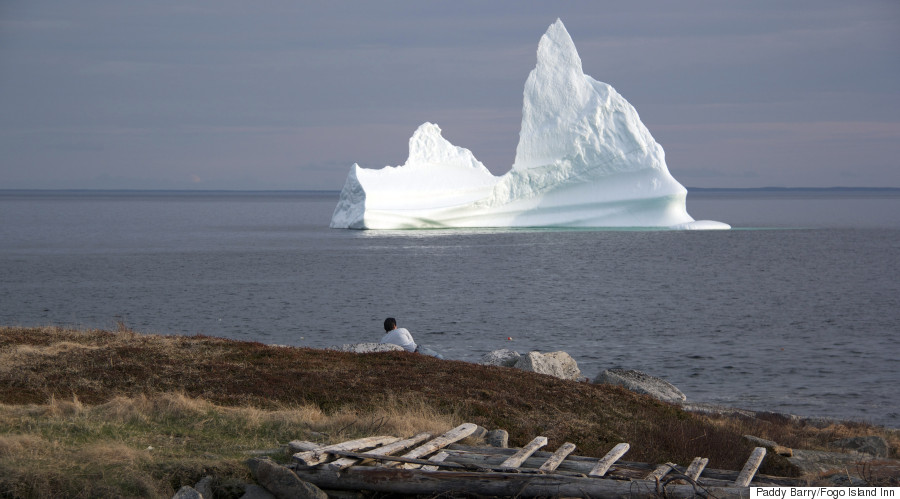 Gros Morne National Park, N.L.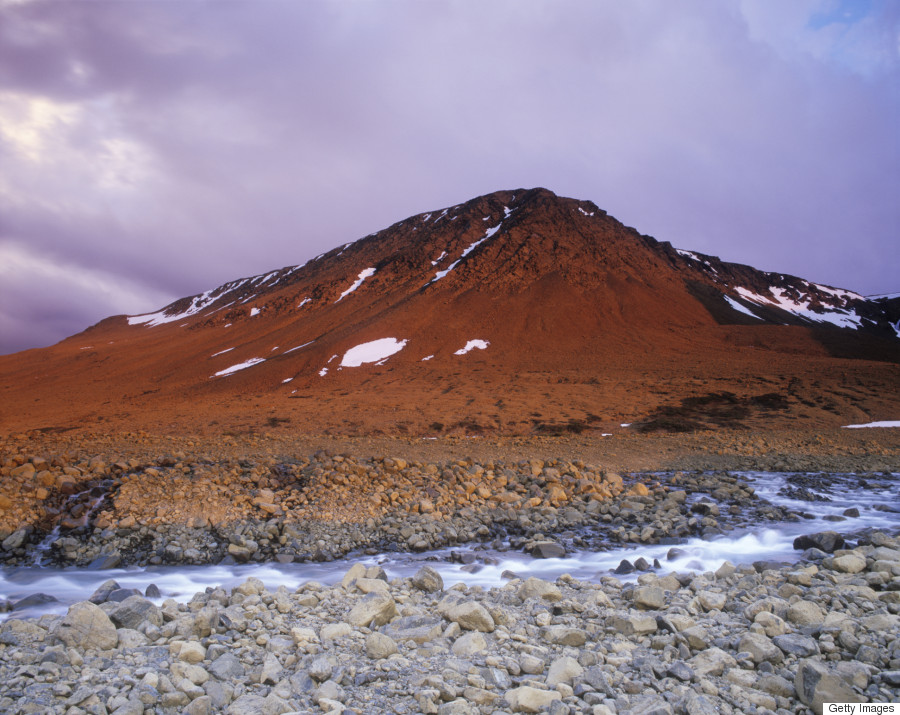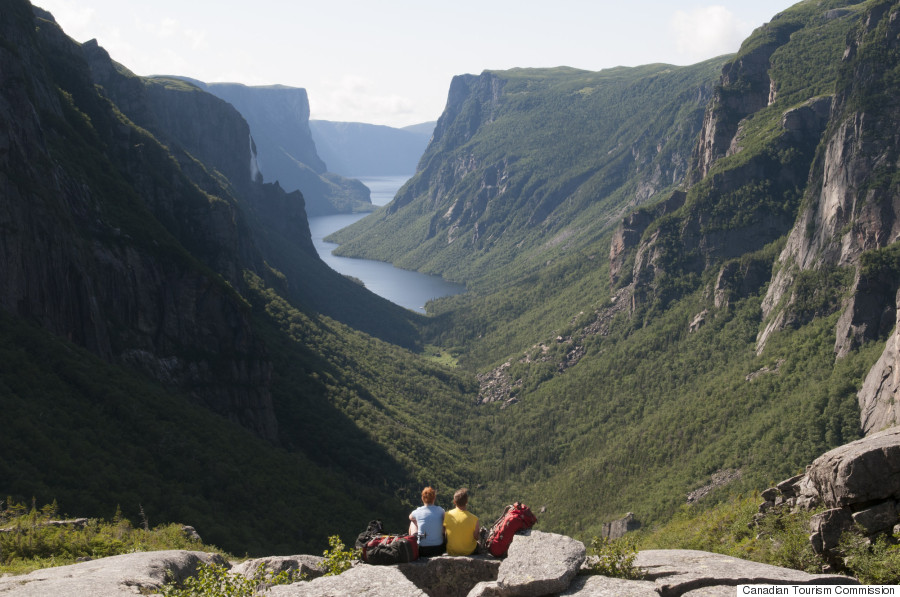 Cabot Trail, N.S.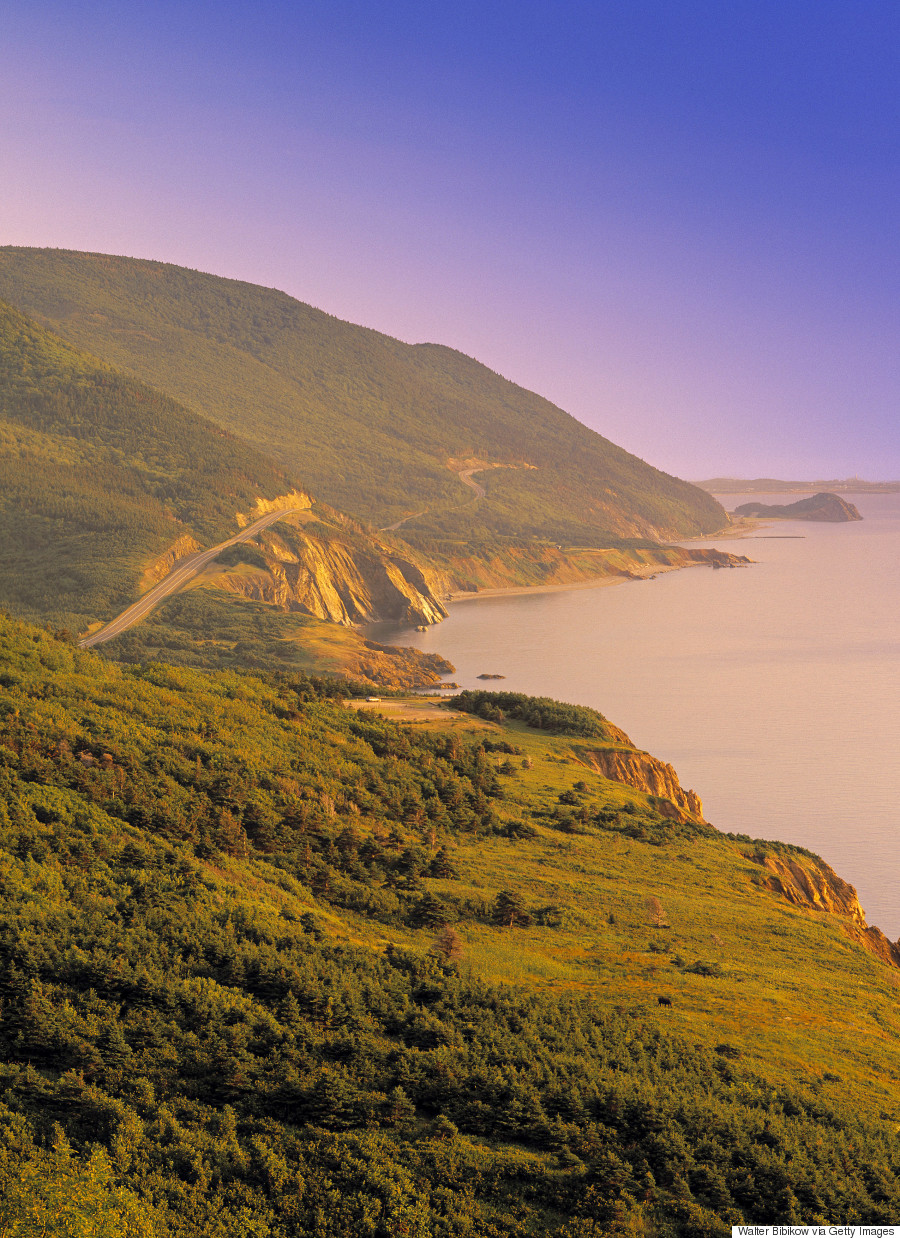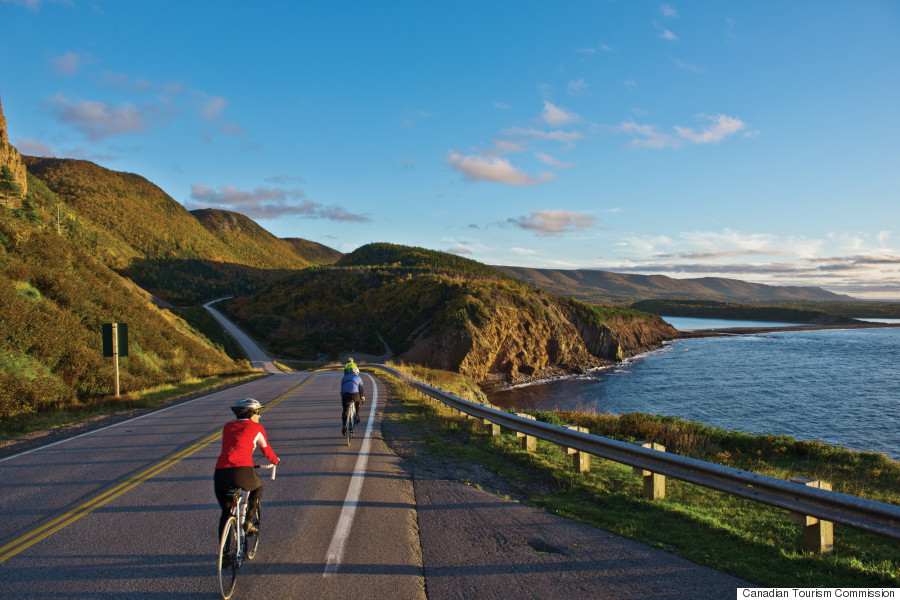 Acadian Peninsula, N.B.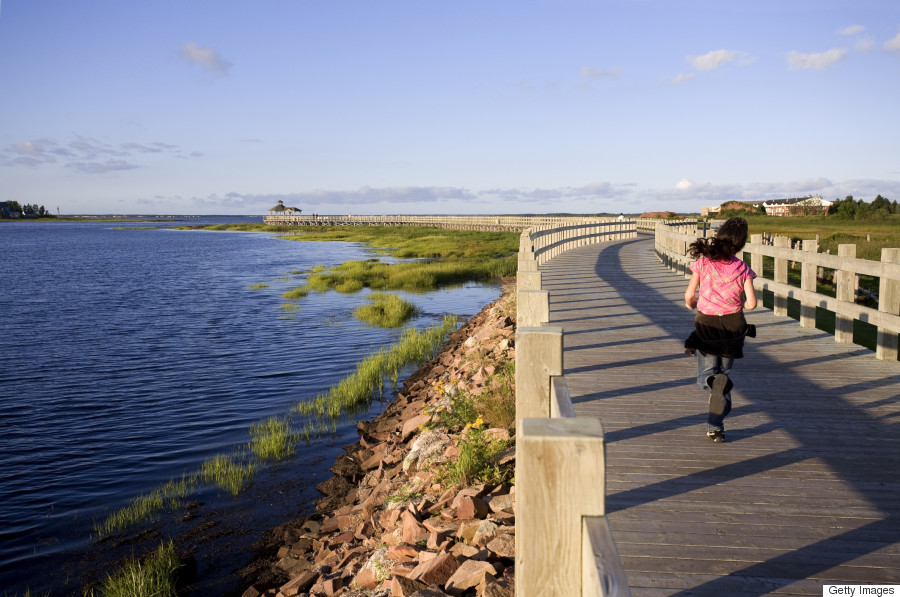 Levis, Que.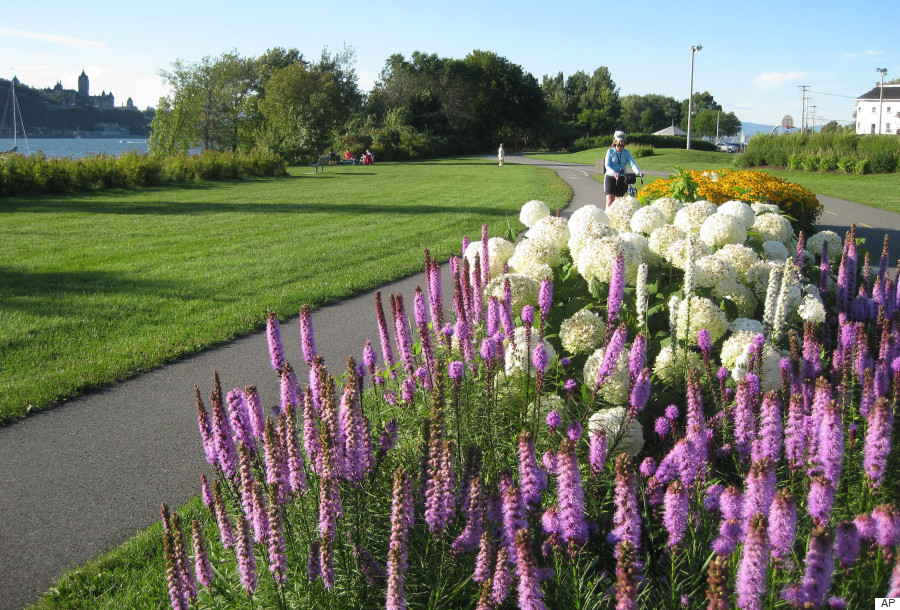 Quebec City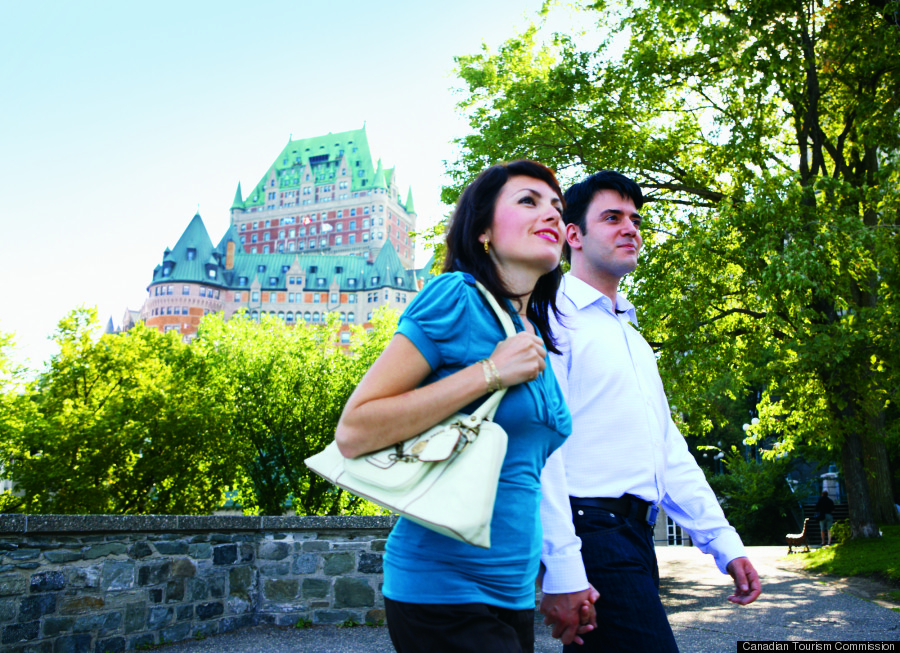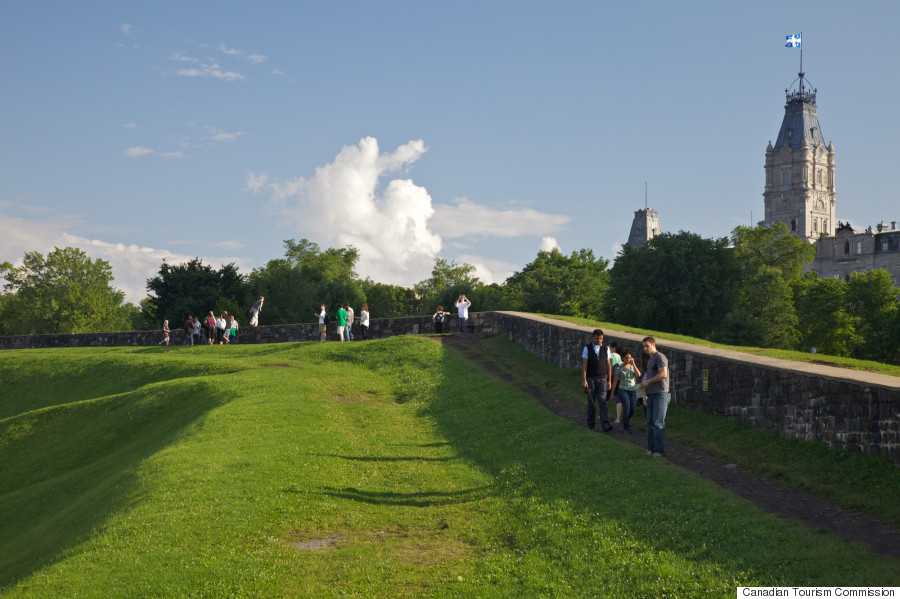 Algonquin Provincial Park, Ont.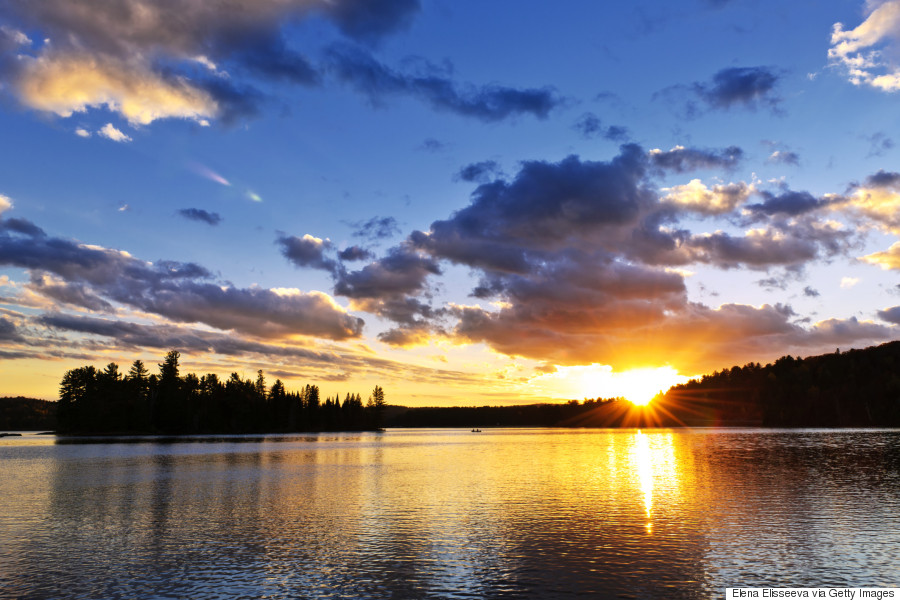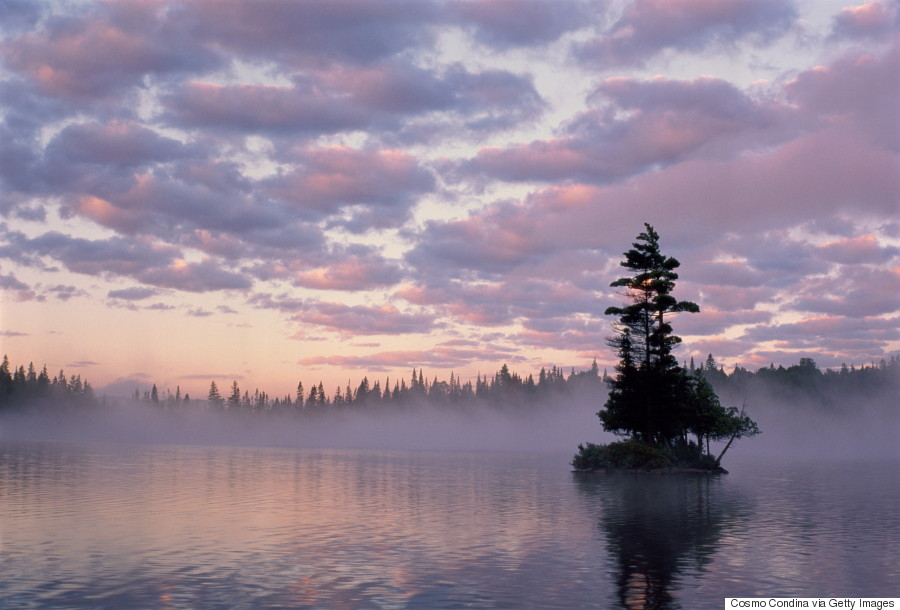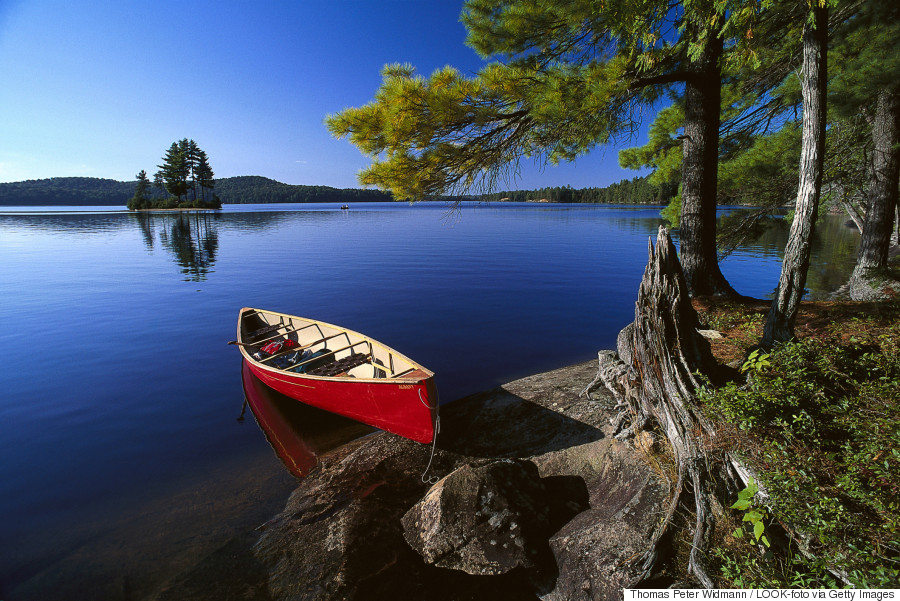 High Park, Toronto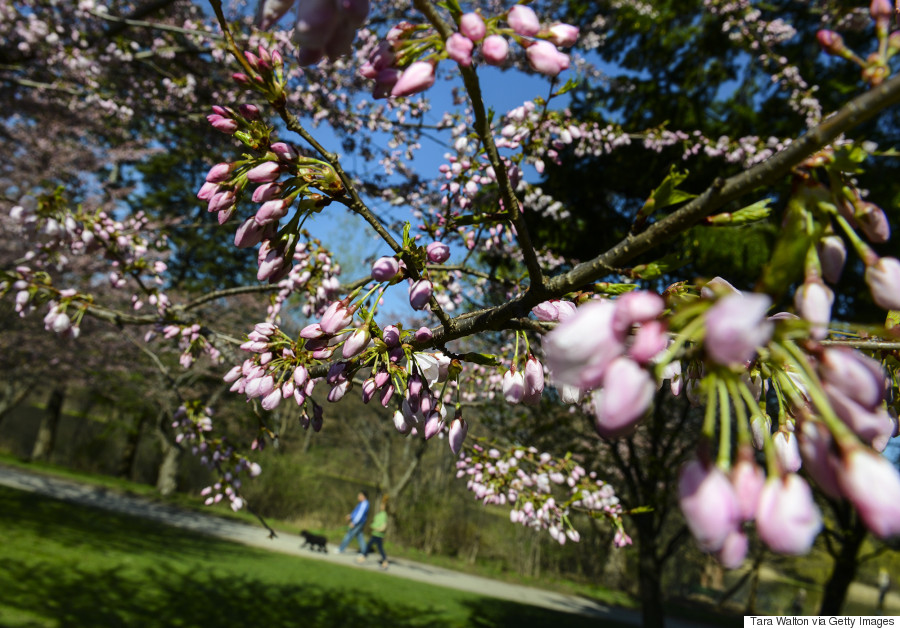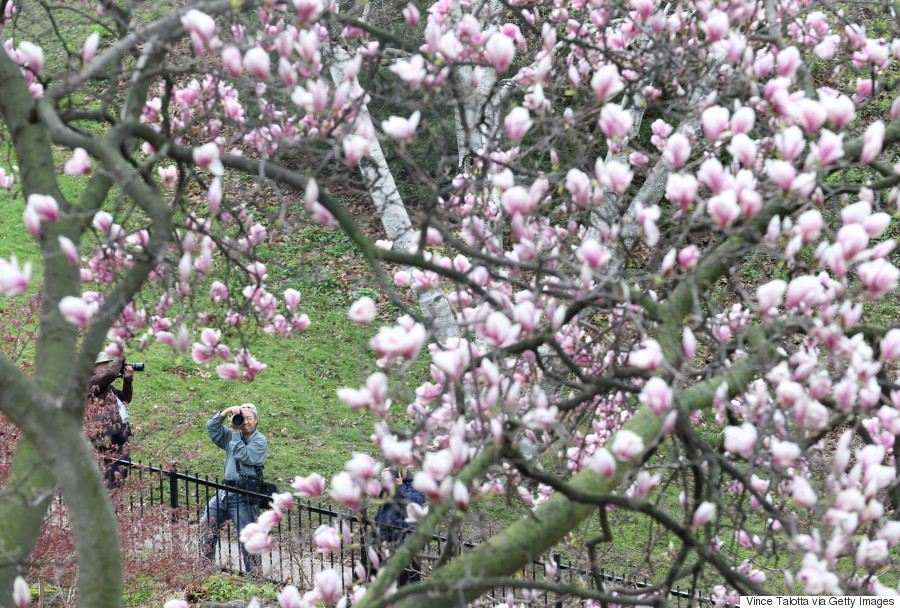 Grand Beach, Man.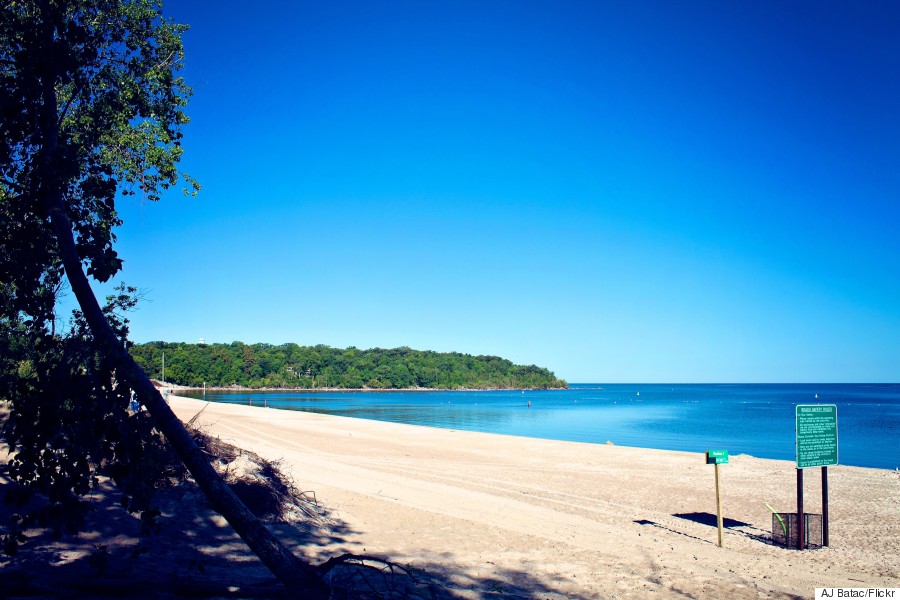 (Image via Flickr user AJ Batac/License)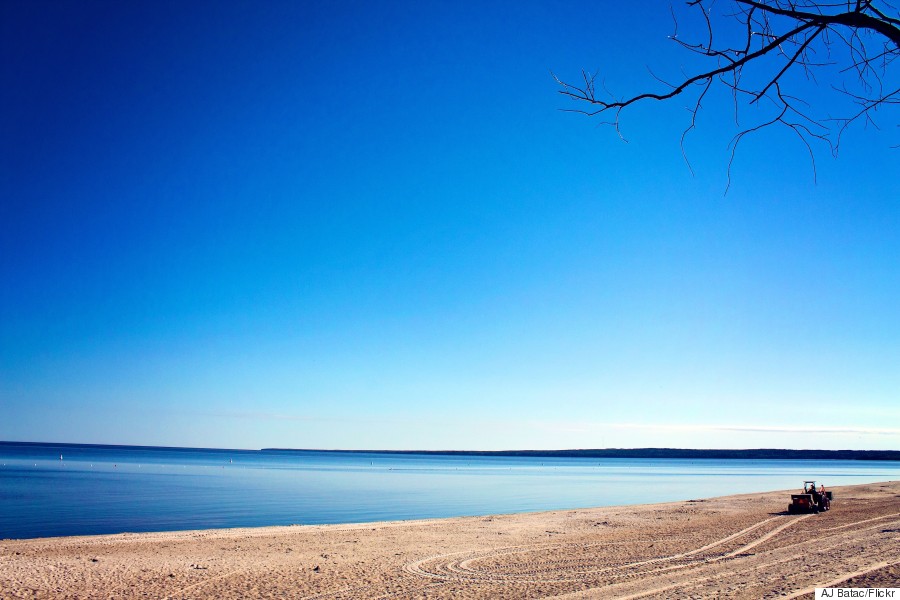 (Image via Flickr user AJ Batac/License)
Wascana Lake, Regina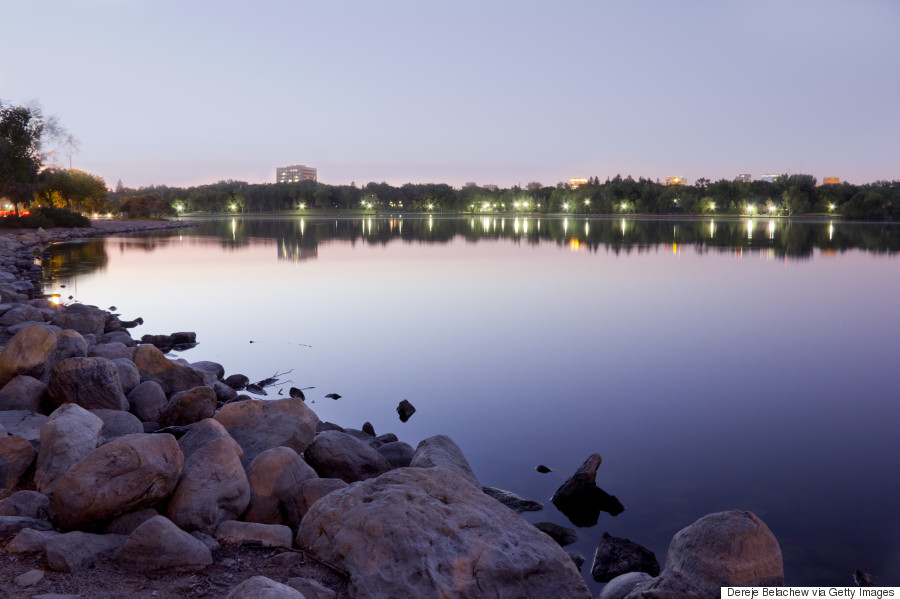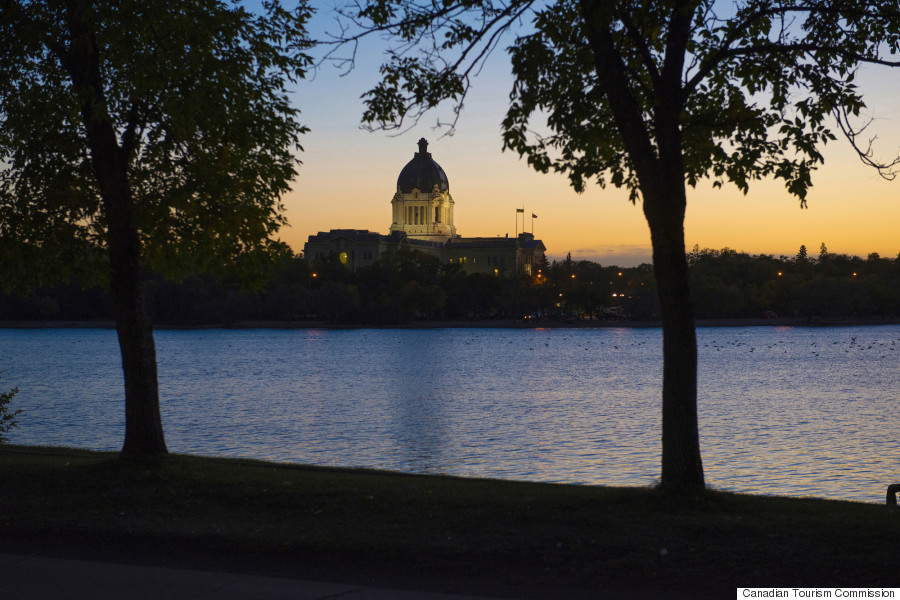 Kananaskis Country, Alta.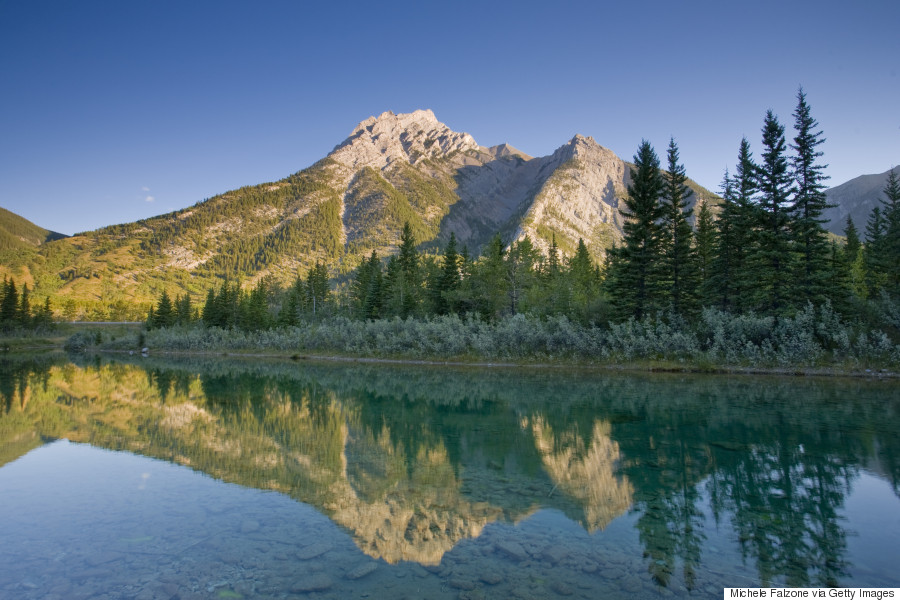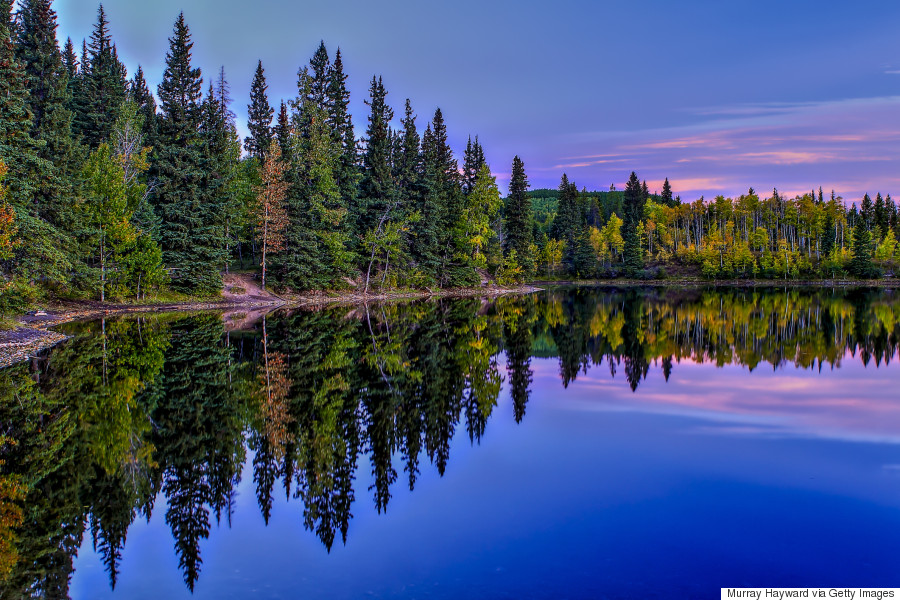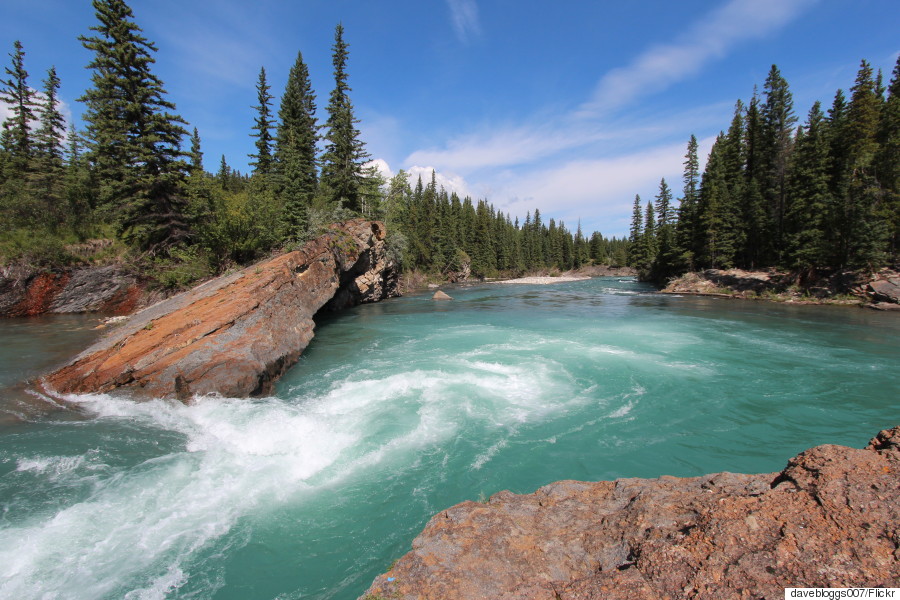 (Image via Flickr user davebloggs007/License)
Banff National Park, Alta.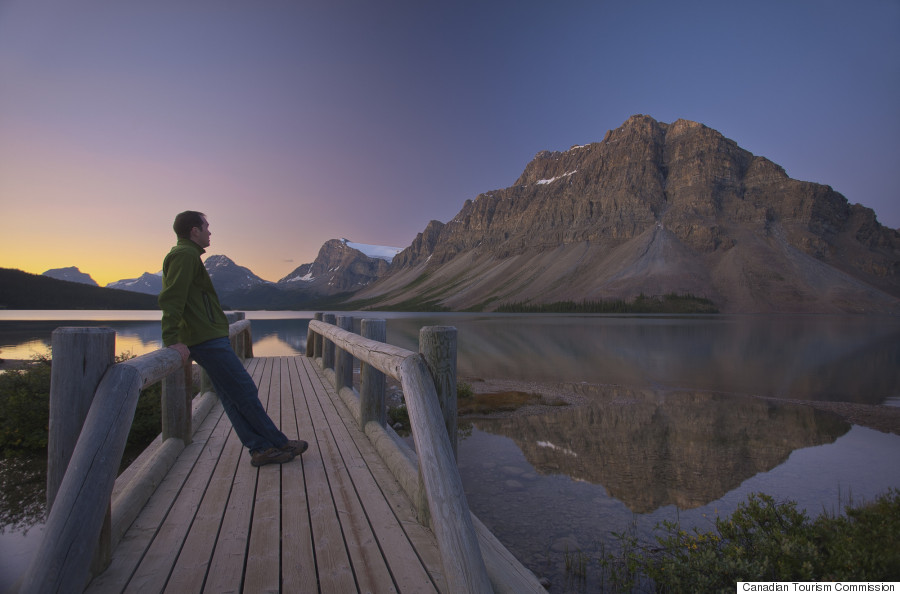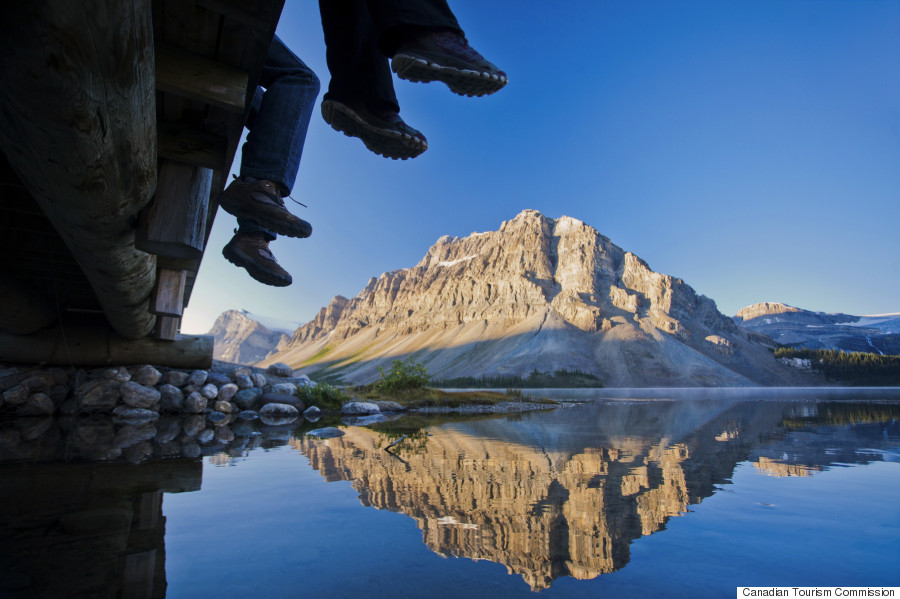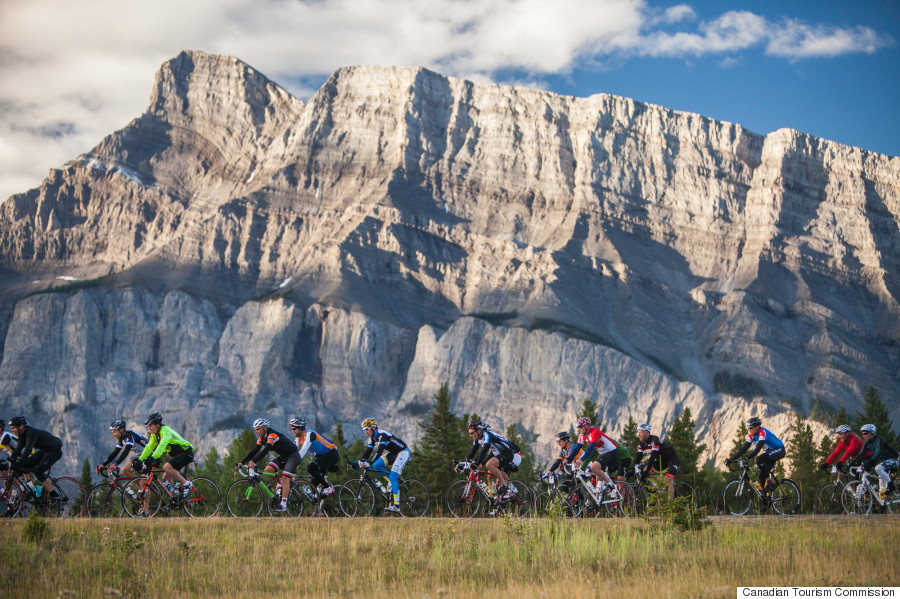 Vancouver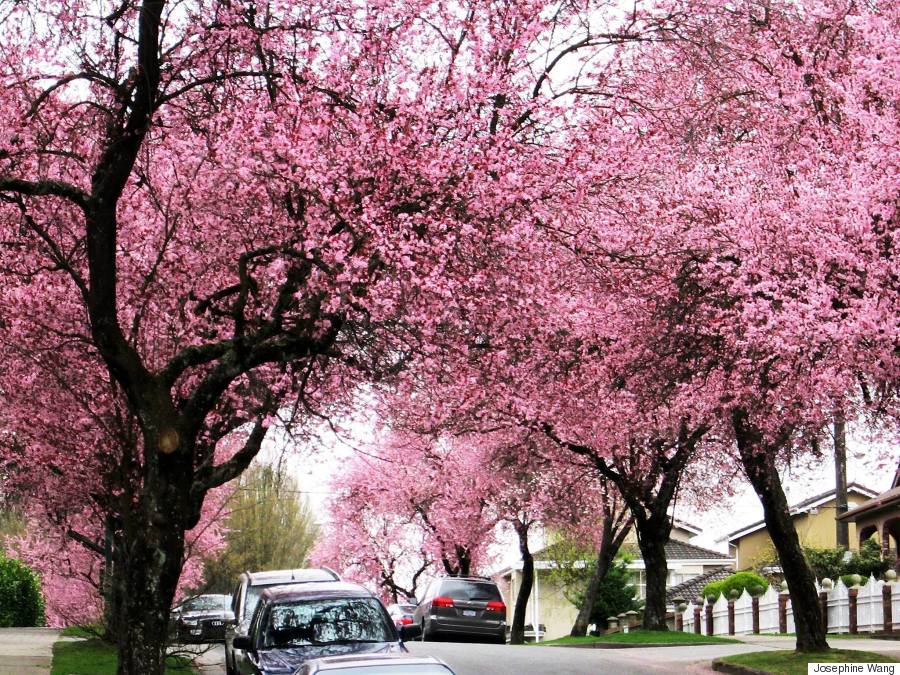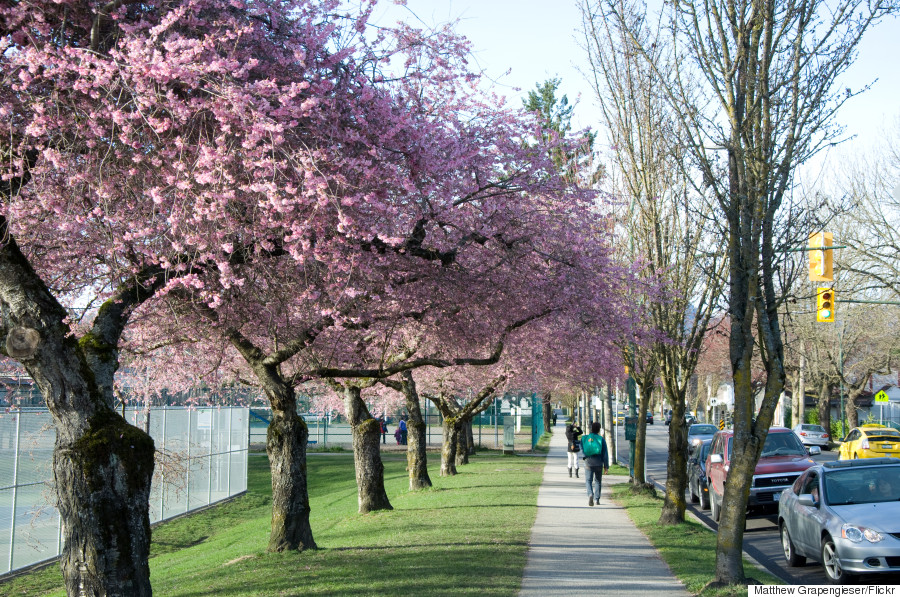 (Image via Flickr user Matthew Grapengieser/License)
Victoria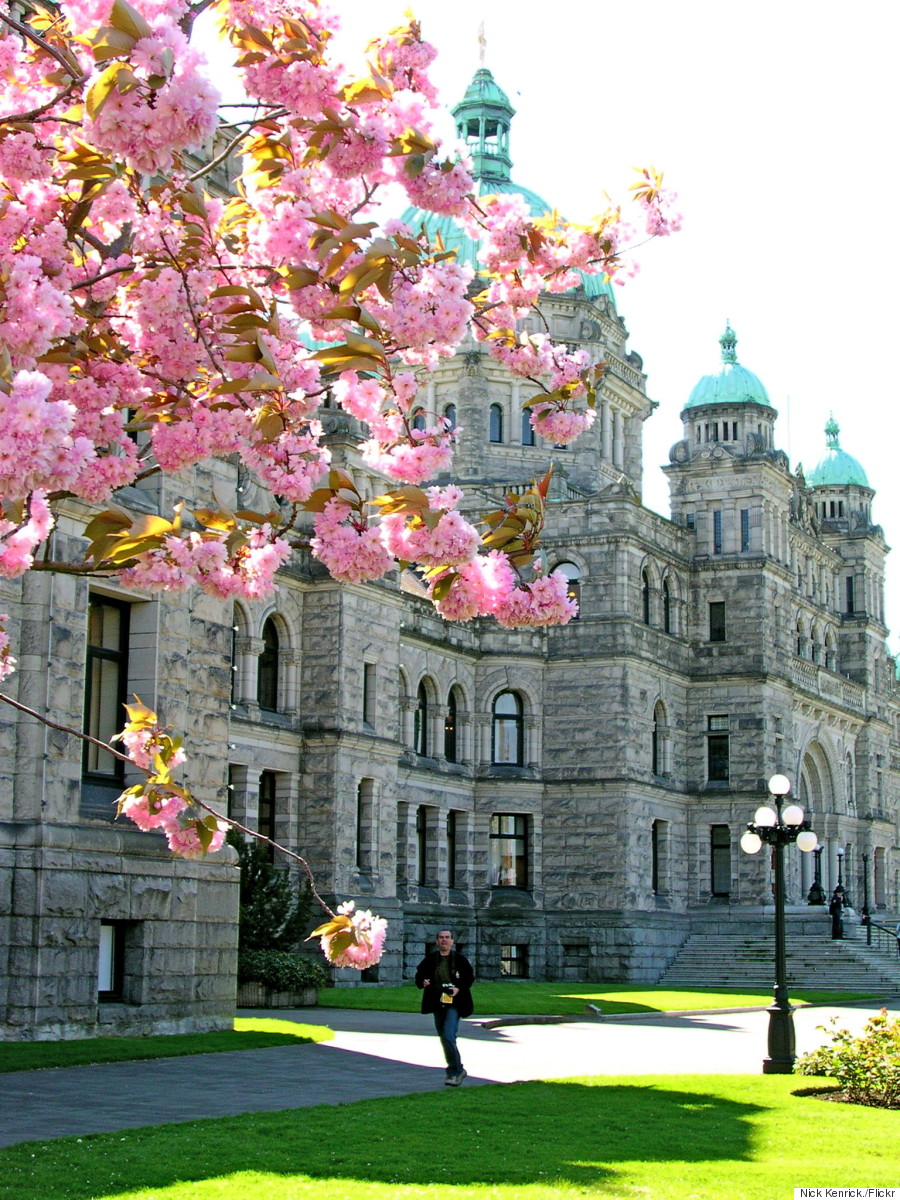 (Image via Flickr user Nick Kenrick/License)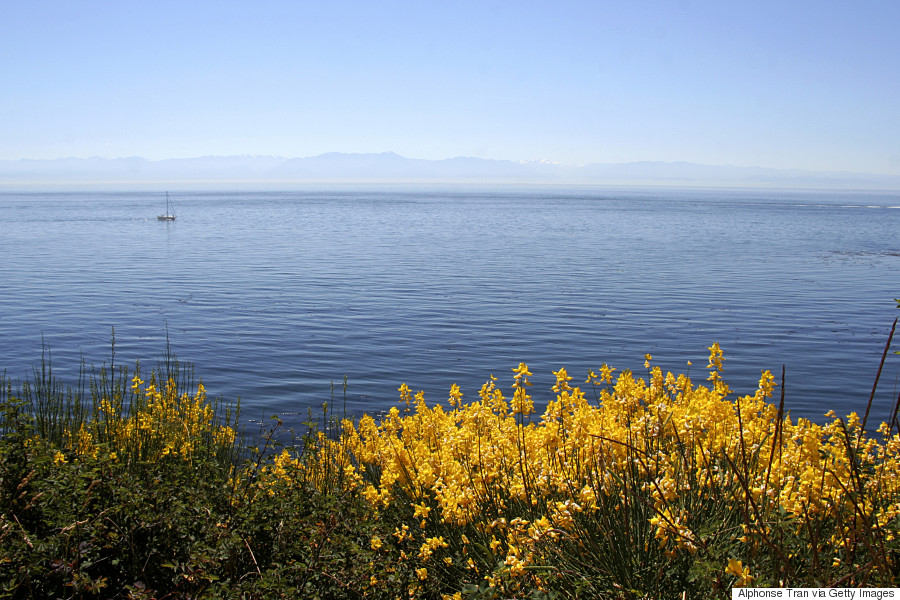 Tofino, B.C.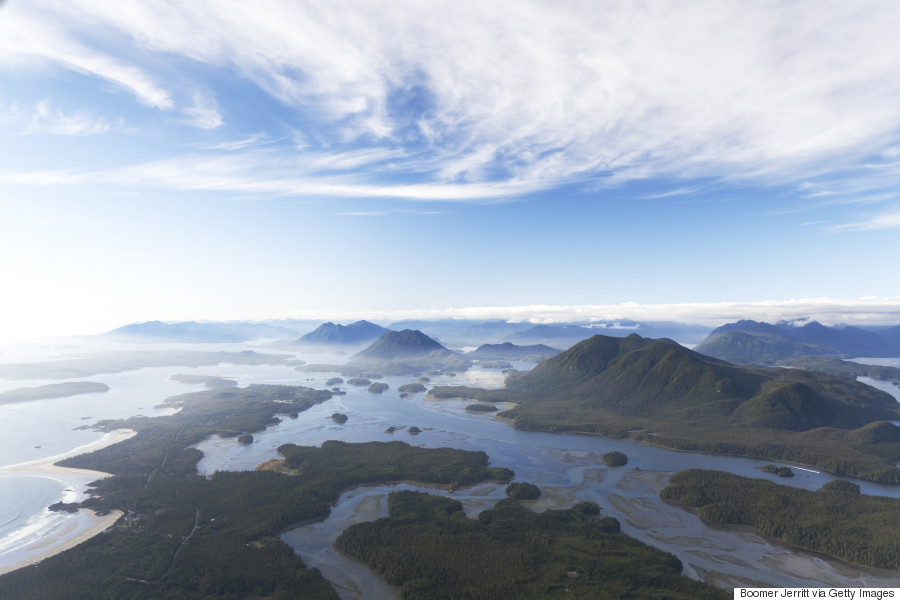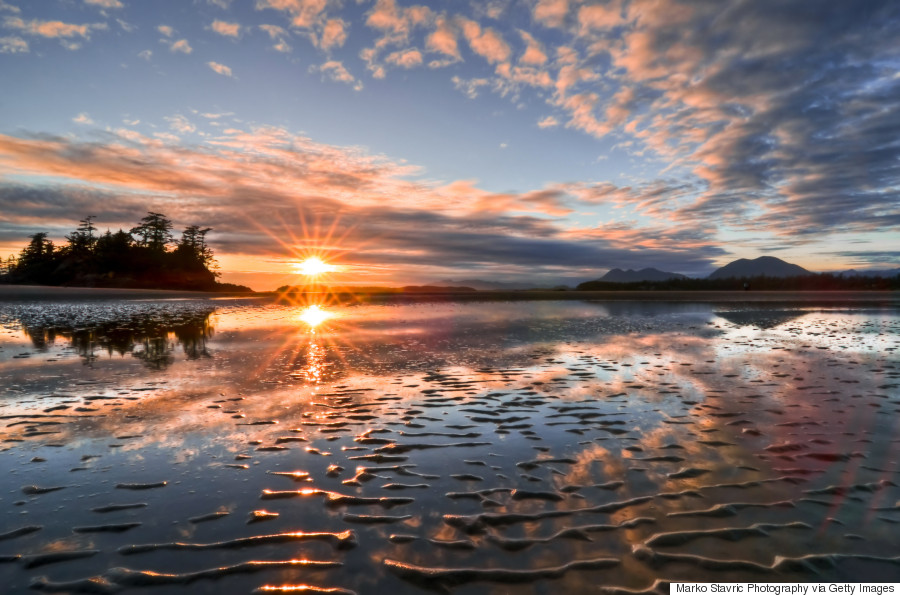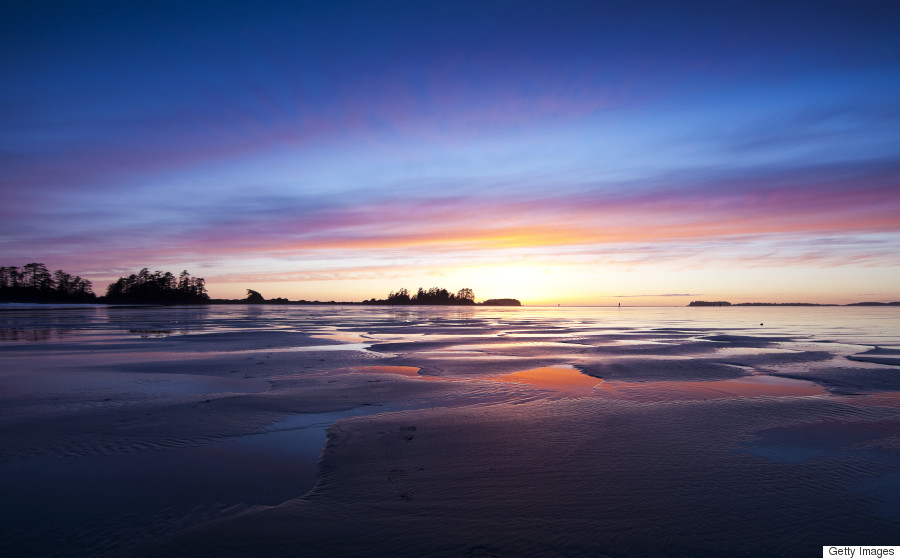 Like Us On Facebook

Follow Us On Twitter
ALSO ON HUFFPOST: