In space, no one can hear you scream.
But they CAN hear you sing!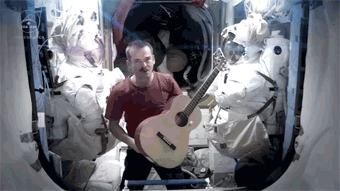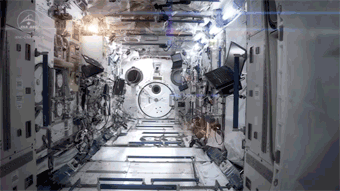 Warner Music Canada confirmed Tuesday the fall release of "Off Planet," an album of guitar and vocal tracks that Hadfield recorded during his time on the ISS.
"The serenity and grace I felt while orbiting our Earth, weightless by the window, gave a whole new place to write and perform music," Hadfield said in a news release.
"I'm delighted to be able to share these completed works as a new way to help tell the stories of early space exploration."
Hadfield was aboard the station for five months.
He carried out scientific experiments during the day and spent his nights recording music he wrote himself, with his son and his brother.
Instrumentation was added to the recordings when Hadfield returned home.
Earthlings had a taste of the astronaut's skills when he recorded a cover of David Bowie's "Space Oddity" aboard the ISS and made a widely-shared music video.
We can't wait to hear what else he sang in zero gravity!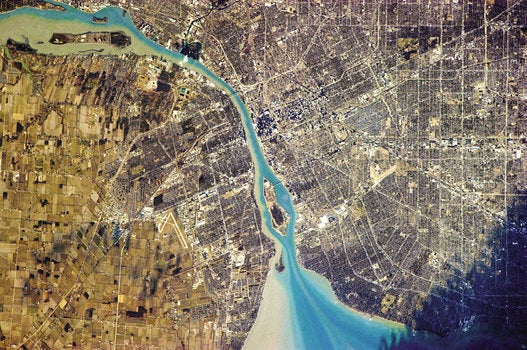 Chris Hadfield's Stunning Space Photography