Kylie Jenner's had enough of everyone talking about her lips.
"I'm like, 'Stop talking about my lips," the 17-year-old reality TV star told the mag. "I haven't had plastic surgery. I've never been under the knife. People flashback to pictures of me when I was 12 and say 'Kylie's so different' but how can I look the same from 12-18?'"
Basically, because puberty happened. Also, expert makeup application.
Take this photo Jenner uploaded to Twitter in 2013: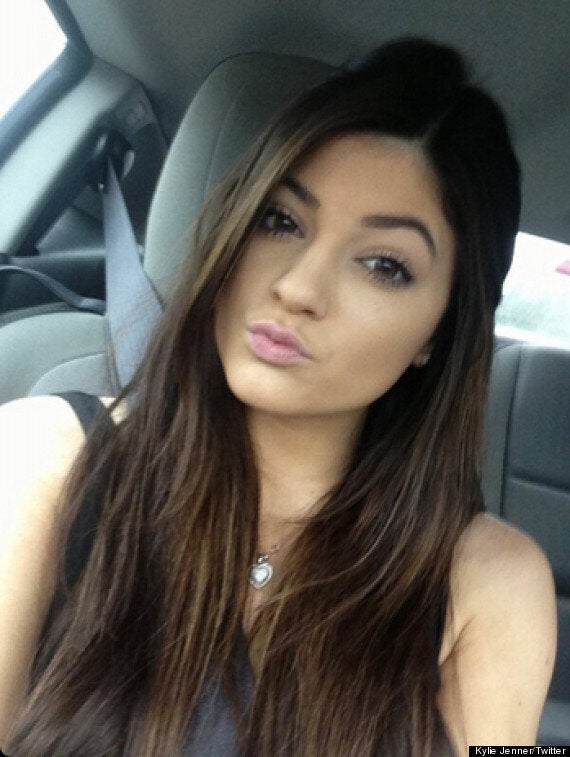 Compared to this recent Instagram update: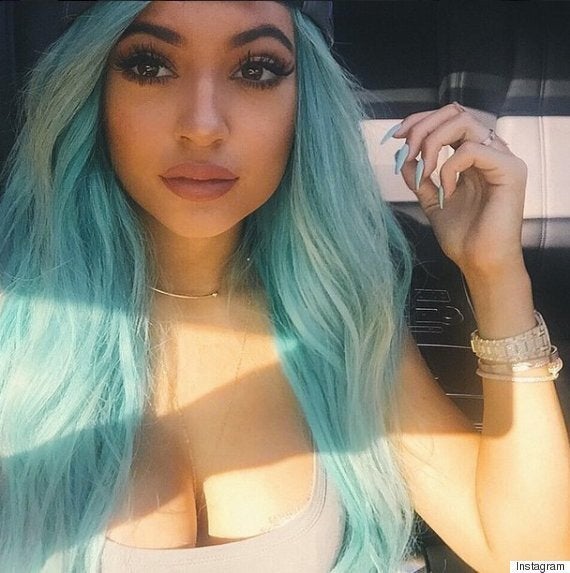 Jenner is certainly no stranger to accusations of getting injections to add some oomph to her "pillow lips." It's a topic that's a constant source of tabloid fodder for her and her sisters.
The intense focus on the teen's pout has repeatedly pushed the "Keeping Up With The Kardashians" star to defend herself on Twitter, in both subtle and direct ways.
The reality TV star and Instagram queen chalks up the full look of her lips to beauty trick popularized in the late '90s: lip liner.
"Kylie's lips are created using expertly applied lip liner and a little lip balm," dished Kardashian makeup artist Ron Scheppy to The Daily Mail.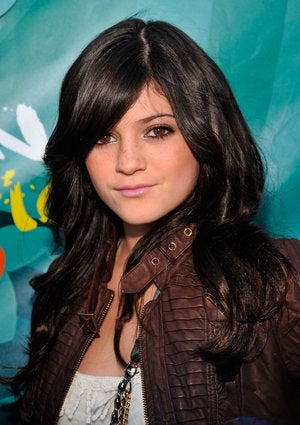 Kylie Jenner Through the Years