Now that spring is officially here, it's time to put away those winter clothes!
And we know rearranging your wardrobe can be a little stressful, but not to worry because we're here to help. In the video above, Monica Richards from ModaMob has a bunch of great space-saving tips that will help you maximize every inch of your closet. And once you've got room, you can start adding a few of spring's hottest trends into the mix.
Just watch the video above to check out the best tips for making room for spring.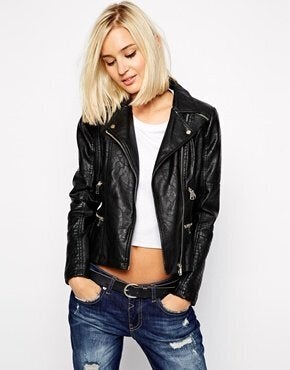 12 Things You Can't Wait To Pull Out Of Your Closet This Spring