His adorable photo has put a smile on your face for years. Now, his dad needs your help.
Sam Griner, the 8-year-old boy known for starring as "Success Kid" in one of the Internet's most beloved memes, and his family are trying to raise money for his dad, Justin, who is in desperate need of a kidney transplant, according to ABC News.
The Florida family is asking for money for the surgery through a GoFundMe campaign, which has already raised more than $64,000 in six days.
Justin, who is 39 years old, has been on dialysis since 2009 and still receives treatment three days a week. Doctors say he now needs a kidney transplant to survive, reports the Mirror UK.
The family's crowdfunding page goes on to explain that Justin's mother died of the same disease, asking donors to help "write a different story for Justin and his son, Sam."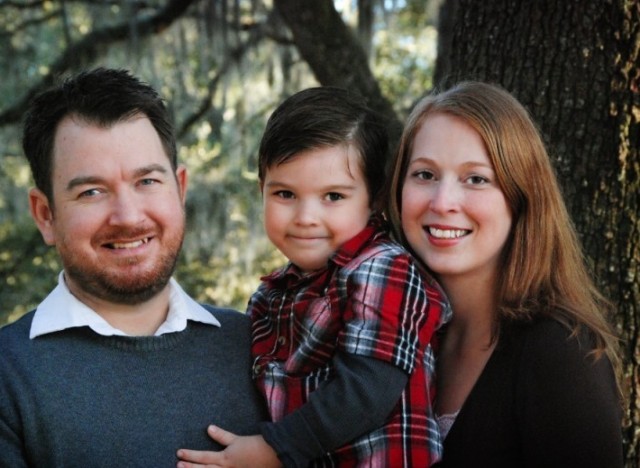 Justin's wife Laney, who took the now-famous photo in 2007, says she didn't want to use her son's popularity, but is glad it's helped raise money for her husband. While Medicare will be footing much of the post-surgery costs, Laney says drugs for the first year alone will cost the family about $12,000. He will likely continue to be on them for the rest of his life.
She told Buzzfeed that her family is "floored" by the donations.
"I know Success Kid is a popular meme, but around here he's just our 8-year-old son, Sam. It's amazing seeing what broad, worldwide appeal his image has, even so many years later," she said.
To donate to the family's campaign, click here.
Also on HuffPost
13 Things You Need To Know About Kidneys