First, Seth Casteel had the brilliant (and adorable) idea to take pictures of dogs underwater.
Then he went a little cuter, and took pictures of underwater puppies.
But the California-based photographer may have outdone himself once more: his latest book, "Underwater Babies," contains some astonishing photos of little ones paddling in pools. And he's doing it for an important cause.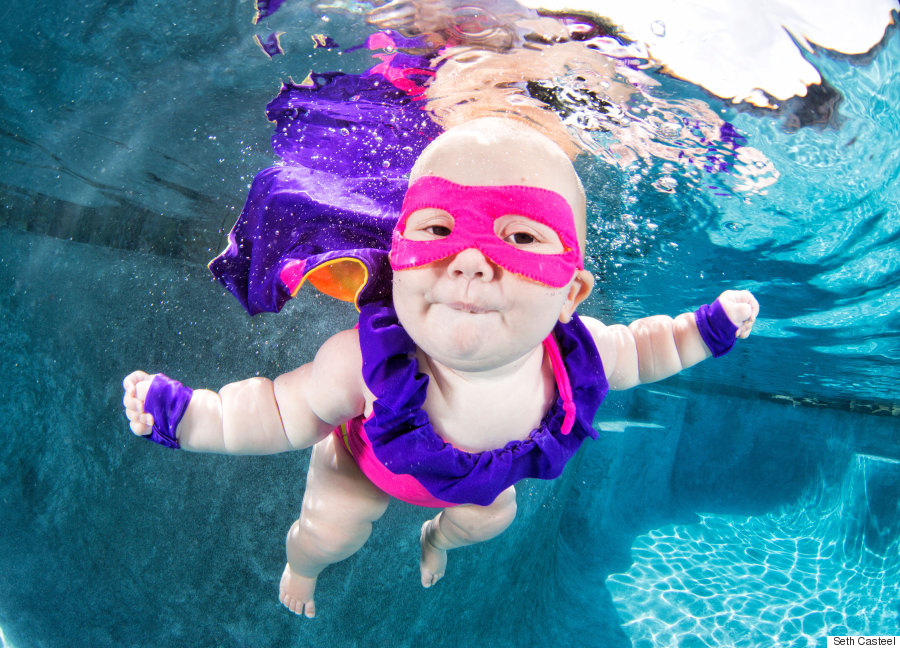 The book contains 80 photos of babies aged between four and 17 months old, "all safely photographed underwater." Casteel took the photos during actual swimming lessons, where his subjects learned about water safety while their parents were close by.
SUBSCRIBE AND FOLLOW LIVING
Get top stories and blog posts emailed to me each day. Newsletters may offer personalized content or advertisements. Learn more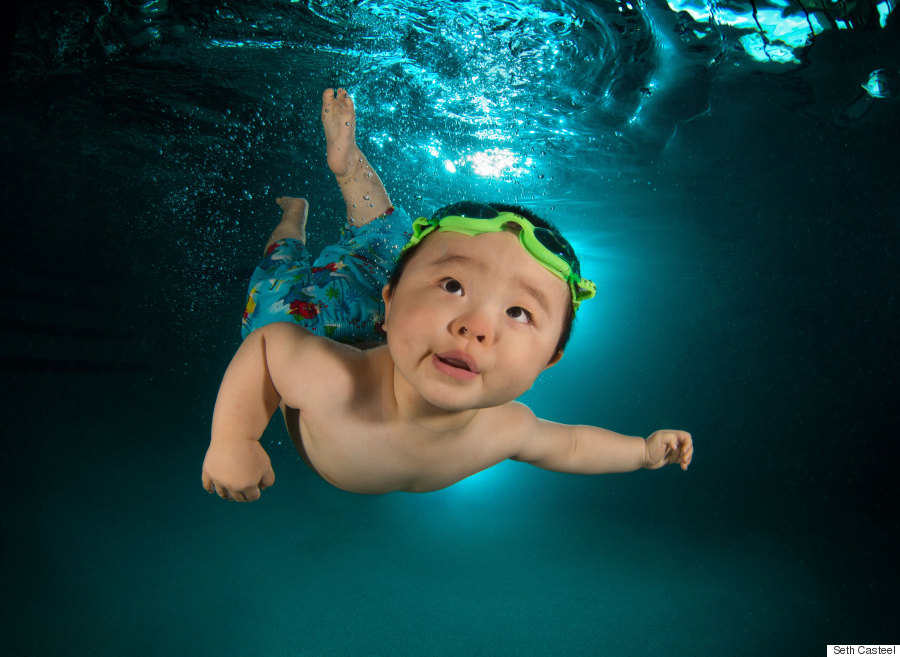 "I was really inspired by seeing an infant swimming class," Casteel told The Toronto Star. "I want to help promote the important idea of water safety for kids."
According to the Red Cross, one-to-four-year-old kids drown at twice the rate of kids aged 10 to 14, and the organization notes in the vast majority of cases, the child's lack of swimming ability was a contributing factor.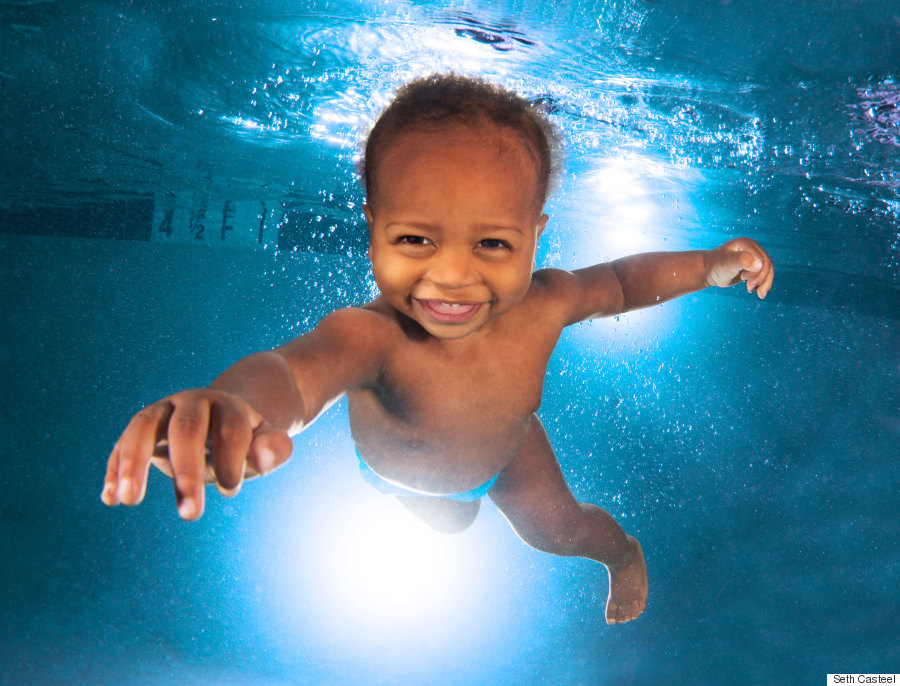 U.K. organization Water Babies notes that infants have "laryngeal reflexes" that help them instinctively hold their breath when they feel water on their faces, throats or noses.
They're also known to open their eyes underwater.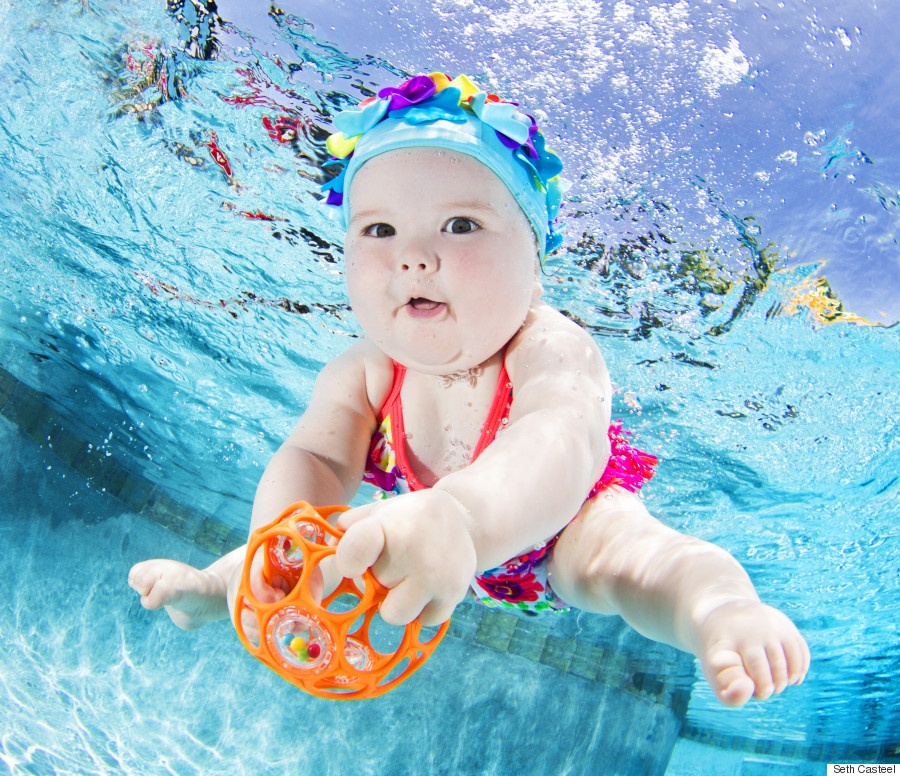 That reflex, and Casteel's careful framing, has helped him produce some astonishing photos that testify to the importance of early swimming lessons.
Casteel will do a slideshow and book signing at Indigo Books at 55 Bloor Street West in Toronto on April 15 at 7 p.m.
In the meantime, here are some more photos from "Underwater Babies":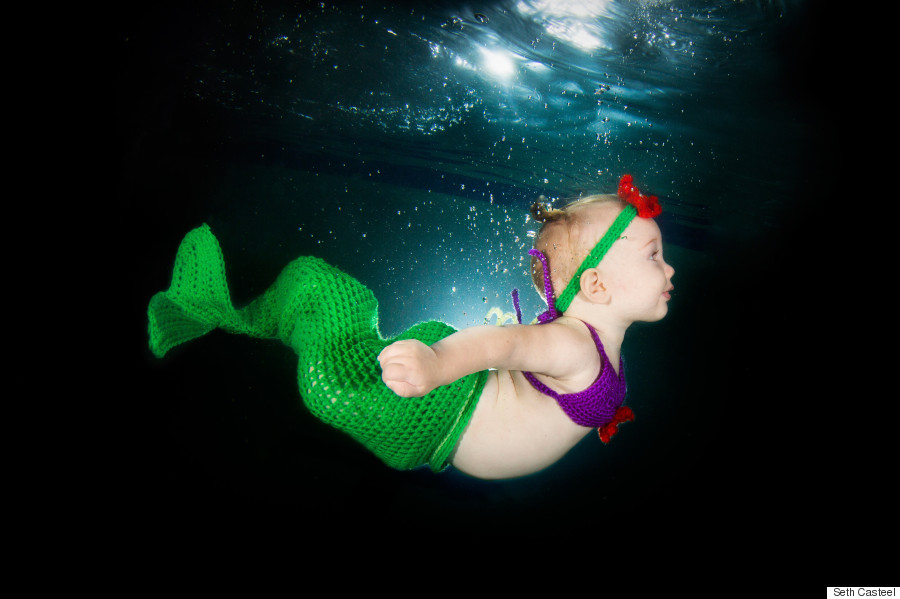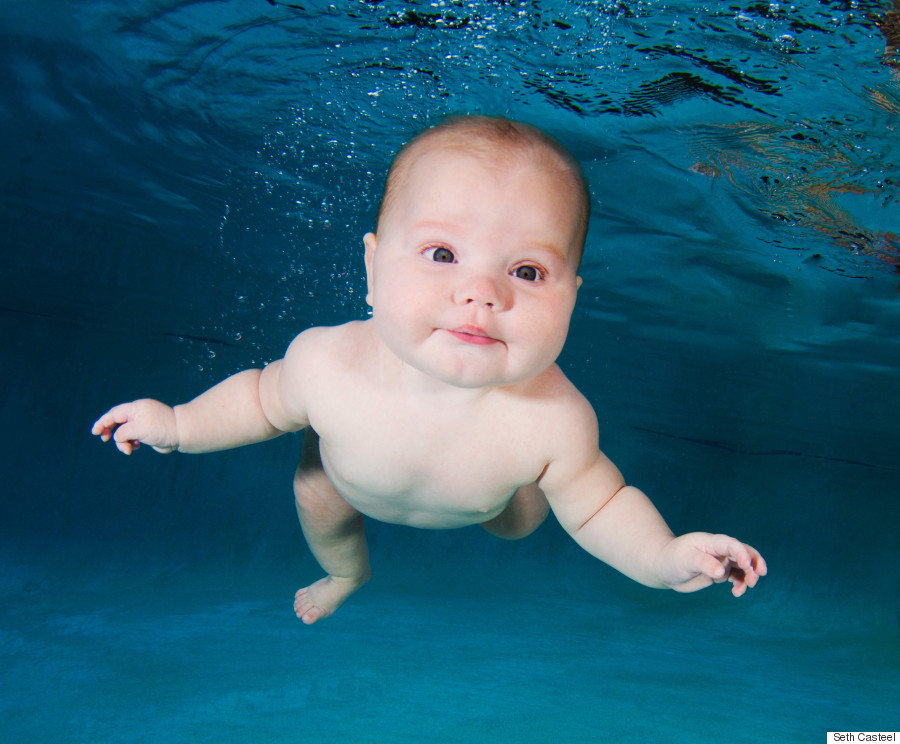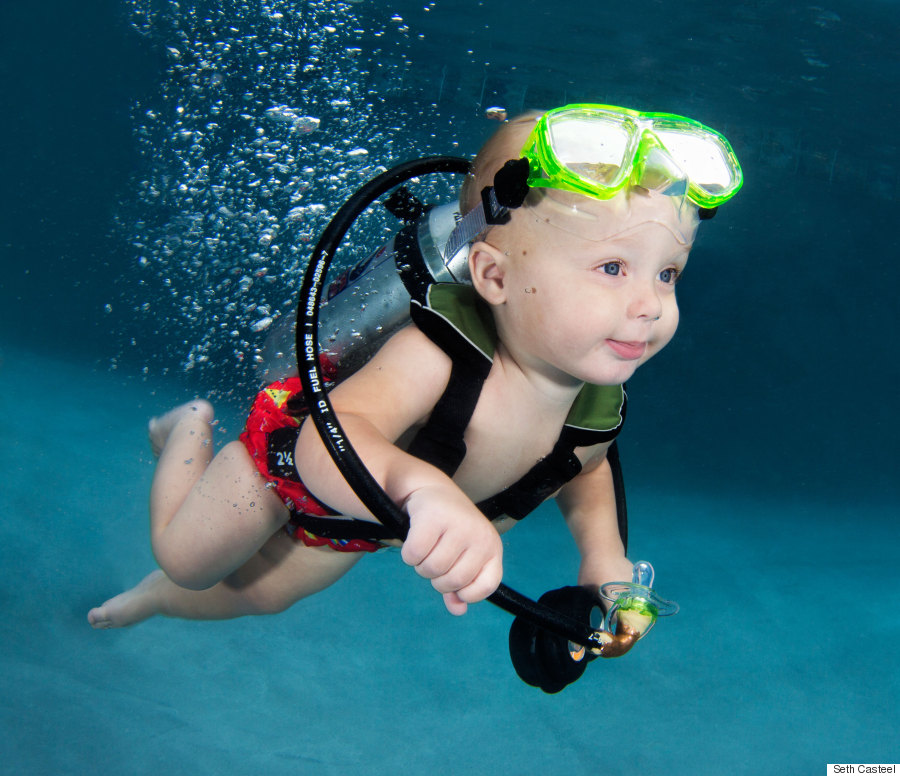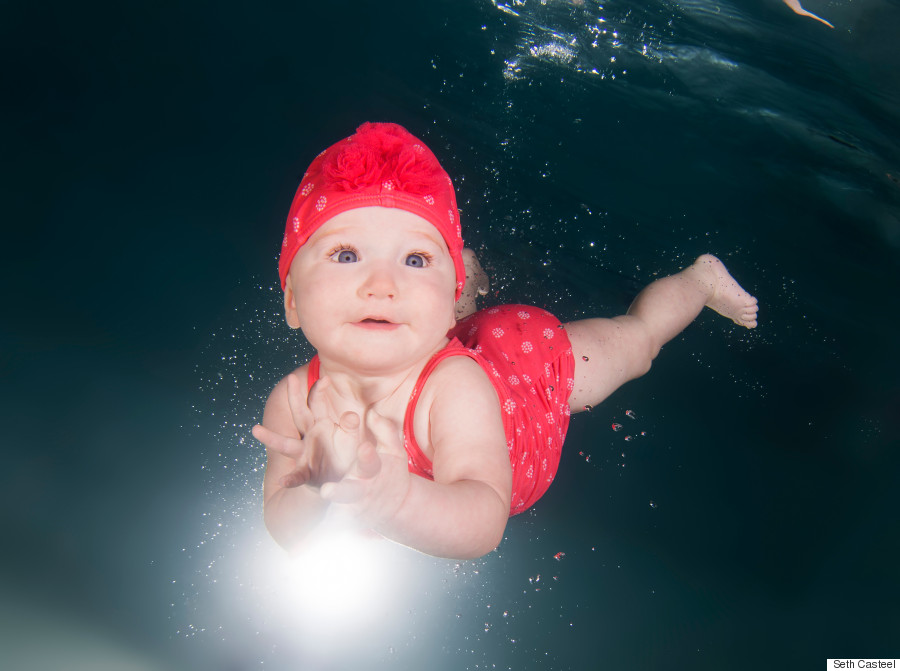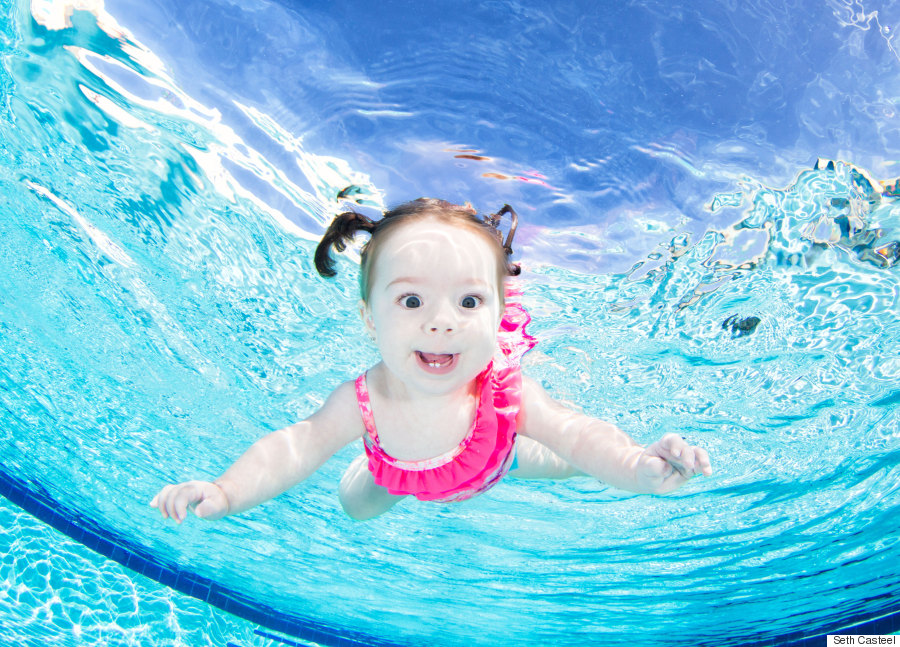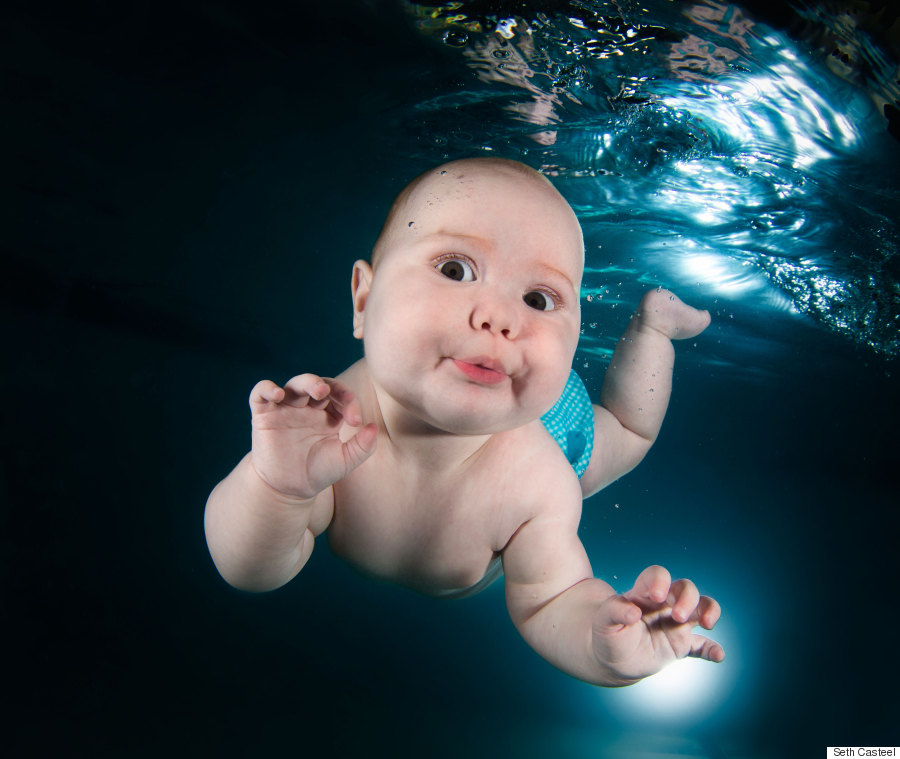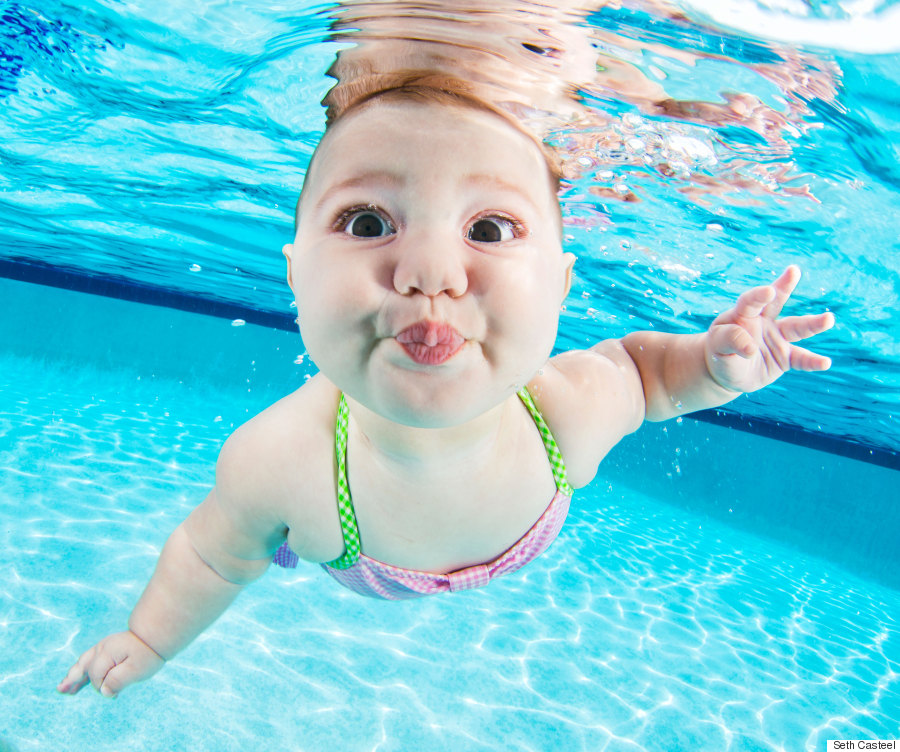 Like Us On Facebook

Follow Us On Twitter

ALSO ON HUFFPOST: