Liya Kebede's latest magazine cover is so much more than just a cover.
The Ethiopian-born supermodel graces the May 2015 cover of Vogue Paris, marking the first time a woman of colour has appeared on the glossy since 2010. That's right, it's been five whole years. Just let that sink in a little.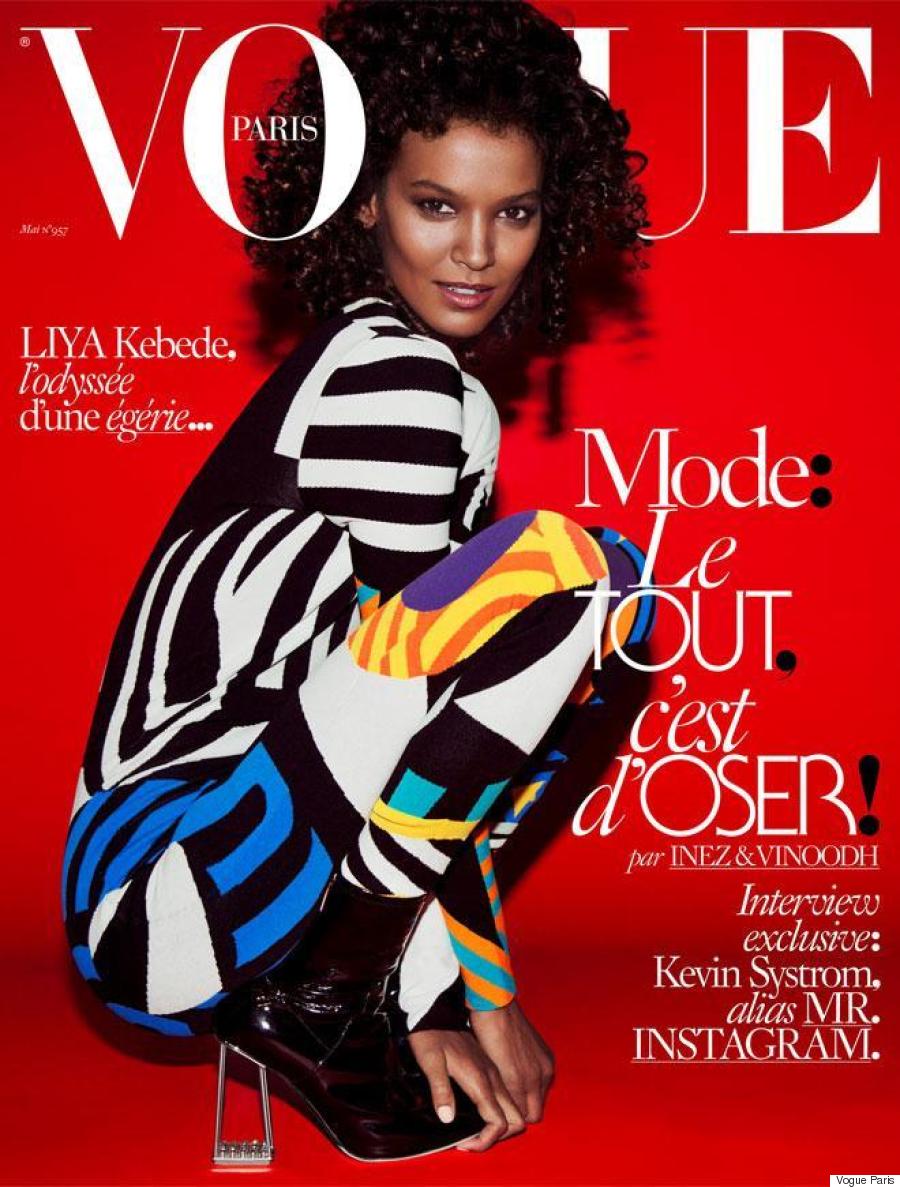 Of course, we're so glad to see someone like Kebede, a L'Oreal spokesperson and maternal health advocate, appear on the cover (looking gorgeous as ever in Dior). But at the same time, it just points out the lack of diversity in Vogue (and in fashion in general -- a known issue).
Kebede has fronted the mag in the past, the last time being May 2002. The next model of colour to appear on the cover of Vogue Paris was Rose Cordero in March 2010 (that's eight years later!). In between those two issues, Naomi Campbell and Noémie Lenoir were featured on covers, but both shared the spotlight with a white supermodel -- Kate Moss and Laetitia Casta, respectively.
The news comes just two months after we learned that Jourdan Dunn's February 2015 Vogue UK cover ended the mag's "white streak." That issue marked the first time in 12 years a woman of colour had appeared solo on the front.
It's no secret that diversity (or lack thereof) has become one of the hottest topics in fashion in the last couple years. And while the industry is no doubt making strides (thanks to individuals like Beverly Johnson and Bethann Hardison) -- as Bustle points out, "The fact that we're even talking about a woman of color making a cover pretty much says it all."
In other words, we've got a long way to go.
Follow Huffington Post Canada Style on Pinterest, Facebook and Twitter!
Also on HuffPost
Photo gallery
25 Influential Black Models
See Gallery