When it comes to decorating your first home, it's easy to fall into the same style habits you had when you were in university. But just because you can doesn't mean you should.
Moving your favourite prints and posters from wall to wall might feel familiar, but adding a frame to them might also make you feel more sophisticated.
In the video above, Elle Decor looks at 11 things they deemed too childish for the homes of the 30-and-up crowd. From shot glasses to futons to bare wood floors, the list is helpful for those looking to make upgrades.
But don't feel embarrassed if you didn't have time to make your bed this morning or if you're still rocking those cushions that came with the couch — we're just as guilty as you are, and we think there's always time to make improvements, if that's what you want to do. Besides, some decor rules were just made to be broken!
Watch the video above for a list of 11 items that will make your space more a little more mature.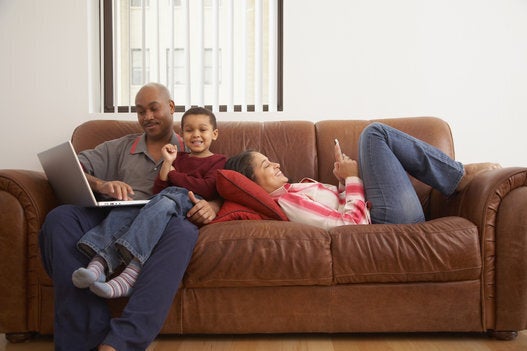 12 Ways To Turn Your First House Into A Home