All hail the ice cream burrito!
Ben & Jerry's announced their newest creation on Friday, promoting their "Brrr-ito" in an over-the-top video spoofing Apple's iconic "1984" ad.
And if the ice cream maker's ad is any indication, it's destined to save munchie aficionados from the effects of 4/20 frozen treat fatigue and indecision. It happens.
But for the "Brrr-ito"curious, the flash effects of cold-induced toothaches are a risk.
Here's how the "Brrr-ito" will save the world, according to Ben & Jerry's.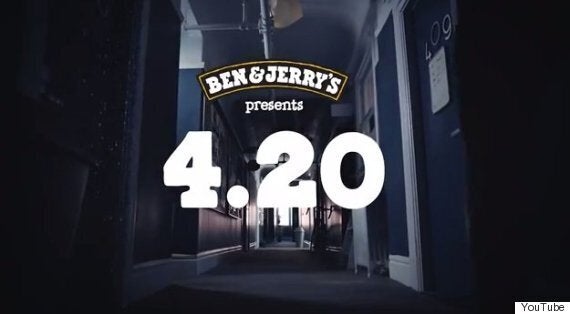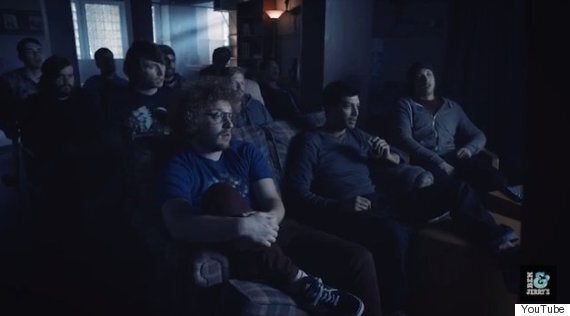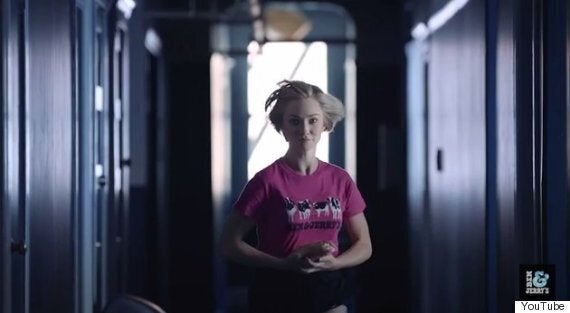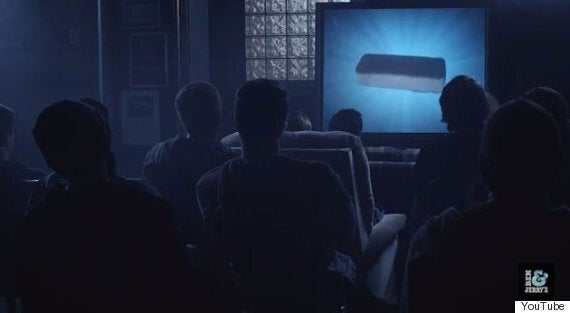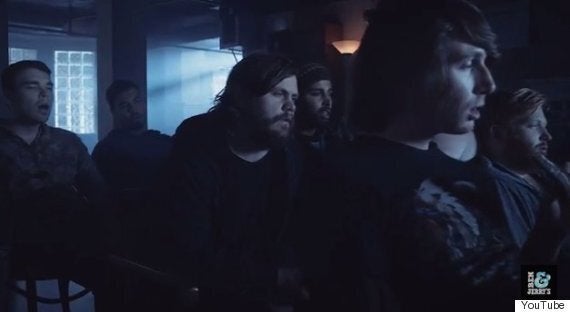 *when it comes to the hierarchy of frozen treats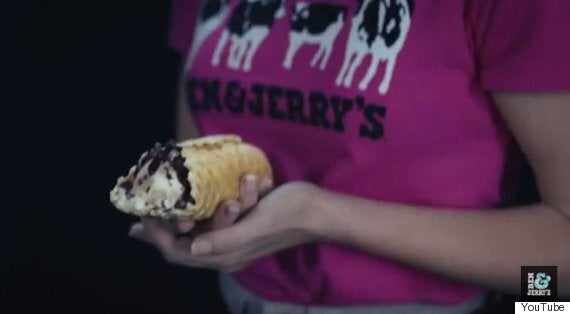 You can almost smell the drool.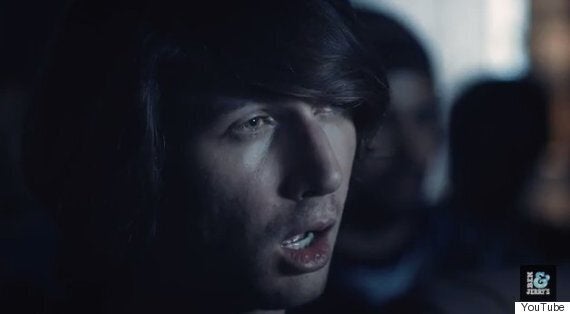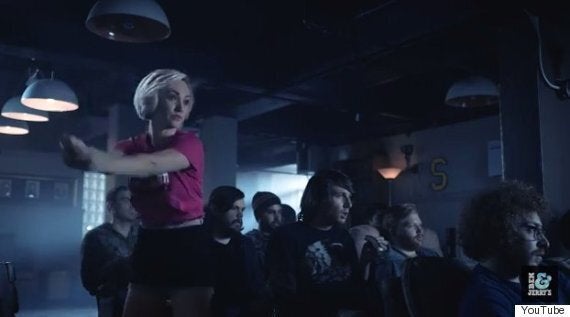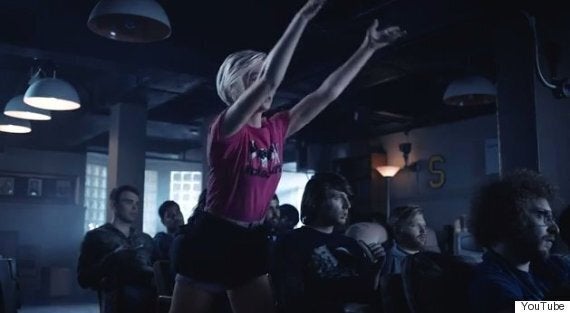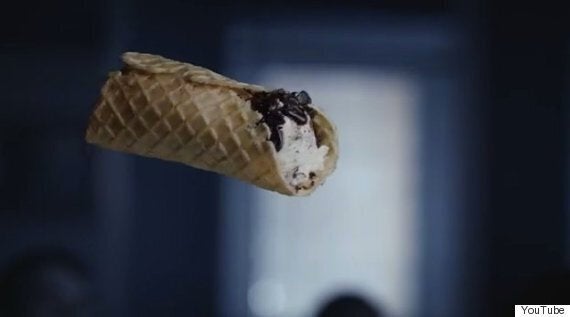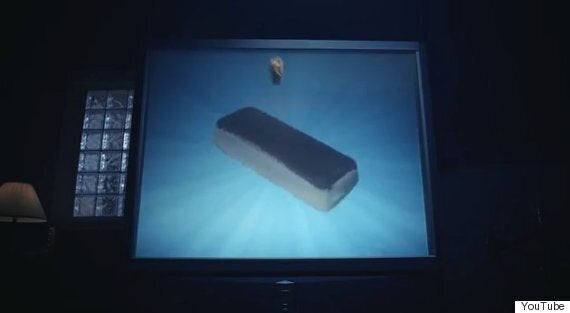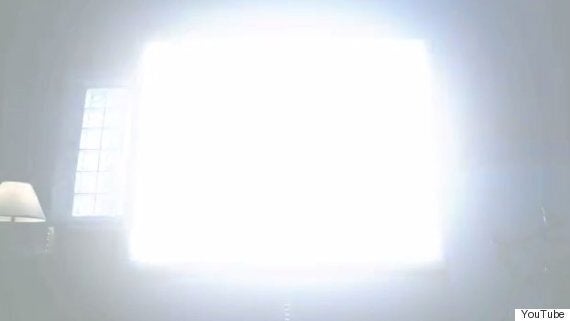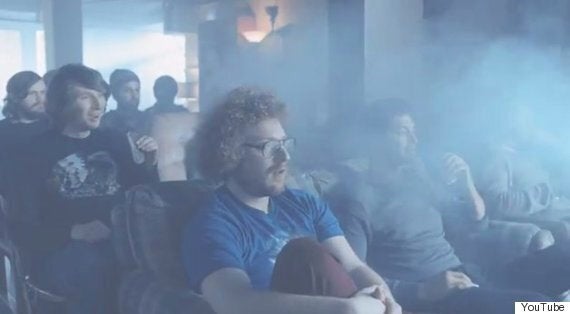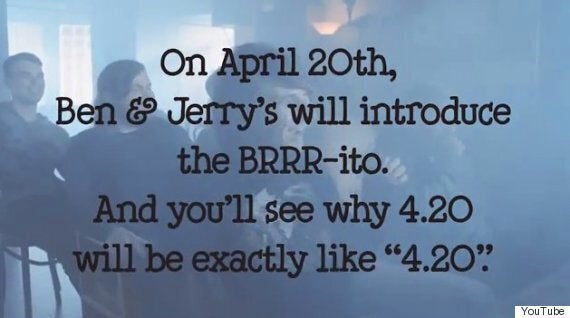 You can view the full ad in its cinematic glory below: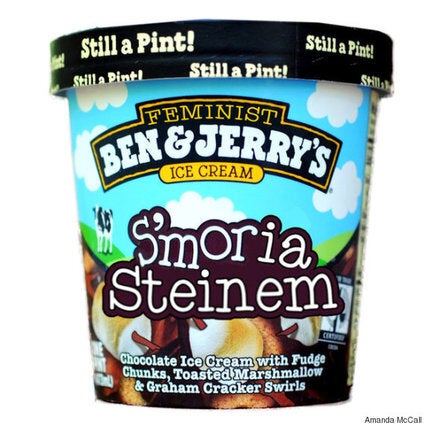 Feminist Ben & Jerry's Ice Cream Flavors